Team Leader Supervisor Level 3 Apprenticeship
A Team leader or ​Supervisor is a first-line management role, with operational and project responsibilities or responsibility for managing a team to meet clear objectives or deliver a clearly defined set of outcomes.
Working across a range of businesses in public, private or third sector roles, specific responsibilities will vary, but the knowledge, skills and behaviours needed will be the same whatever the role. Typically a Team leader or ​supervisor is able to provide direction, instructions and guidance to team members to ensure they understand requirements and are able to achieve the goals they have been set.
Key responsibilities are likely to include supporting, managing and developing team members, managing projects, planning and monitoring workloads and resources, delivering operational plans, resolving problems, and building relationships internally and externally.
Ideal for:
HR Administrator, HR Support, HR Supervisor, Team leader, Project Officer, Shift Supervisor, Foreperson, and Shift Manager.
Entry Requirements:
The entry requirement for this apprenticeship will be decided by each employer, but may typically be five GCSEs at Grade C or higher.
This apprenticeship duration is 12-14 months.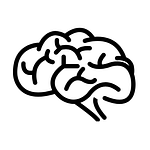 KSBs
The Knowledge, Skills and Behaviours covered during your apprenticeship training.
Gateway and EPA
How we deliver the apprenticeship and how it is assessed in your end-point assessment.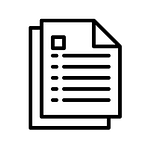 Overview
View the overview document below that explains the apprenticeship in more detail.
The Team Leader/ Supervisor apprenticeship has a broad application and develops a range of skills, including;
Able to build a high-performing team by supporting & developing individuals, and motivating them to achieve.
Understand people & team management models, including team dynamics and motivation techniques.
Understand problem solving & decision making techniques, and how to analyse data to support decision making.
Understand and communicate organisational strategy and deliver against operational plans, translating goals into deliverable actions for the team, and monitoring outcomes.
Understand different leadership styles and the benefits of coaching to support people to improve their performance.
Understand approaches to customer and stakeholder relationship management, including emotional intelligence and managing conflict.
Understand different and when to use different forms of communication, hold challenging conversations and provide constructive feedback.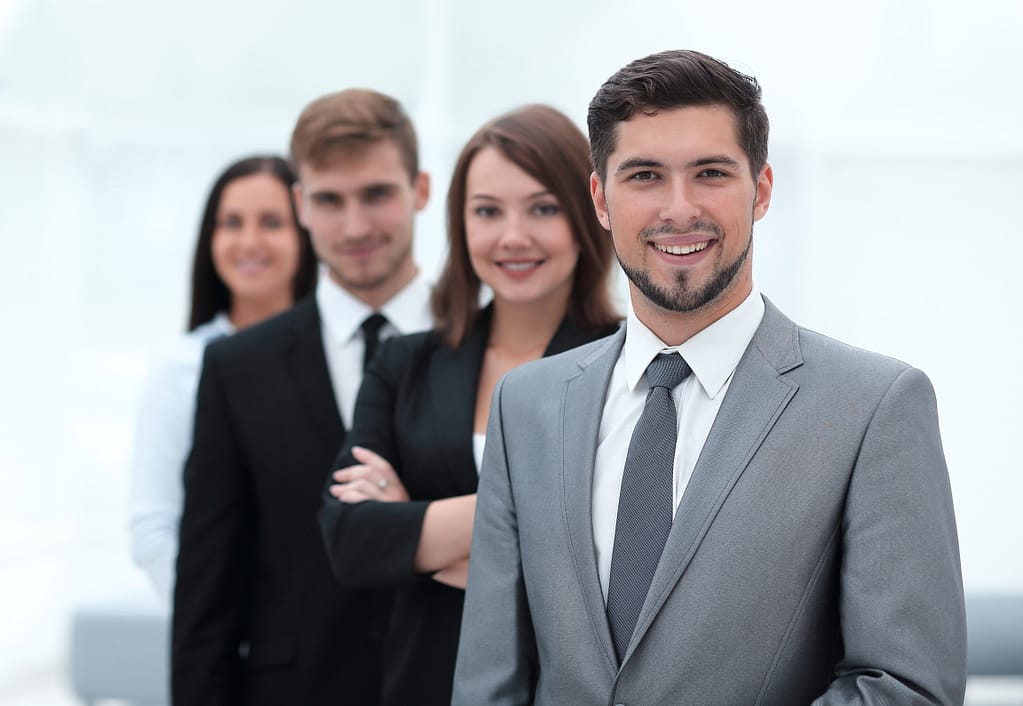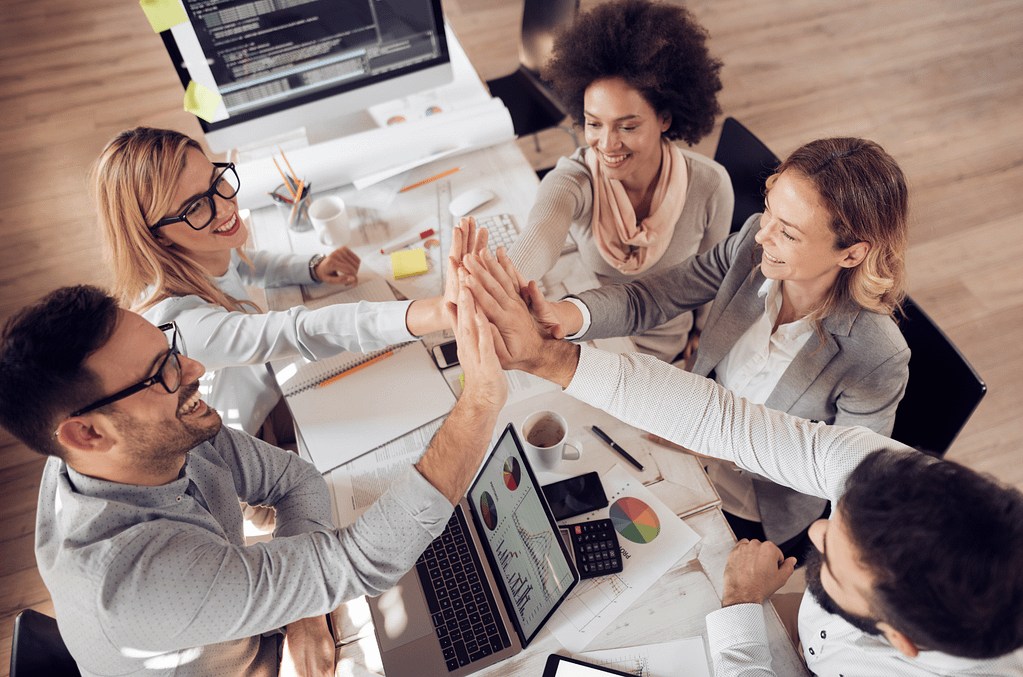 Delivery model
You will be allocated a City Skills Tutor who will support and guide you for the duration of your apprenticeship. The apprenticeship programme will be delivered as in a blended learning format using a combination of live on;ine classes and e-learning. You will need to have access to a suitable device such as a laptop, or tablet to work on using Microsoft teams and Zoom software for teaching and review sessions. Apprentices will attend live tutorial sessions and then assigned post session tasks and challenges. Apprentices will also have access to one-to-one coaching sessions which alternate from face-to-face or remote at a minimum of every two months.
Our courses start at various points in the year in January, April and September. All enrolments must be completed two weeks before the 1st Digital classroom session.
End Point Assessment
Following successful completion of the Gateway, the discussion to decide whether you're ready to undertake EPA, you will proceed to end-point assessment (EPA).
The EPA is undertaken by an independent assessment organisation chosen by your employer.
The End Point assessment components are:
Presentation with Q&A
A professional discussion underpinned by a portfolio of evidence
The overall grade of Fail, Pass or Distinction will be determined by the End Point Assessment organisation.