Whats Changed
In May 2017, the way in which Apprenticeships are funded changed. Businesses now fit in to one of two categories, levy or non-levy also known as "co-investment".
To support these changes a series of financial incentives have been introduced by government to ensure businesses realise a significant return on their investment.
Additionally, the way in which apprenticeships are built was overhauled, with representatives of industry forming sector specific trailblazers to build apprenticeship standards. These standards are outcome orientated, giving employers more control and emphasis and conclude with an impartially graded end point assessment.
Levy
The levy is a tax on large businesses to encourage them to take on apprentices. You will begin to pay a levy if you have a payroll above £3million and this will be taken at 0.5% of that payroll. Levy has been collected from April 2017 via PAYE, your finance department will need to report this to HMRC.
You will have a maximum of 24 months to use this amount, failure to do so will see these funds made available to others (possibly even your competitors) so it is best to use your levy promptly. Payments can be made for apprenticeship training only (not wages, expenses etc) via a "digital account" direct to City Skills. Should you decide to go over your apprenticeship levy you will slip in to the "non-levy" or "co-investment model".
Non-Levy / Co-Investment
If you don't fit In to the above category you are "non-Levy" and are part of the majority of English employers. In order to enrol an apprentice you will need to "co-invest", this means you will need to pay City Skills 5% of the cost of your apprentice training and the government will pay the remaining 95%. We'll agree an appropriate payment plan whether monthly, quarterly or annually.
Apprentice Incentives
Pay no Employer National Insurance Contributions for all Apprentices aged under 25 (approx. £2,000 saving on a staff member earning £25,000)
£1,000 financial incentive if you enrol a 16-18 year old
The Government will fully fund apprenticeships for 16-18 year olds for employers with under 50 FTE staff
The Government will fully fund literacy and numeracy qualifications necessary for an apprenticeship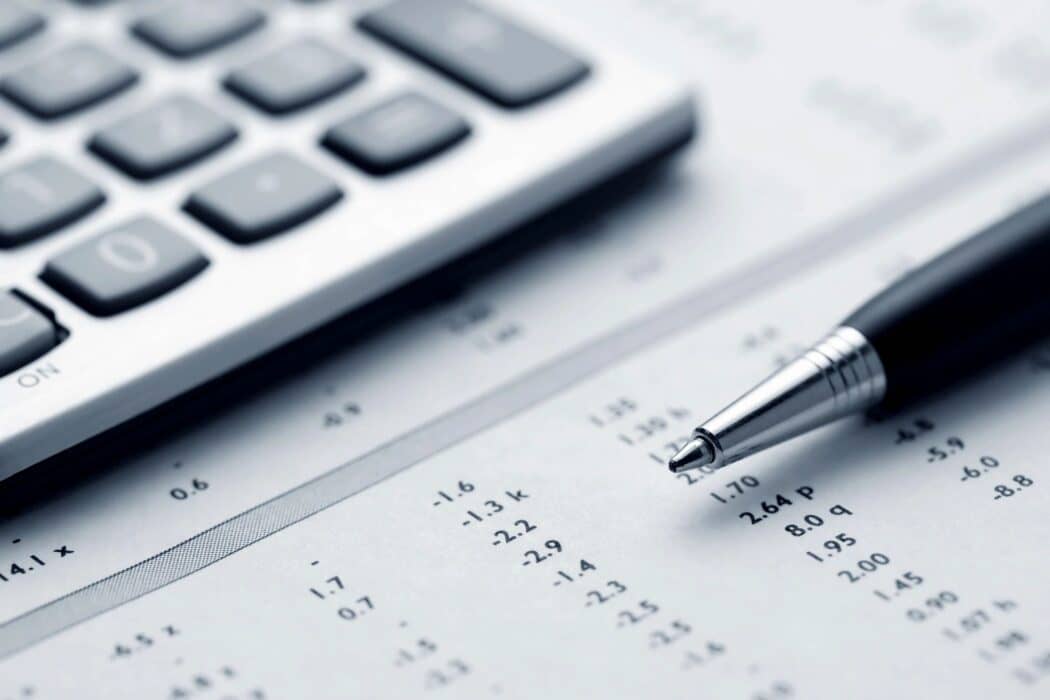 Calculate your levy
If you're unsure use this government tool to calculate your levy and begin planning your workforce development strategy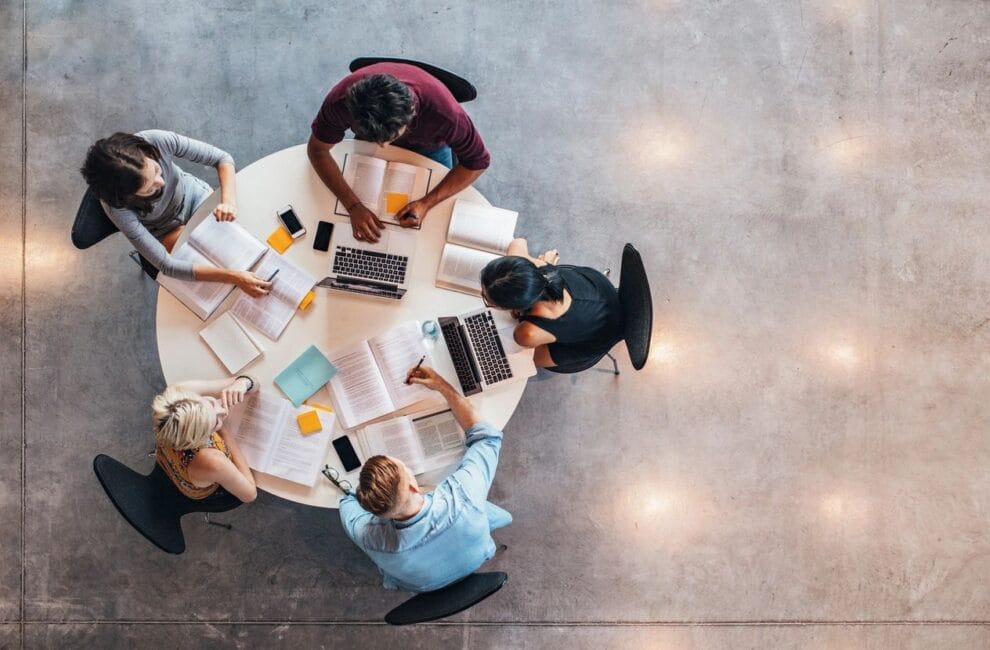 Build a Scheme
Sit down with us to build a scheme which will deliver on your business wants and needs. We can fully manage the process for you to ensure you maximise return on your investment.
Contact us now