In a bid to professionalise coaching in schools, education training specialists City Skills offers a range of coaching apprenticeships that have been designed specifically for schools. As part of our attendance to the Schools and Academies Show 2022, we are offering one school the chance to win a group coaching session for up to 10 people to allow them to experience coaching for real.
For those that line manages others, it is essential that they have the skills that will have a strong, positive impact on levels of motivation within the staff and improve teaching and learning standards for all. Many of the skills required for this type of impact stem from coaching.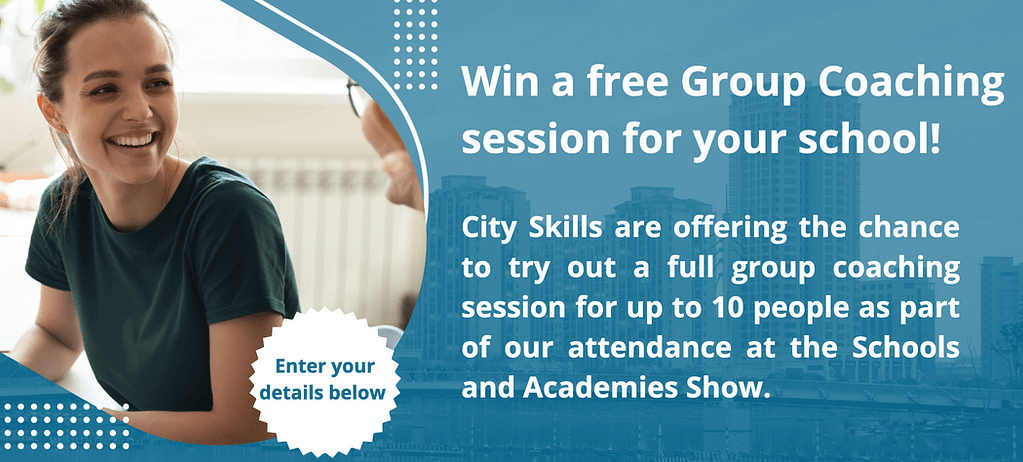 Funded by the apprenticeship levy, apprenticeships will equip senior teachers with the tools and techniques to improve performance and facilitate growth through individual, team and leadership coaching, while embedding a coaching culture within an organisation's wider practice.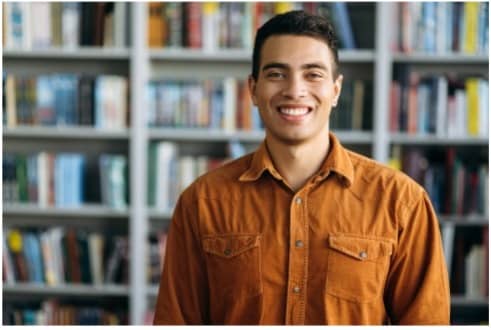 Teaching Assistant (ASTA) Level 3 Apprenticeship
This apprenticeship standard is suitable for teaching assistants (TAs) working in Primary, Secondary and Special education across all age ranges encompassing special educational needs and emotional vulnerabilities. TAs will learn how to promote self-belief and social inclusion, building students' self-esteem…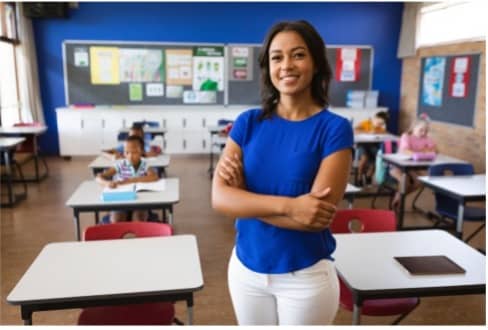 Advanced Skills Educational Leader (ASEL) Level 5
This apprenticeship is designed for aspiring or recently appointed senior leaders looking to improve their leadership capability. Offering school middle managers an opportunity to develop their skills and knowledge to succeed in their role as an effective senior manager…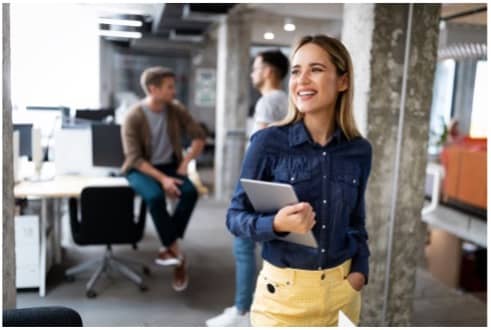 Professional Coaching Apprenticeship Level 5
The Coaching Professional in Education Apprenticeship develops the advanced theory, skills and strategies to allow coaches in a range of schools to empower others to enhance their performance. Professional coaches build the self-belief of other teachers…