Advanced Skills Educational Leader (ASEL) Level 5 Apprenticeship
The Advanced Skills Educational Leader Award (Level 5) has been designed for aspiring or recently appointed senior leaders looking to improve their leadership capability. Participants complete the Operations or Departmental Manager apprenticeship standard alongside a technical certificate created by education sector training experts Olevi.
This apprenticeship is designed to give those dual professionals, looking to progress their teaching career into management further, by offering school middle managers an opportunity to develop their skills and knowledge to succeed in their role as an effective senior manager.
Informed by the latest research and evidence, candidates access cutting-edge theory, resources and delivery in conjunction with OLEVI's leadership programme to enable them to design an ambitious curriculum across their subject or specialist area whilst ensuring it is successfully implemented with high-quality teaching.
This apprenticeship equips school leaders with the tools and techniques to develop their own leadership style by reviewing their own ability and identifying potential development opportunities in order to motivate their team through effective leadership equipped with the techniques to solve problems and inform decision making.
Candidates apply cross-sector leadership and management practice to their school context, providing a greater challenge and a broader perspective to organisational improvements. Candidates also undertake school-based activity and are assessed on how they apply to learn to their day to day role, helping to develop and refine organisational leadership and management skills.
Typical Roles Include:
This programme is aimed at aspiring and existing middle leaders in schools. This programme can be adapted to meet the specific needs of each cohort.
Entry Requirements
There are no formal entry requirements for this qualification. However, due to the nature of the assessments, you will be required to be in a team leader/management position to be able to draw from personal experience to complete the assessments.
This apprenticeship duration is 15 months.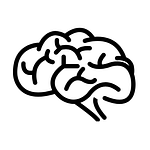 KSBs
The Knowledge, Skills and Behaviours covered during your apprenticeship training.
Delivery and EPA
How we deliver the apprenticeship and how it is assessed in your end-point assessment.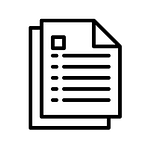 Overview
View the overview document below that explains the apprenticeship in more detail.
.
The Advanced Skills Educational Leader apprenticeship helps to develop a number of new skills and knowledge that will allow individuals to:
Gain skills to develop and grow their teams, through challenge, collaboration and feedback, so they can consistently deliver high quality teaching and improved student outcomes
Reflect openly and rationally on their own leadership and create an effective personal development plan to move forward
Develop specialist knowledge in how to successfully design a coherent and well sequenced curriculum of learning
Use relevant tools to systemically measure the knowledge and skills their students have developed at every stage of learning. This means they can review the impact of their curriculum – and adapt it if necessary
Gain a clear understanding of the knowledge, skills and behaviours necessary for great leadership and management of a subject area in today's educational landscape
Create and articulate a well thought out, ambitious vision of what and how students learn in their subject area.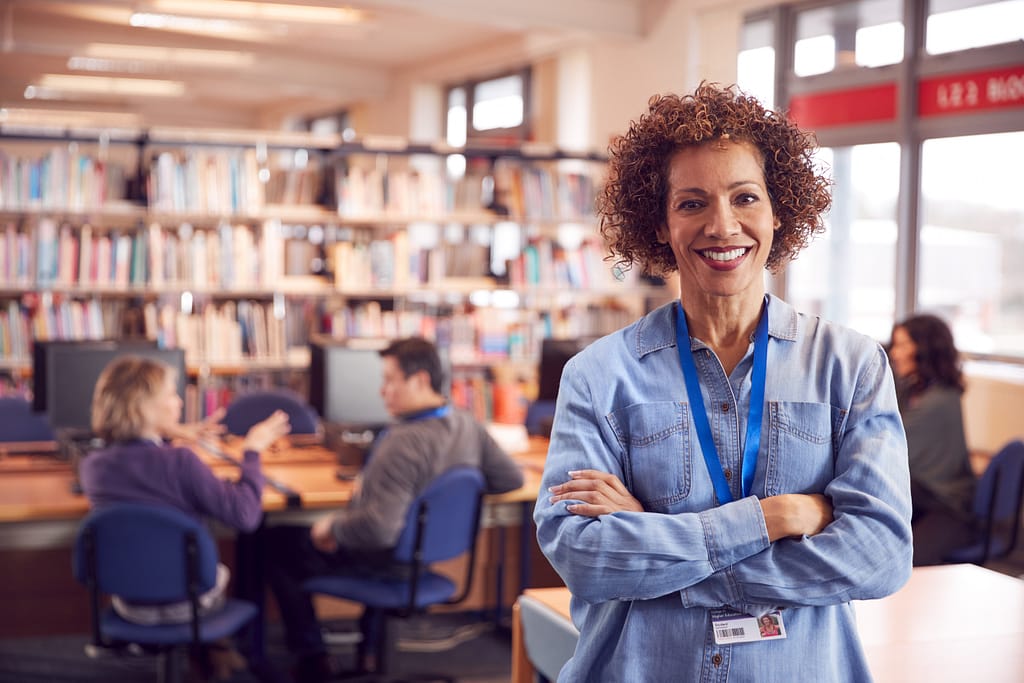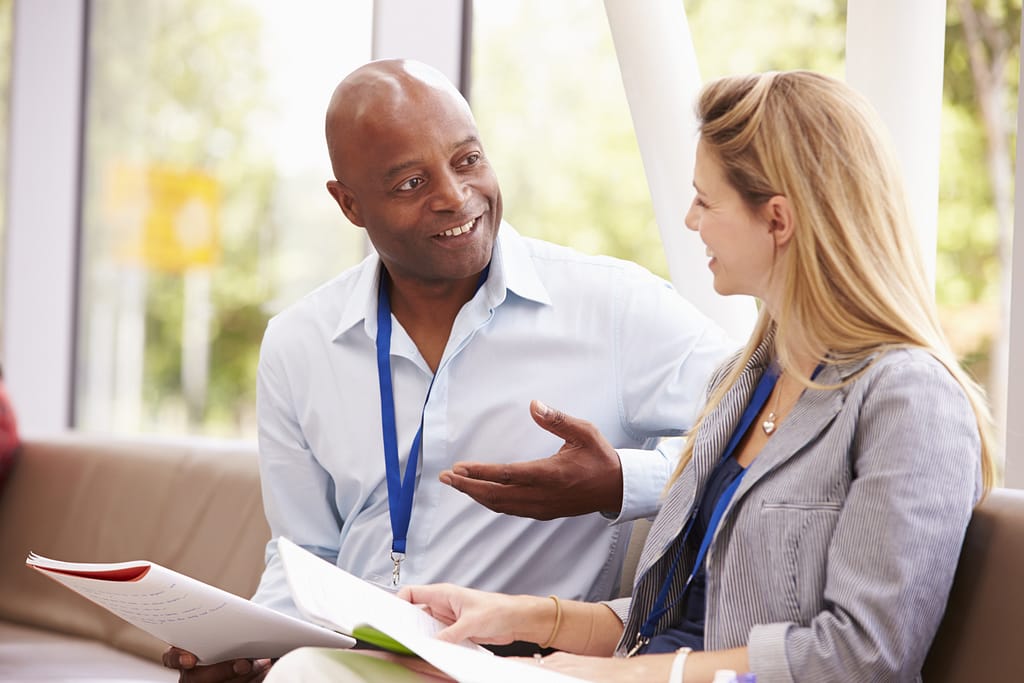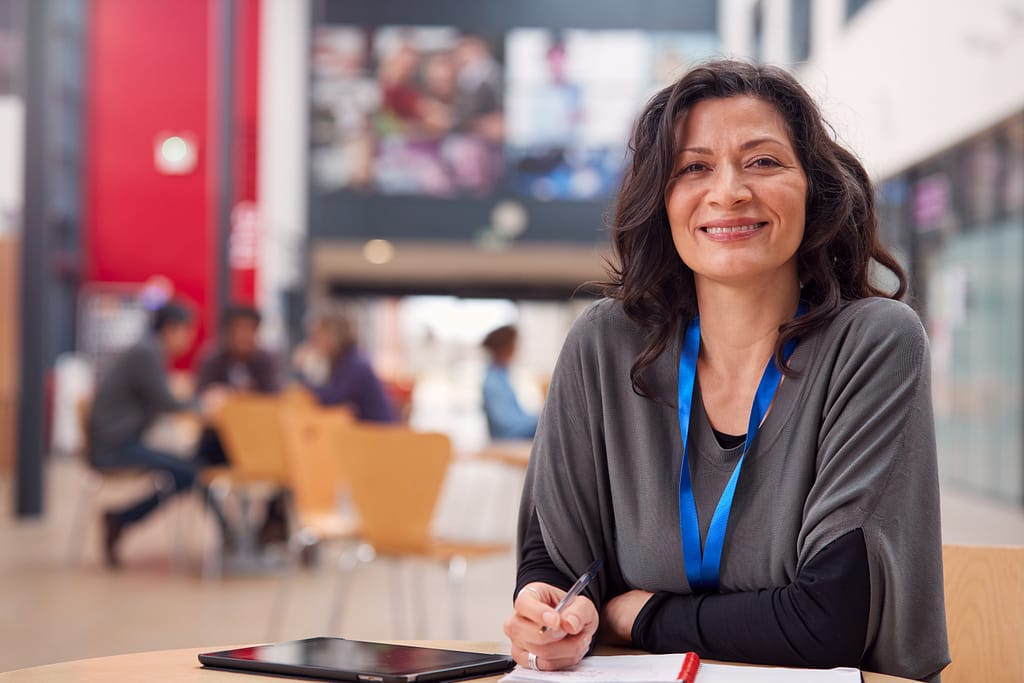 Delivery model
Our COVID secure delivery model means teaching staff can complete their training anywhere, including the office, training room or even from home.
This programme includes 6 x half-day mandatory training sessions completed throughout the year using secure web-based software. Apprentices will attend their tutorials before completing guided study for the rest of that day.
Our courses start at various points in the year, typically every 4 months. All enrolments must be completed two weeks before the 1st Digital classroom session.
End Point Assessment
Following successful completion of the Gateway, the meeting to determine if you are ready to undertake EPA, you will proceed to end-point assessment (EPA).The EPA is undertaken by an independent assessment organisation chosen by your employer.
The End Point assessment components are:
A Portfolio of Evidence
Work based project with professional discussion
A presentation based on the learning Journal
A knowledge test using leadership scenarios.
The overall grade of Fail, Pass or Distinction will be determined by the End Point Assessment organisation.
Professional CMI Registration and Progression
On completion, apprentices can register as full members with the Chartered Management Institute (CMI) and/or the Institute of Leadership and Management (ILM). Those with three years of management experience can apply for Chartered Manager status through the CMI.