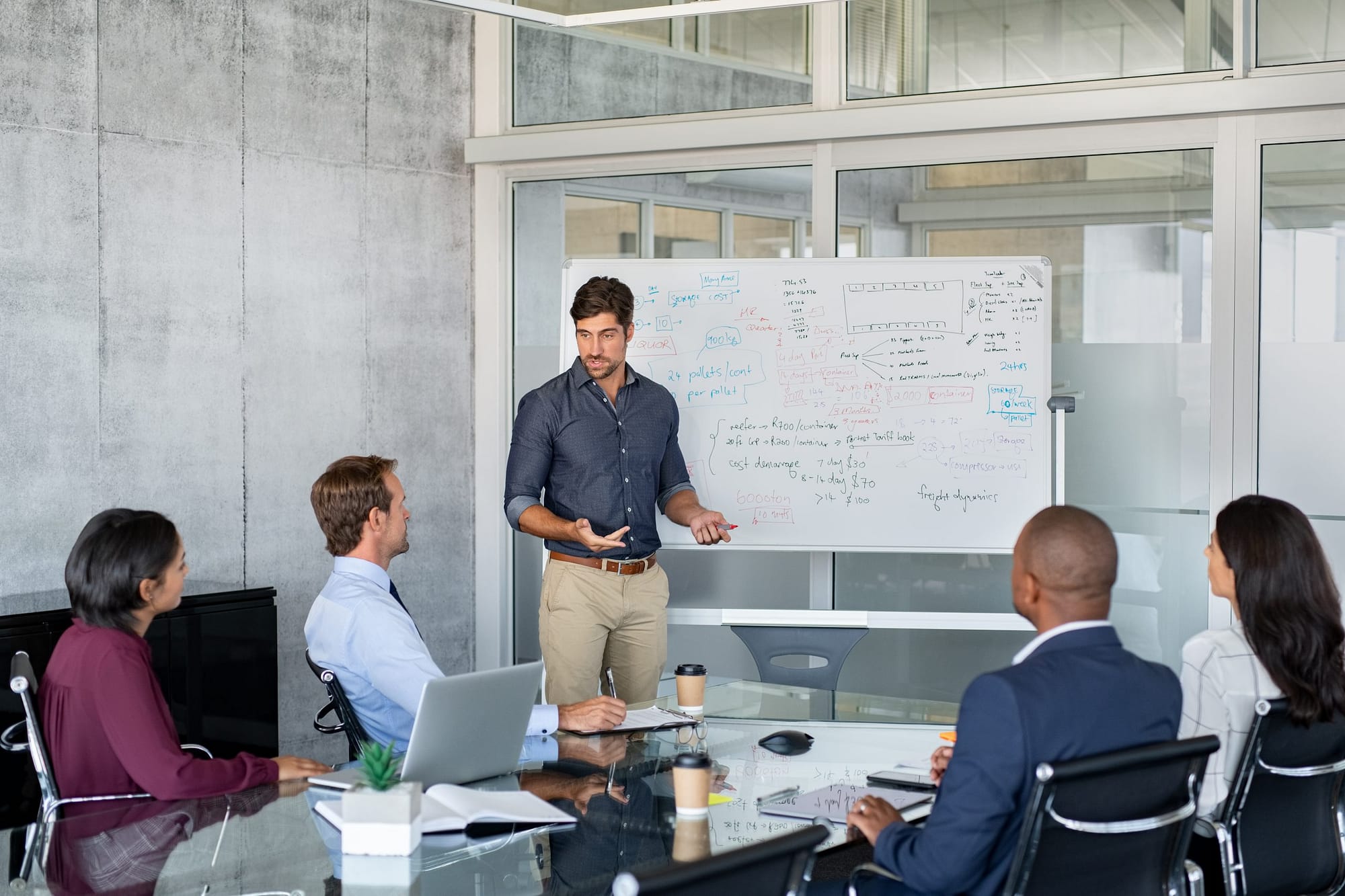 Coaching Professional Apprenticeship Level 5
In response to a growing demand to professionalise coaching in business settings, including one-to-one coaching, team coaching and leadership coaching, this apprenticeship is designed to provide senior managers and business leaders with the tools and techniques to improve individual and team performance and to embed coaching within their organisation's wider practice, approach, and culture.
The Coaching Professional Apprenticeship ensures coaches within a business have the advanced theory, skills, and strategies to engage and empower others to enhance their professional performance. Professional coaches build the self-belief of others encouraging them to be curious and self-aware, making them better equipped  to collaborate, innovate and deal with daily challenges and the fast pace of change.
Effective coaching is future focused, releases potential, and enables transition, transformation and change for long-term, sustainable improvement. Professional coaching skills also create effective leaders who can foster a growth mindset by raising aspirations, providing meaningful feedback and holding people accountable for their actions. Coaches empower others to drive their organisation forward by embedding a collaborative culture of continual, sustained improvement to realise both professional and organisational goals.
This apprenticeship duration is 14 months.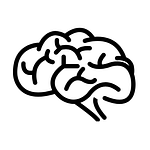 KSBs
The Knowledge, Skills and Behaviours covered during your apprenticeship training.
Gateway and EPA
How we deliver the apprenticeship and how it is assessed in your end-point assessment.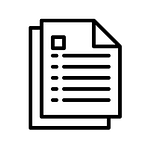 Overview
View the overview document below that explains the apprenticeship in more detail.
Who is it for?
Senior leaders
Middle managers
HR managers
Mentors
Trainers/ lead practitioners
Entry Requirements
Whilst any entry requirements will be a matter for individual employers, an apprentice will have achieved maths and English Level 2 qualifications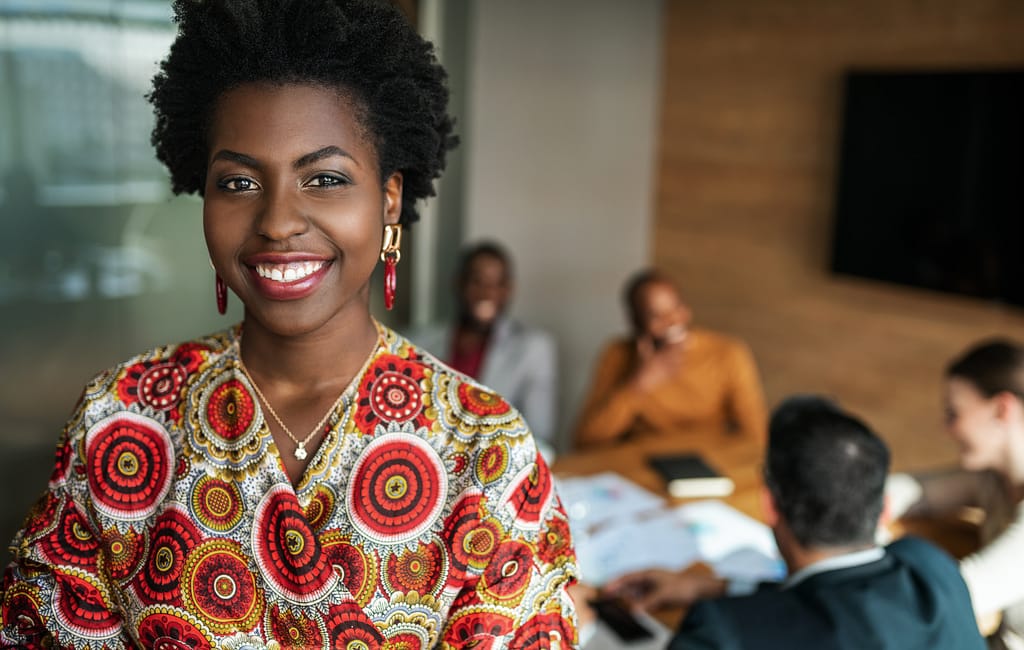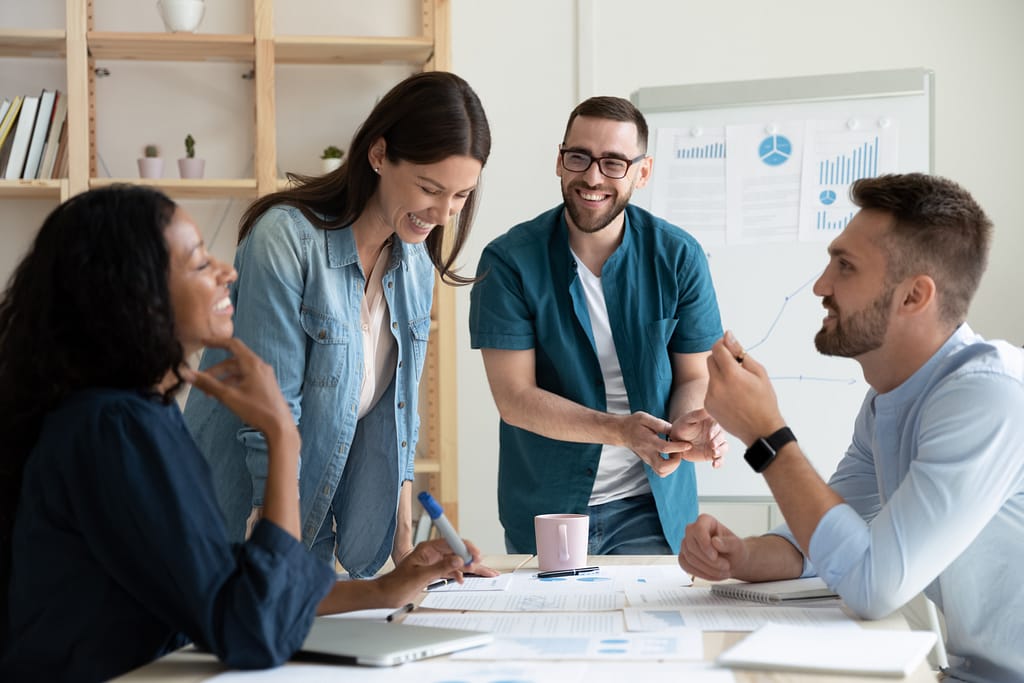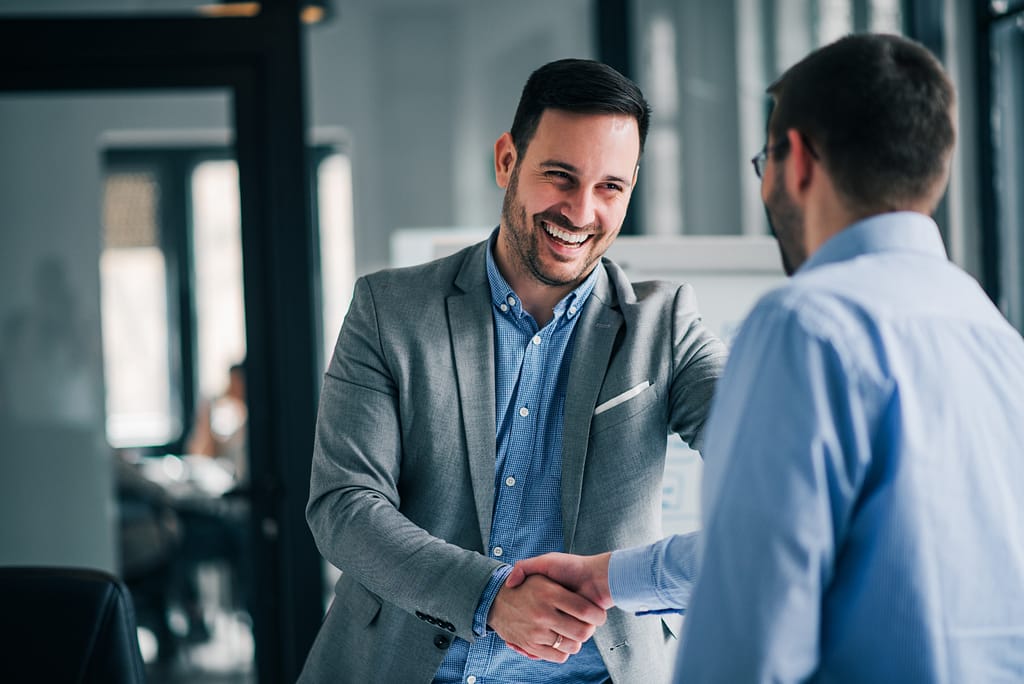 Coaching Professional Apprentices will learn the following core knowledge and skills throughout their training:
Design and develop coaching contracts that meet professional and organisational goals
Deliver highly effective coaching sessions that ensure clarity of purpose, confidence to act and a drive to succeed.
Demonstrate sophisticated interpersonal skills when working with others, generating rapport and trust
Utilise a wide range of coaching tools and techniques to enable reflection, shift mindsets, and embed new habits
Evaluate the effectiveness of coaching interactions to measure impact, assure quality and prompt self-development
Lead an organisational coaching strategy to ensure coaching embeds across practice, approach, and culture
Delivery Model
The programme has been designed for delivery online and/or face-to-face. Our COVID safe delivery model means staff can complete their training anywhere, including the office, training room or even from home with the support of a City Skills tutor.

This 14-month apprenticeship programme consists of seven, three-hour facilitated sessions with a series of post session challenges. These post session challenges will involve:
Coaching three colleagues around an organisational improvement project.
Completing six short assignments, articulating your views on several key issues relating to coaching, for example, the importance of contracting and re-contracting.
Six activities to engage with theory relating to professional coaching, from feedback methods to models for auditing organisational culture.
Our courses at various points of the year typically January, April and September. All environments must be completed to eat before the first virtual classroom session.
End Point Assessment
Following successful completion of the Gateway, you will proceed to end point assessment (EPA).
The EPA is undertaken by an independent assessment organisation chosen by your employer.
The End Point assessment components are:
Observation of two coaching sessions – showcasing the skills learned as a coach
Interview – relating to the apprentice's learning journey and impact to date
Scenario-based Knowledge Test – covering how an apprentice can apply key theory in practice
The overall grade of Fail, Pass or Distinction will be determined by the End Point Assessment organisation.
Qualifications and professional recognition:
On completion, apprentices will be qualified as a Level 5 coaching professional and affiliated to several international accrediting bodies.  
Recognised by:
The European Mentoring and Coaching Council
The Association for Coaching
The International Coach Federation
.