The TLC model
We have a unique group of comprehensive professional Teaching and Learning, Leadership, and Coaching (TLC) training programmes.
These programmes help develop new skills, empowers staff to enhance their leadership of teaching and learning, and builds successful teaching and learning culture.
Growth Culture
We provide apprenticeships that promote an organizational mindset, focused on helping employees develop their limitless potential.
Our Apprenticeships
Educational Leader
(ASEL) L5
This leadership programme supports intermediate leaders to design an ambition curriculum across their subject or specialist field while ensuring that high-quality teaching it is successfully implemented. This programme is aimed at aspiring, and existing middle leaders.
Educational Practitioner (ASEP) L4
This course will help you build expert understanding of what great teaching looks like and how to grow this in others via fascilitating high-quality CPD & coaching using OLEVI's Analytic model.
Education Coach
(ASEC) L4
This programme offers specialised and advanced skills and strategies for coaching, mentoring and assessing. Delegates will be capable of connecting with, guiding and developing individuals to teach more effectively.
Teaching Assistant
(ASTA) L3
The primary role of the Teaching Assistant is to support the teacher to enhance pupils' learning, ensuring pupils remain on task and make progress. Teaching Assistants are good role models, act with honesty and integrity and contribute to planning and class activities.
Why our apprenticeships are so effective
• We identify teaching talent already in place in schools and encourage it to thrive
• We inspire a Growth Culture where both teachers and pupils are encouraged to be proactive in their learning
• We encourage a profound awareness of what it means to be an exceptional practitioner
• We provide the tools and methods to drive schools and organisations forward
• We provide the challenge and inspiration to grow a culture of excellence and innovation – no matter what the context.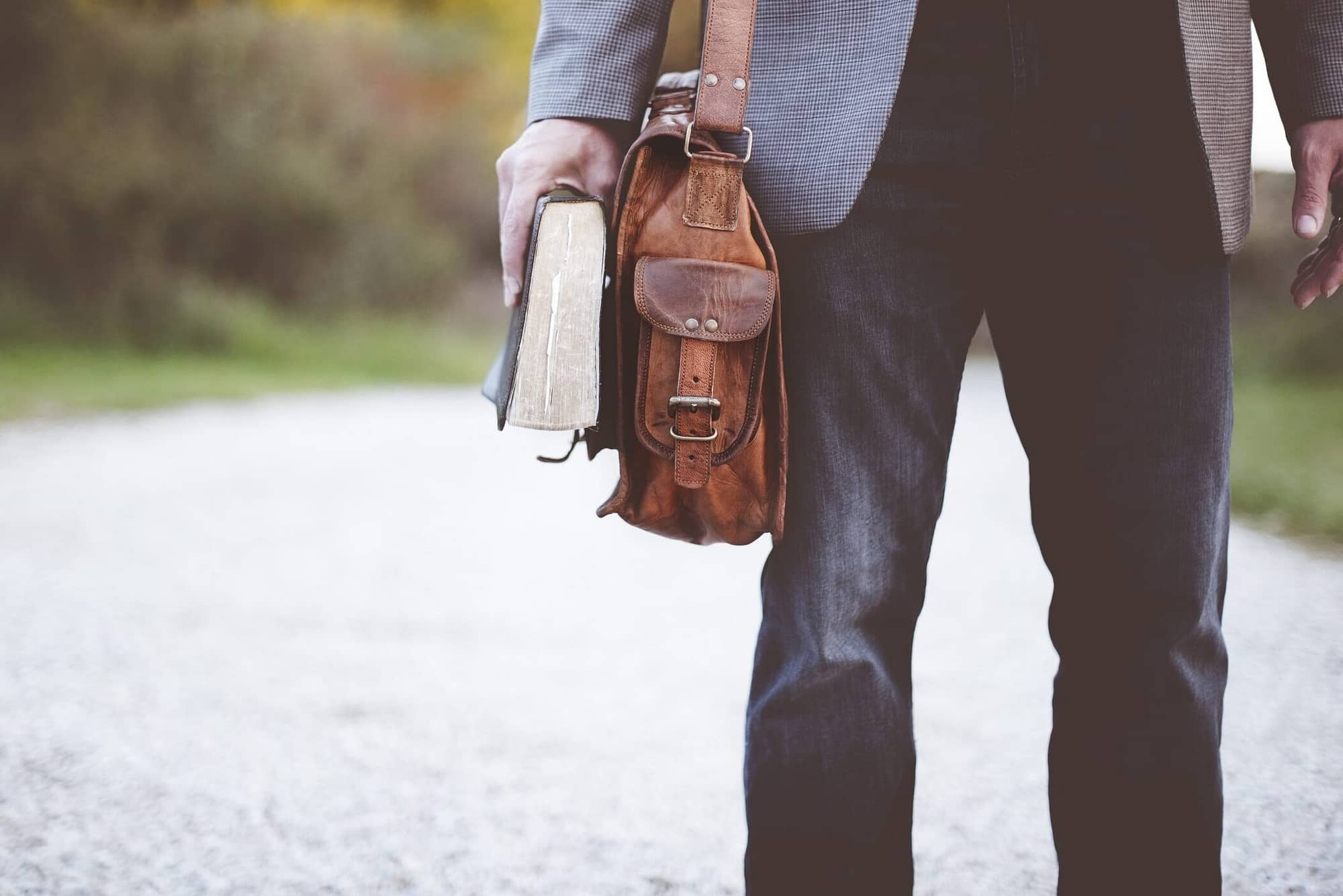 Get apprenticeships for your school
Contact Us Now
0203 870 4836
or click HERE