Improvement Practitioner Level 4 Apprenticeship
Improvement Practitioners can be found across public, private and third sector organisations in a variety of industries and functions including automotive, banking, engineering, food products, IT, property, retail, telecoms, Local and County Councils, NHS, Utilities, Pharmaceuticals, Insurance, Hospitality etc.​
The Improvement Practitioner apprenticeship will teach learners how to use a blend of Lean and Six Sigma, project and change management principles and tools to identify and lead the delivery of change across organisational functions and processes.
Typically, Improvement Practitioners lead smaller projects or play a key supporting role in a larger programme – tackling issues that may require swift problem solving, or re-occurring challenges that require in-depth analysis and the implementation of a range of effective and sustainable countermeasures. They are the focal point for all stakeholders and are responsible for communication throughout a project.
Typical activities include:
Identifying potential opportunities, diagnosing issues, proposing solutions and implementing changes and controls.
Coaching teams and sharing best practice.
When leading projects they may manage small teams ensuring motivation and momentum, and be responsible for the successful.
This apprenticeship duration is 13-14 months.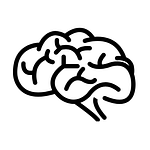 KSBs
The Knowledge, Skills and Behaviours covered during your apprenticeship training.
Delivery & EPA
How we deliver the apprenticeship and how it is assessed in your end-point assessment.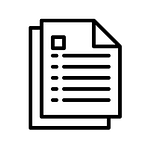 Overview
View the overview document below that explains the apprenticeship in more detail.
Entry requirements:
Individual employers will set their own entry requirements.
Either before or during the apprenticeship, apprentices will be required to achieve level 2 qualifications in English and maths prior to taking the end-point assessment
Who can do an Improvement Practitioner Apprenticeship?
There are a variety of job titles that can be supported by an Improvement Practitioner apprenticeship including; Business Improvement Practitioner, Continuous Improvement Manager, Process Excellence Manager, Lean Six Sigma Green Belt and Quality Control Senior Analyst, Environmental Compliance Manager, Engineer (Environmental, Mechanical, Geotechnical, Civil, Chemical, etc), Environmental Construction Management, Environmental Data Analyst, Environmental Health and Safety Officer, and Transportation Engineer.​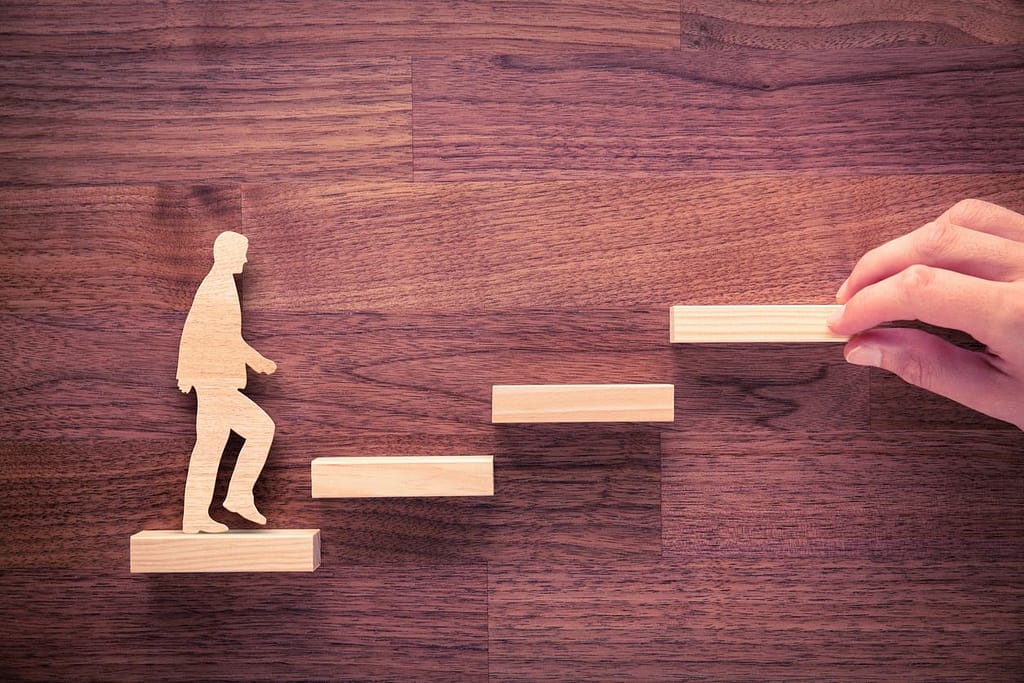 Improvement Practitioner Apprentices will learn the following core knowledge and skills throughout their training:
Coaching: Observe, listen, question, provide feedback and spot learning opportunities.
Project management: scope, plan and schedule activities with clear milestones and review process.
Change management:: lead projects, surface and manage resistance, assess change impact.
Principals and Methods: Select and apply a structured method and appropriate improvement tools engaging with subject matter experts to deliver business benefits.
Voice of the customer: Identify and prioritise customer requirements while balancing the needs of the business.
Process mapping & analysis: Process map to measure and analyse flow and value.
Lean tools: Seek in-process waste through understanding of value within the value stream.
Data analysis-statistical methods: Identify data-types and select analysis methods and tools.
Communication: high level verbal and written communication.
Process capability & performance: Select methods and metrics for analysis.
Root cause analysis: Identify patterns, trends and signals to establish hypothesis.
Benchmarking: onduct structured benchmarking to support target setting.
Sustainability & control: Identify failure modes and embed learning from improvements.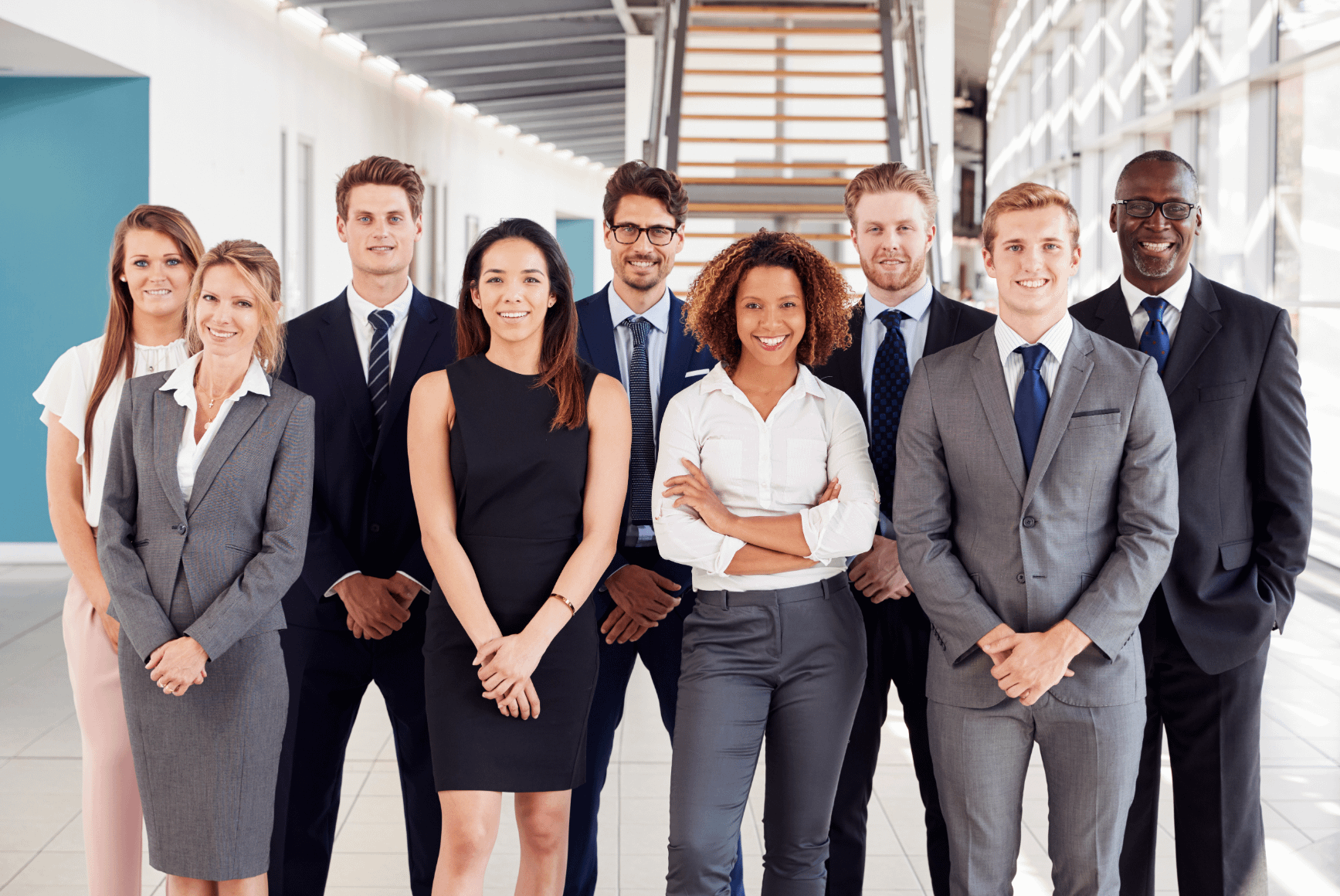 Delivery model
Our COVID friendly delivery model means apprentices can complete their training anywhere; from the office, training room or even from home. Mandatory training sessions are completed virtually on a near-weekly basis using secure web-based software.
Apprentices will attend their morning tutorials before completing guided study for the rest of that day.
Our courses start at various points in the year in January, April and September. All enrolments must be completed two weeks before the 1st Digital classroom session.
End Point Assessment
Following successful completion of the Gateway, the meeting to determine if you are ready to undertake EPA, you will proceed to end-point assessment (EPA).
The EPA is undertaken by an independent assessment organisation chosen by your employer. The End Point assessment components are:
Multiple choice exam
Project report, presentationand Q&A
A professional discussion informed by the showcase portfolio/log
The overall grade of Fail, Pass or Distinction will be determined by the End Point Assessment organisation.