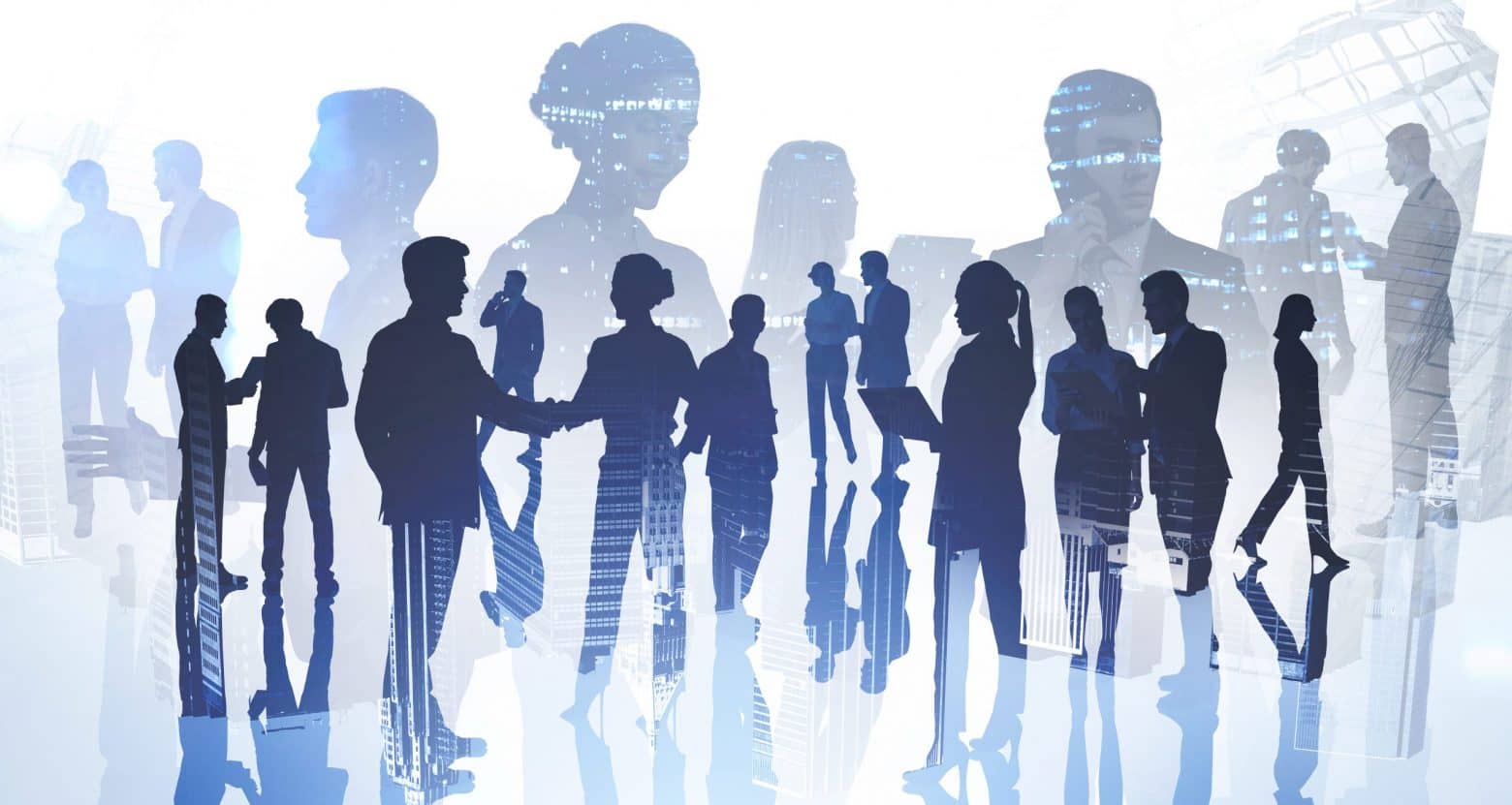 HR Support Level 3 Apprenticeship
The HR Support Apprenticeship standard is suitable for HR professionals, typically working in a medium to large organisation within a Human Resources department delivering front line support to managers and employees, or an HR Manager working in a smaller organisation that has responsibility for managing a small team.
Their daily duties are likely to include handling day to day queries and providing HR advice; working on a range of HR processes, ranging from transactional to relatively complex, from recruitment through to retirement; using HR systems to keep records; providing relevant HR information to the business; working with the business on HR changes.
They will typically take ownership for providing advice to senior managers on a wide range of HR matters using company policy and current HR legislation, giving guidance that is compliant and where errors could expose the organisation to employment tribunals or legal risk.
Ideal for:
HR Administrators, HR Support, HR Officers, HR Advisors
Entry requirements
Employers set their own entry requirements which may typically include 5 GCSE's, but this is not mandatory.
This apprenticeship duration is 15-18 months.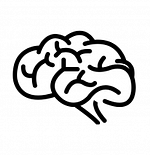 KSBs
The Knowledge, Skills and Behaviours covered during your apprenticeship training.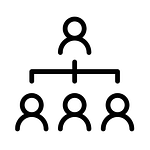 Delivery and EPA
How we deliver the apprenticeship and how it is assessed in your end-point assessment.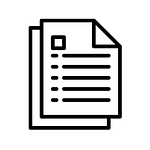 Overview
View the overview document below that explains the apprenticeship in more detail.
.
During your apprenticeship you will develop the following professional behaviours, knowledge and skills that as an HR Support apprentice will enable you to:
Deliver excellent customer service on a range of HR queries and requirements, providing solutions, advice and support.
Develop a good understanding of HR legislation and the HR Policy framework of the organisation as well as a sound understanding of the HR Policies that are relevant to the role.
Understand the systems, tools and processes used in the role and by the organisation.
Take the initiative to meet agreed individual and team KPIs in line with company policy, values and standards.
Deal effectively with customers/colleagues, using sound interpersonal skills and communicating well through a range of media.

Understand the structure of the organisation; the products and services it delivers; the market and sector it operates in and where the role and focus of HR supports the organisation.
Maintain required HR records as part of services delivered and prepare reports and management information from HR data, with interpretation as required.
Adapt to changing work priorities and patterns when new tasks need to be done or requirements change, while displaying energy and enthusiasm, staying positive under pressure.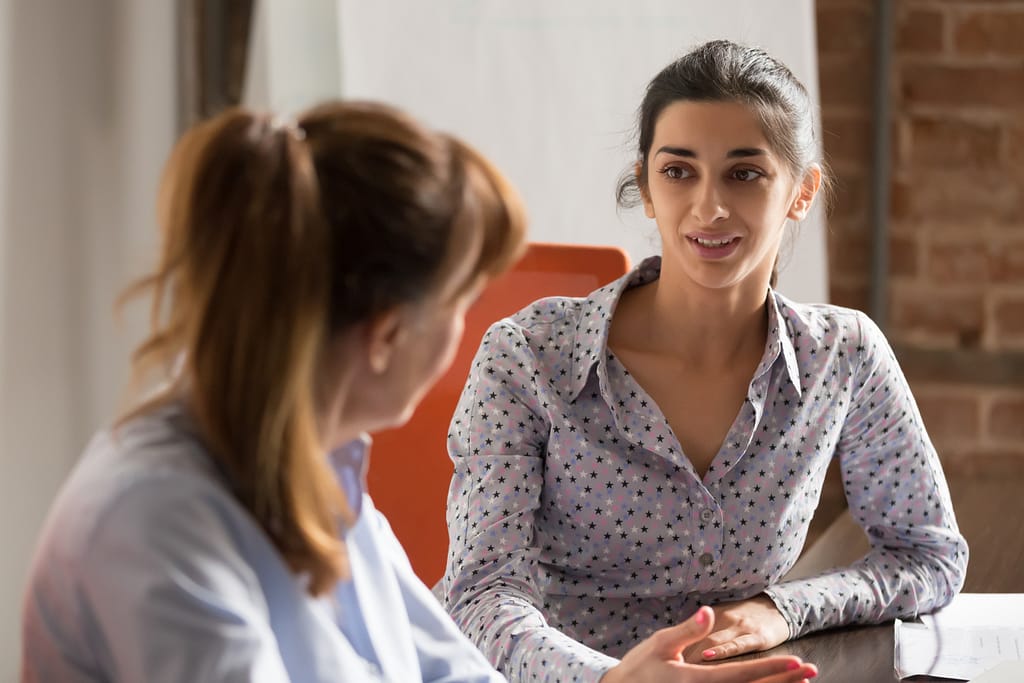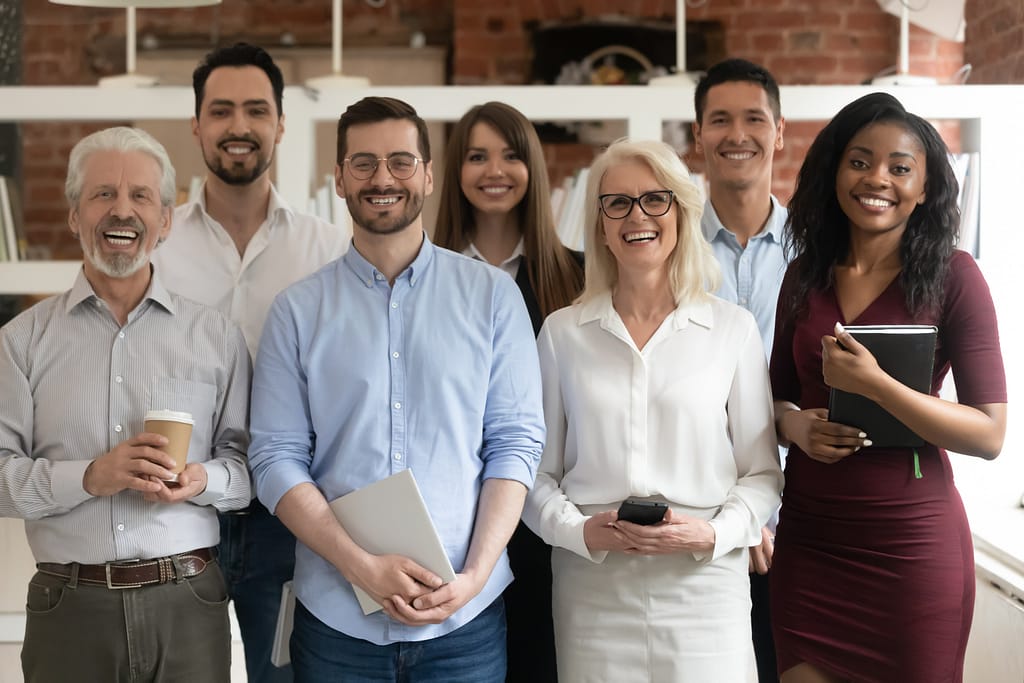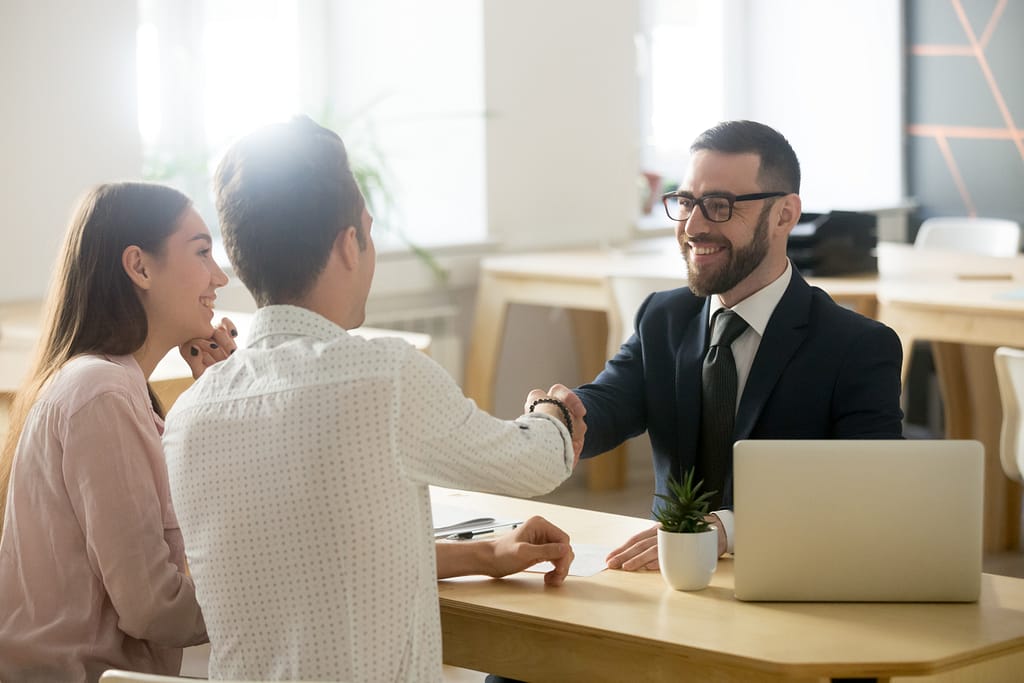 Delivery model
Our COVID friendly delivery model means HR staff can complete their training anywhere, including the office, training room or even from home. Mandatory remote training sessions are completed on a bi-weekly basis using secure web-based software.
Apprentices will attend their morning tutorials before completing guided study for the rest of that day.
Our courses start at various points in the year in January, April and September. All enrolments must be completed two weeks before the 1st Digital classroom session.
End Point Assessment
Following successful completion of the Gateway, a meeting to to make the decision as to when you are ready to undertake the EPA, you will proceed to end-point assessment (EPA).
The EPA is undertaken by an independent assessment organisation chosen by your employer. The End Point assessment components are:
A Consultative Project
A professional discussion informed by the project and showcase portfolio
The overall grade of Fail, Pass or Distinction will be determined by the End Point Assessment organisation.
Professional CIPD registration and progression:
Successful completion of this standard enables the apprentice to apply to become an Associate Member of the Chartered Institute of Personnel and Development (CIPD). Chartered Membership can be achieved through further qualifications or experience-based assessment.