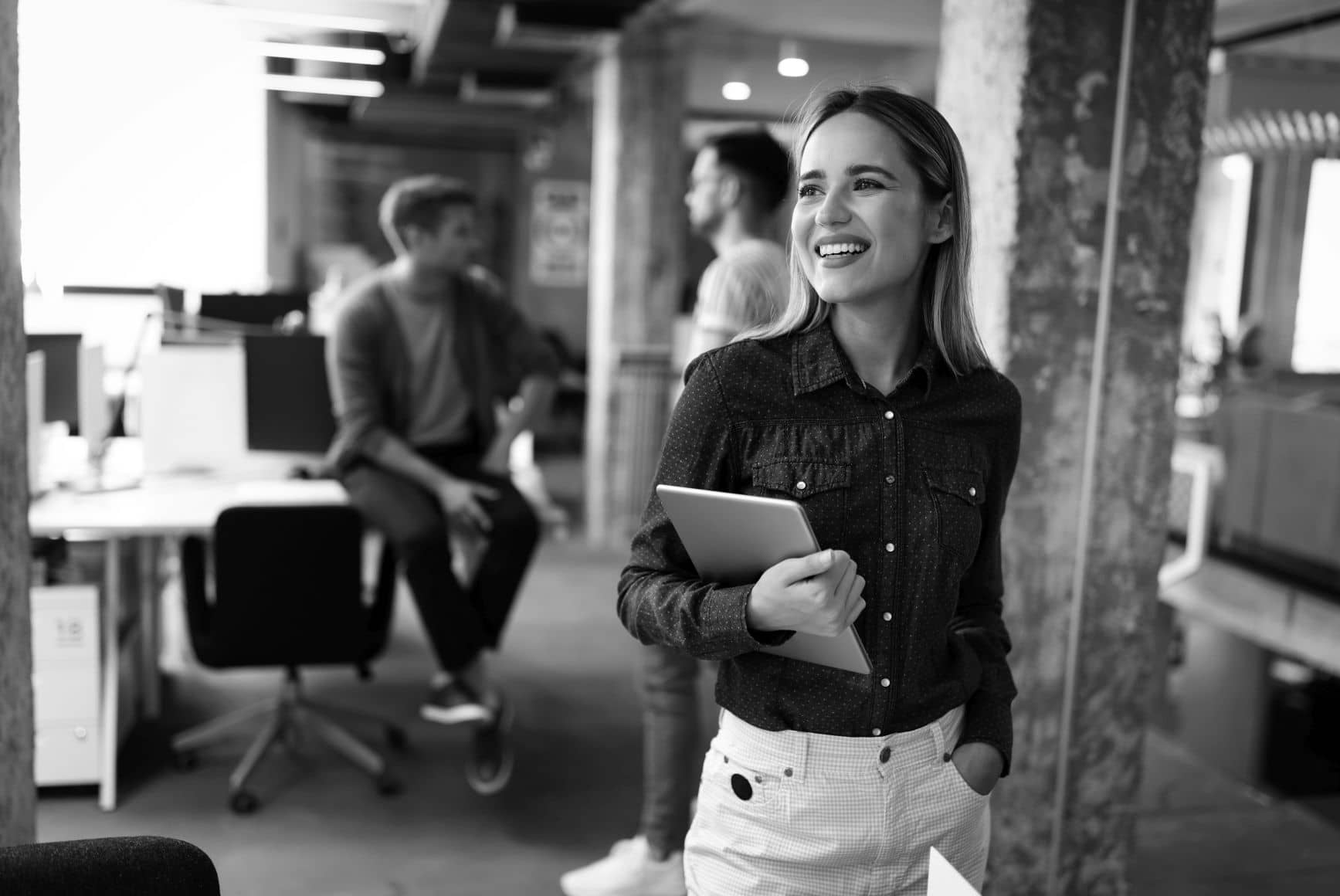 CIPD Associate Diploma in People Management Level 5
Learn how to drive meaningful change across your organisation.
Who is it for?
Anyone currently working as a people professional in HR or L&D or anyone looking to further their career into people management.
Duration: 9-12 months

Cost and Payments £3000 if paid via Direct Debit over 12 months, £2,700 if you pay for the course as a whole in one payment saving 10%
Employer funded, Apprenticeship Levy– Your company may wish to fund this via apprenticeship levy funding. CIPD Diploma is part of the 18month HR level 5 apprenticeship.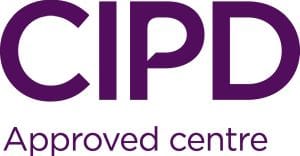 Whether you're an individual looking to develop a career or an employer that wants to equip your HR team and people professionals with the skills to thrive in a changing professional landscape, HR qualifications, accredited by the Chartered Institute of Personnel and Development (CIPD) offer a proven approach to learning and development.

City Skills delivers the Associate Diploma in People Management level 5, which is equivalent to an undergraduate HR degree as a high quality, flexible, online HR training qualification that is designed for existing people professionals with some HR experience that who want to develop their knowledge and progress into more senior HR management roles.

Learners studying this HR qualification will gain practical insights into a variety of key HR topics including resourcing, reward, organisational performance and evidence-based practice. They will also get a sound understanding of how HR fits into achieving strategic objectives and how data can be used to improve performance across an organisation.

Successfully completing this course will lead to CIPD Associate Membership.
Entry requirements
There are no formal entry requirements for this HR qualification, but it's designed for people who have some experience of HR or a CIPD Level 3 qualification.
The qualification
To complete the course within 12 months, we suggest learners commit approximately four hours per week to assignments and research.
To be awarded the CIPD Level 5 Associate Diploma in People Management, learners are required to successfully complete a total of seven units:
Three core units
5CO01 Organisational performance and culture in practice
5CO02 Evidence-based practice
5CO03 Professional behaviours and valuing people
Four specialist units
5HR01 Employment relationship management
5HR02 Talent management and workforce planning
5HR03 Reward for performance and contribution
5SO03 Learning and development essentials
Cost and Payments
Cost £3000
10% discount for 1 payment upfront
Direct Debit over 12 months
Employer funded, Apprenticeship Levy– If working in a HR capacity your company may fund this from their apprenticeship levy. The CIPD Diploma is part of the 18month HR level 5 apprenticeship. Contact us to discuss this option further. The cost is covered via your employer.
Delivery Model
This HR qualification is designed and delivered by HR specialists to help HR and people professionals succeed in their studies. Wherever you are in the world, you can access this HR qualification online.
Our live weekly webinars encourage participation and interaction with other HR and people professionals, facilitated by one of our expert tutors who will lead the classroom environment.
In addition, you will be assigned a development coach and invited to assignment support sessions. Additional support can and will be provided if required.
Apprenticeships
This CIPD qualification can be delivered as the knowledge element of the HR Consultant Apprenticeship Level 5.
If your business pays the Apprenticeship Levy it might be worth considering using this apprenticeship to upskill your HR and people professionals.