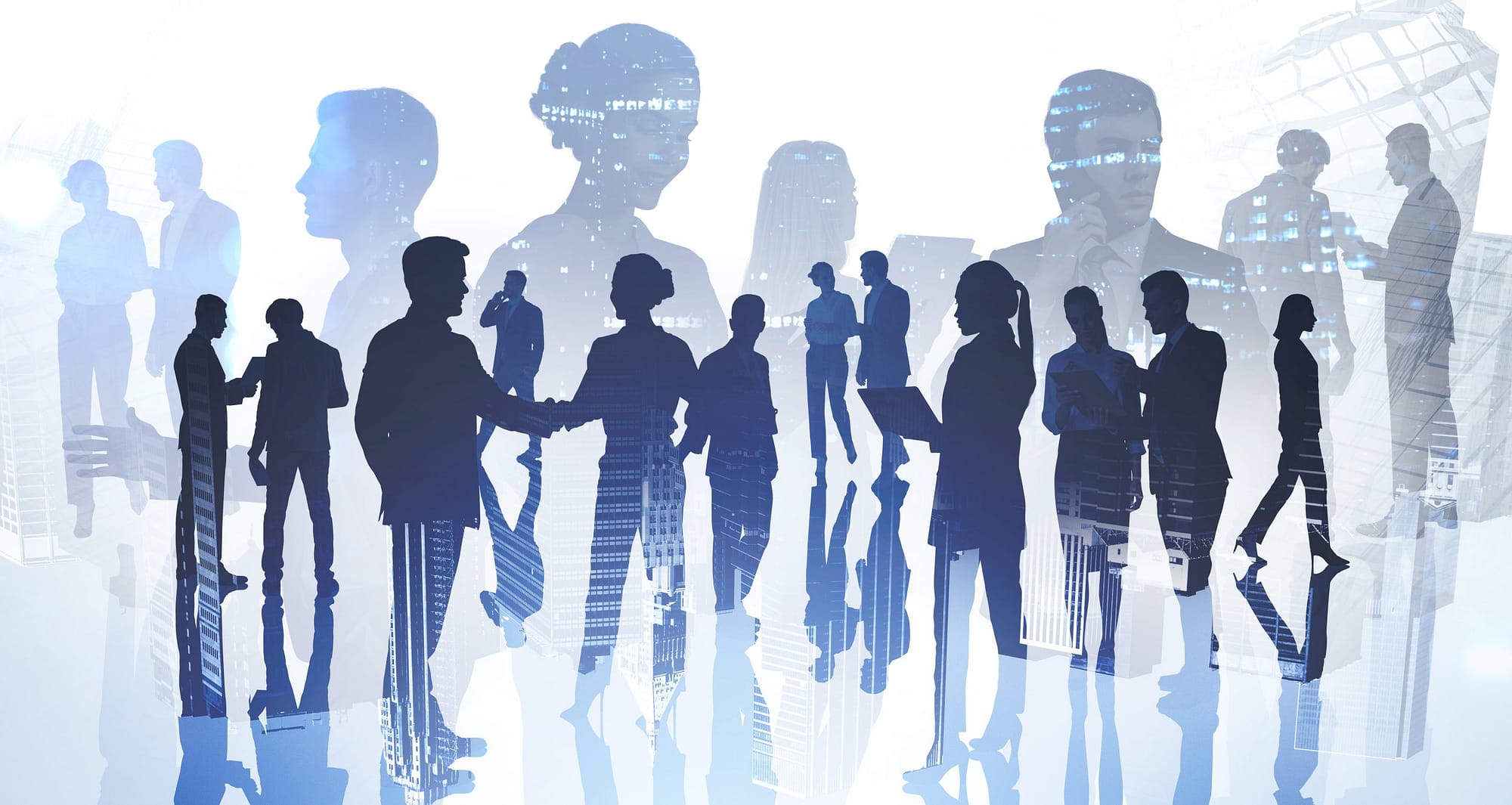 HR Consultant Level 5 Apprenticeship
Our HR programme is 18 months with 3 months EPA, but could be closer to 18 months if the apprentice has previously completed the Level 3 apprenticeship, however, Apprentices don't need to of done their level 3 to complete the apprenticeship in 18 months
To support the growth of dynamic HR professionals, City Skills offers high quality, flexible HR training and development opportunities that are accredited by the Chartered Institute of Personnel and Development (CIPD).
The HR Consultant Apprenticeship Level 5 is designed to enable learners to provide human resources (HR) expertise within a company or organisation. This apprenticeship supports those in HR consultant or HR Business Partner roles and contains options for HR specialisms and for people management responsibilities.
An HR Consultant apprentice can use their HR expertise to lead the delivery of HR solutions to business challenges, together with providing tailored advice on a range of topics in a number of HR areas.
This HR apprenticeship can support a generalist role, where learners provide support across a range of HR areas; or a specialist role, where they focus on and have in-depth expertise in a specific area of HR, typically; resourcing, reward, organisation development, or HR operations.
With their newfound skills, an HR Consultant or HR business partner will often be required to make decisions and recommendations on what the business can or should do in a specific situation. They will influence the decisions of senior leaders as well as bring best practices into the organisation. They are also likely to lead the people related elements of business or HR projects.
As an HR Consultant, the apprentice will spend time understanding the business they work in to link their learnings to business priorities and become a bridge between the company and people, helping all to reach their full potential. As part of their apprenticeship they will complete their level 5 Diploma In people management with City Skills before entering gateway.
Ideal for:
HR Consultant
HR Business Partner
HR Advisor
Entry requirements
Employers set their own entry requirements which may include a Level 3 Human Resources qualification
This HR apprenticeship duration is 18-36 months.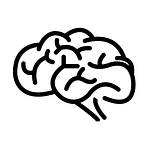 KSBs
The Knowledge, Skills and Behaviours covered during your apprenticeship training.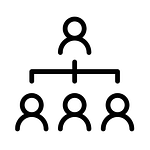 Delivery and EPA
How we deliver the apprenticeship and how it is assessed in your end-point assessment.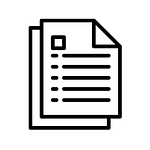 Overview
View the overview document below that explains the apprenticeship in more detail.
.
During your apprenticeship you will develop the following professional behaviours, knowledge and skills that as an HR Consultant will enable you to:
Tailor business-centred advice on the interpretation and application of HR policies and processes to support and influence leaders and managers decisions and application of advice.
Lead the HR contribution to business projects and change programmes to support positive behavioural, business or organisational change.
Deal with escalated people issues and works with the business to resolve them.
Develop and deliver appropriate, tailored HR solutions to the business, ensuring the business operates within the boundaries of employment law.
Adapt to changing work priorities and patterns, ensuring key business and HR deadlines continue to be met.
Understand business and HR KPIs and metrics, building a clear picture of how the business is performing and how the HR function can support this.
Gain a good understanding of all HR disciplines, HR legislation and excellent working knowledge of the organisation's HR policies and procedures.
Understand HR in your sector including any unique features while maintaining best practice and staying up to date on emerging thinking and using this in your HR activities.
Specialisms
(The apprentice will select one of the following options)
Core HR: Excellent working knowledge of the principles and practices in at least one of the following disciplines: Employee Relations, Performance Management, Employee Engagement
Resourcing: Excellent working knowledge of the principles and practices of resourcing, covering the complete process, from attraction to induction
Reward: excellent working knowledge of the principles and practices of reward, compensation and benefits and their application to all levels of the organisation.
Organisation development: Excellent working knowledge of the principles and practices in one of Organisation Development, Learning & Development, Talent Management and their application in delivering HR solutions to business challenges
HR operations: Excellent working knowledge of the principles and practices of running HR Operations, including a service centre, technology and HR data and analytics to provide services required by the business.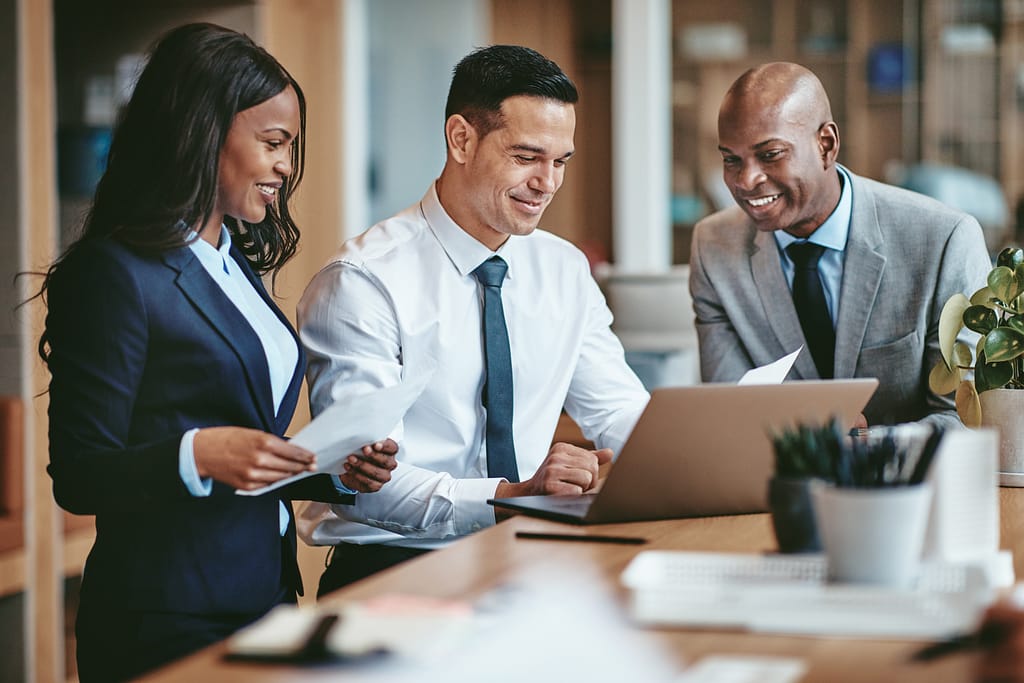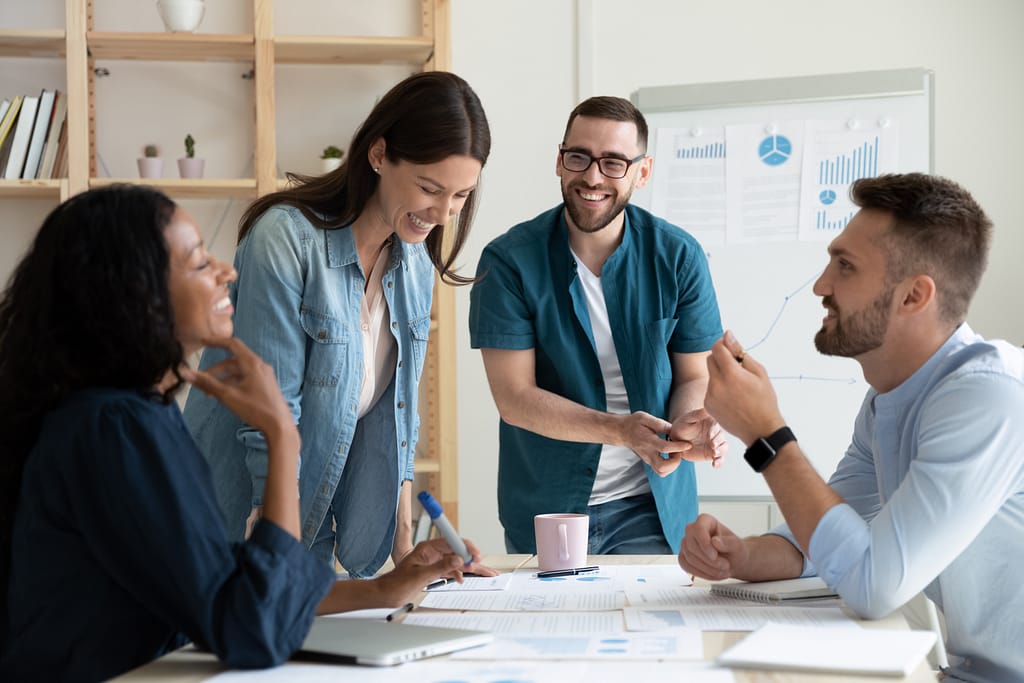 Delivery model
Our COVID friendly delivery model means HR staff can complete their training anywhere, including the office, training room or even from home. Mandatory remote training sessions are completed on a weekly basis using secure web-based software.
Apprentices will attend their morning tutorials before completing guided study for the rest of that day.
Our courses start at various points in the year in January, April and September. All enrolments must be completed two weeks before the 1st Digital classroom session.
End Point Assessment
Following successful completion of the Gateway, a meeting to determine as to when you are ready to undertake the EPA, you will proceed to end-point assessment (EPA).
The EPA is undertaken by an independent assessment organisation chosen by your employer. The End Point assessment components are:
A Consultative Project
A professional discussion informed by the showcase portfolio and the project
The overall grade of Fail, Pass or Distinction will be determined by the End Point Assessment organisation.
Professional CIPD registration and progression:
Successful completion of this standard enables the apprentice to apply to become an Associate Member of the Chartered Institute of Personnel and Development (CIPD)an i . Chartered Membership can be achieved through further qualifications or experience-based assessment.
The knowledge element of this Apprenticeship can be delivered as a standalone course over 12 months, which is accredited by the CIPD