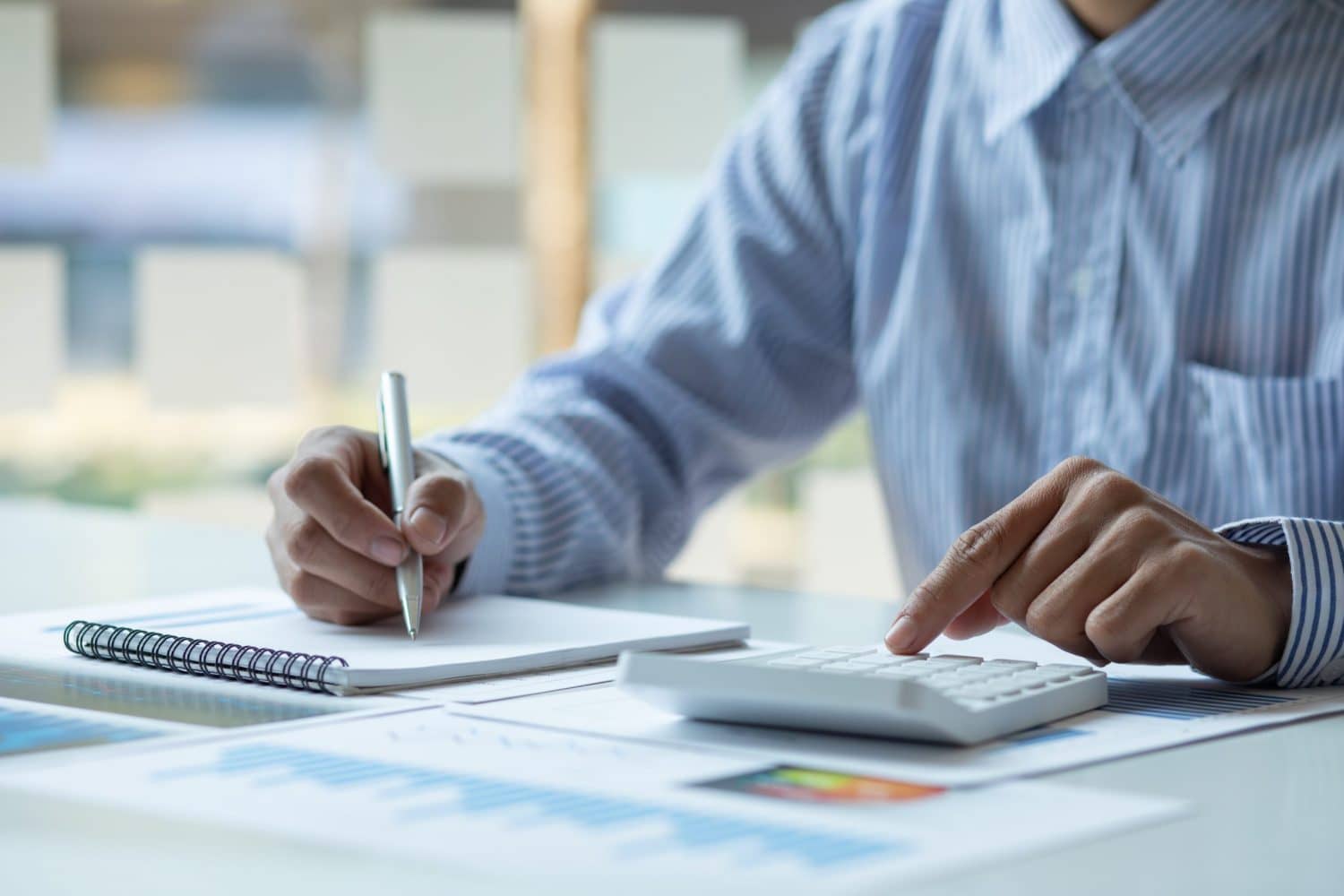 Business Administrator Level 3 Apprenticeship
The Business administration apprenticeship teaches a set of highly transferable skills and behaviours, which along with practical knowledge, can be applied in small and large businesses from across the public, private sector and charitable sectors.
The business administration role may involve working independently or as part of a team and will involve developing, implementing, maintaining and improving the efficiency of administrative services.
Overall, responsibilities will vary depending on the business but typically include providing central or departmental support to different functions of the organisation. Good administrators are able to demonstrate strong communication skills, both written and verbal, a proactive approach to managing priorities and have good problem-solving and decision-making skills.
The flexibility and responsiveness required in many business administration roles allow the apprentice to develop a wide range of skills, often leading more senior business administrators to develop the potential for people management responsibilities through mentoring or coaching others on the way to a team leader or management role.
Many individuals in these roles will interact with internal or external customers, so strong customer service skills are embedded in this Business Administration apprenticeship.
Entry requirements
The entry requirement for this apprenticeship will be decided by each employer, but may typically be five GCSEs at Grade C or higher. English/Maths is not required however it will need to be completed by the end of the apprenticeship.
Ideal for:
This apprenticeship is ideal for current or new employees who are working in an office environment with responsibility for developing the quality of the administration service.
This apprenticeship duration is 15-18 months.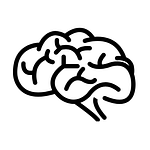 KSBs
The Knowledge, Skills and Behaviours covered during your apprenticeship training.
Delivery & EPA
How we deliver the apprenticeship and how it is assessed in your end-point assessment.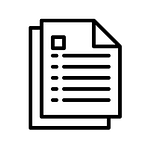 Overview
View the overview document below that explains the apprenticeship in more detail.
.
During your apprenticeship you will develop the following professional behaviours, knowledge and skills that as an HR Support apprentice will enable you to:
Organisational purpose, activities, aims, values, vision and goals and how different departments affect performance
Become skilled in the use of multiple IT packages and systems relevant to the organisation in order to: write letters or emails, create proposals, produce relevant documents, perform financial processes or record and analyse data
Develop sound decision making skills and good judgement
Develop strong interpersonal and communication skills, whether face-to-face, on the telephone, in writing or on digital platforms to build relationships and influence the behaviour of others
Understand laws and regulations that apply to their role including data protection, health & safety, compliance
Planning and organisation skills to initiate and complete tasks, managing priorities and time in order to meet deadlines
Learn to use relevant project management principles and tools to scope, plan, monitor and report on projects
Taking responsibility for own actions, behaviours and performance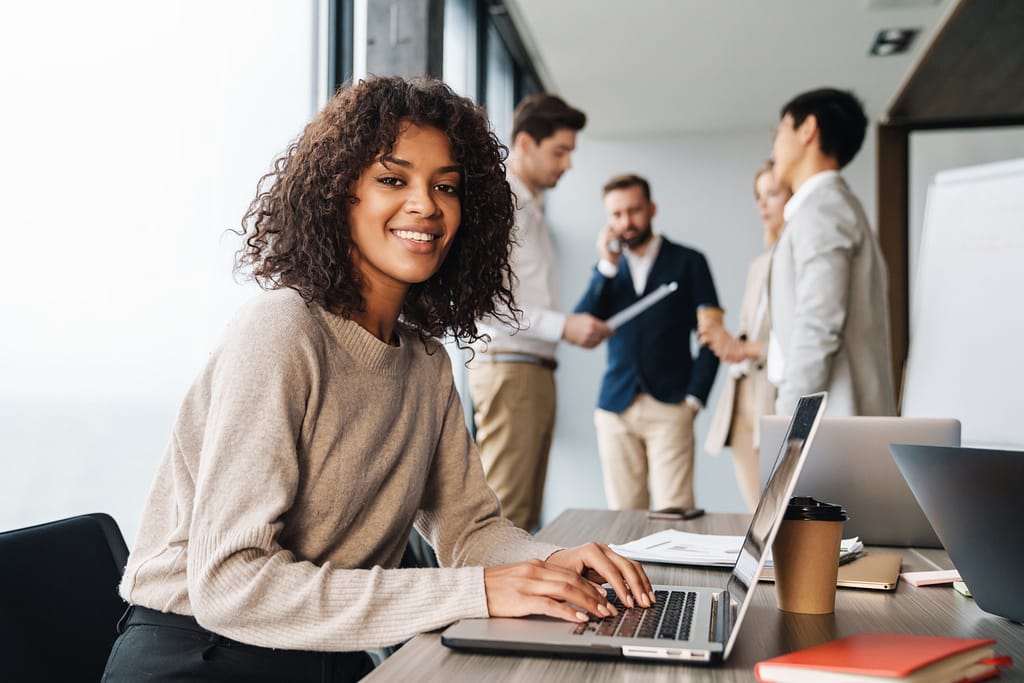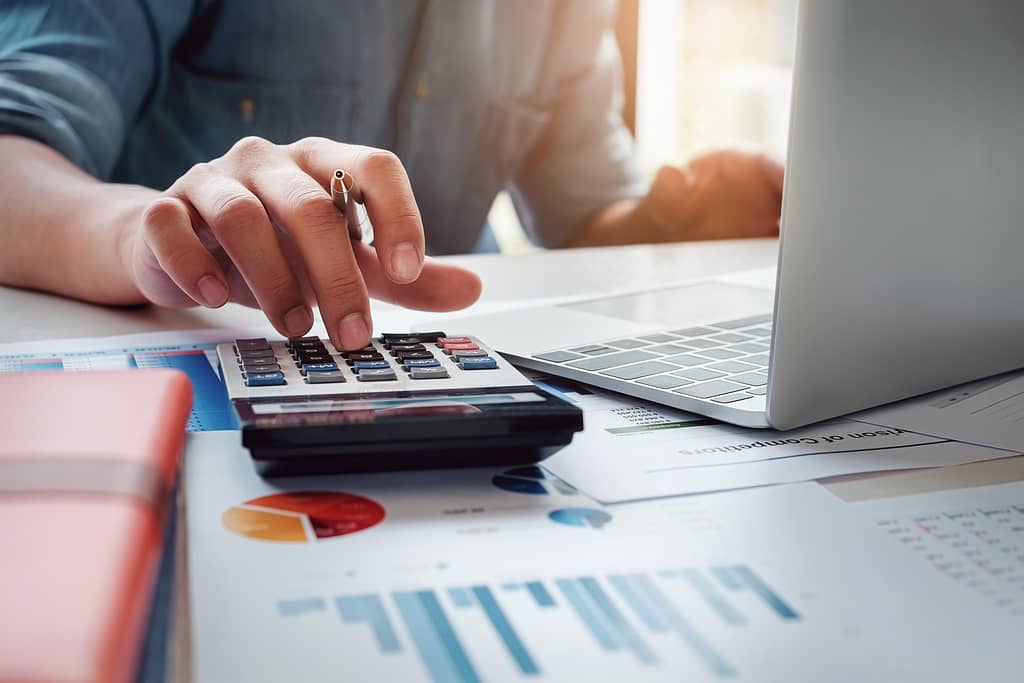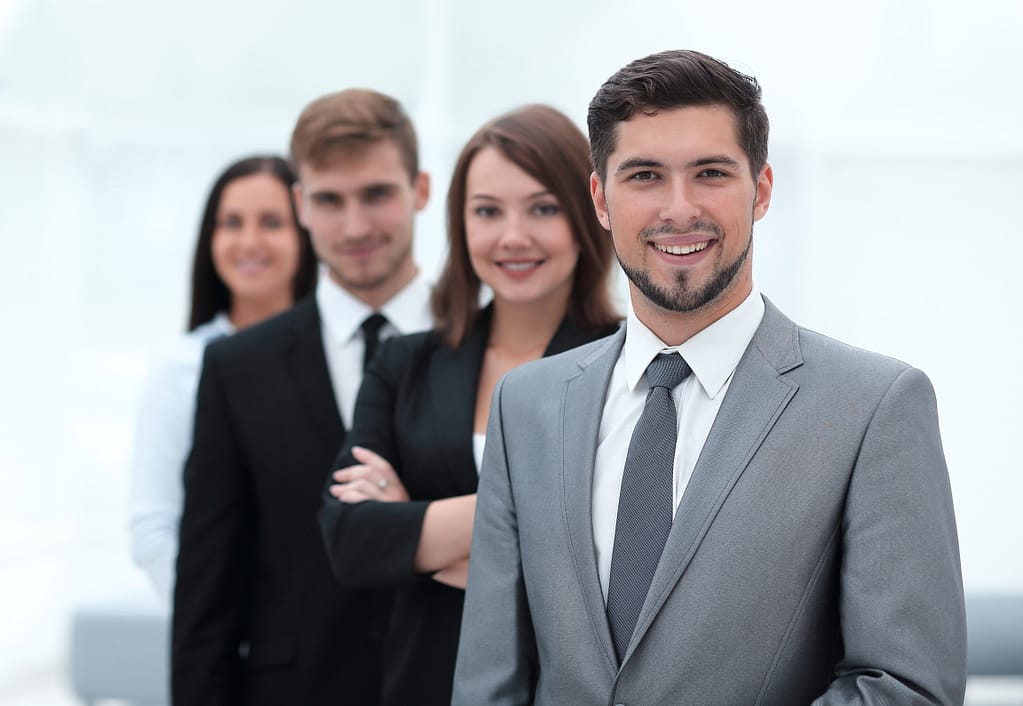 Delivery Model
You will be allocated a City Skills Tutor and coach who will support and guide you for the duration of your apprenticeship. The apprenticeship programme will be delivered in a blended learning format using a combination of live taught classes, 1-2-1 coaching and E-learning. You will need to have good internet access and a suitable device such as a smartphone, laptop, or tablet to work on using Microsoft Teams and ZOOM software for teaching and review sessions.
Our courses start at various points in the year in January, April and September. All enrolments must be completed two weeks before the 1st Digital classroom session.
End Point Assessment
Following successful completion of the Gateway, a meeting will determine if you're ready to undertake EPA, you will proceed onto your end-point assessment (EPA).
The EPA is undertaken by an independent assessment organisation chosen by your employer. The End Point assessment components are:
Completed Showcase Portfolio and professional discussion informed by it
Multiple choice test
Completed project and presentation
The overall grade of Fail, Pass or Distinction will be determined by the End Point Assessment organisation.