Advanced Skills Educational Coach (ASEC) L4 Apprenticeship
This apprenticeship is designed to provide leaders with the tools and techniques to grow the quality of teaching and learning across schools and Multi-Academy Trusts. Participants complete the Assessor/ Coach Apprenticeship standard alongside a technical certificate created by education sector training experts Olevi.
An advanced skills coach will use progressive strategies and approaches to assist others in defining individual and organisational objectives, clarifying priorities and creating momentum within an organisation.
This programme will teach learners to coach and mentor colleagues and pupils to improve their learning, leadership and wellbeing. Apprentices will learn how to design their own coaching models to fit their work context, enabling them to plan, implement and evaluate an improvement project to develop an aspect of coaching within a team.
By providing specific and advanced skills and strategies in coaching, mentoring and assessing, schools and trusts will have staff that are able to communicate with individuals and lead and grow teams more effectively. Honed active listening skills will enable coaches to ask powerful questions and provide greater clarity and generate deep thinking for those they work with.
Higher coaching and assessing skills creates effective leaders who foster a growth culture by raising aspirations, providing meaningful feedback and holding people accountable. They empower individuals to drive their organisation forward by embedding a collaborative culture of continual, sustained improvement to realise both professional and organisational goals.
This, in turn, leads to highly motivated and self-initiating professionals who are prepared to propel themselves to the next step in their development.
This apprenticeship duration is 15 months.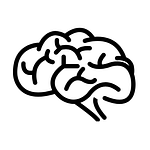 KSBs
The Knowledge, Skills and Behaviours covered during your apprenticeship training.
Delivery and EPA
How we deliver the apprenticeship and how it is assessed in your end-point assessment.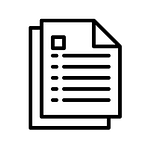 Overview
View the overview document below that explains the apprenticeship in more detail.
Entry Requirements:
Whilst any entry requirements will be a matter for individual employers, an apprentice will have achieved maths and English Level 2 qualifications applicable for teaching and Non- teaching staff within schools.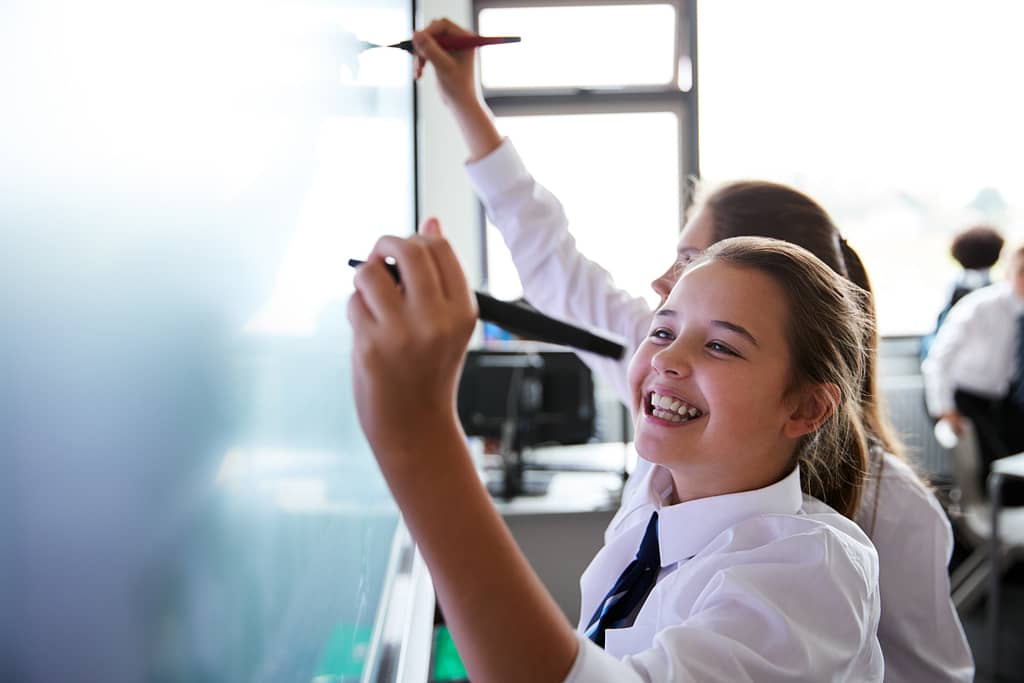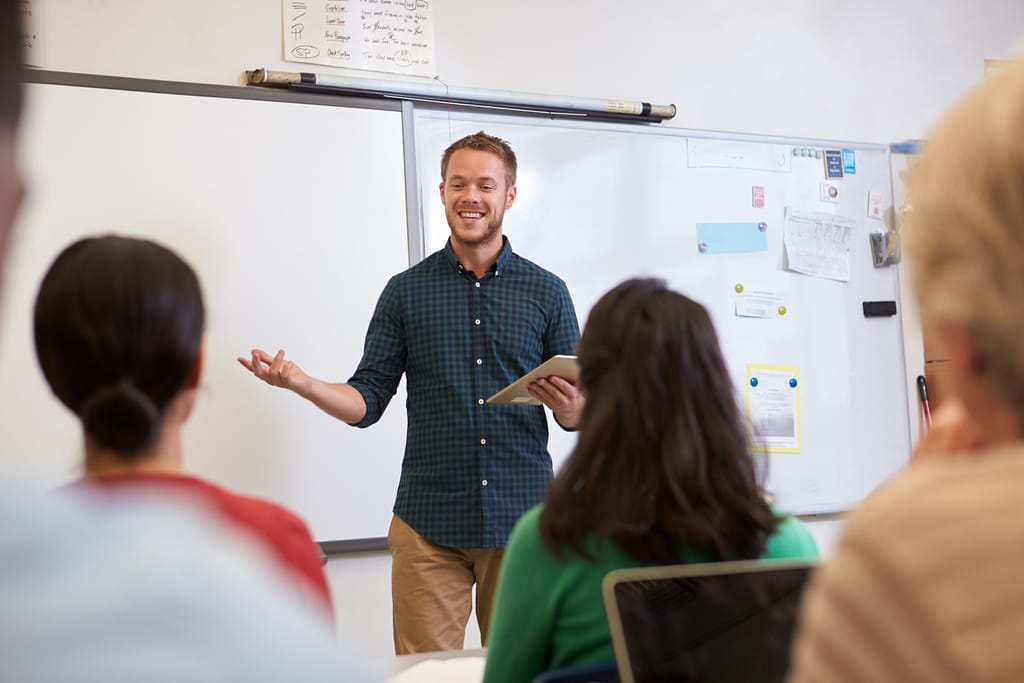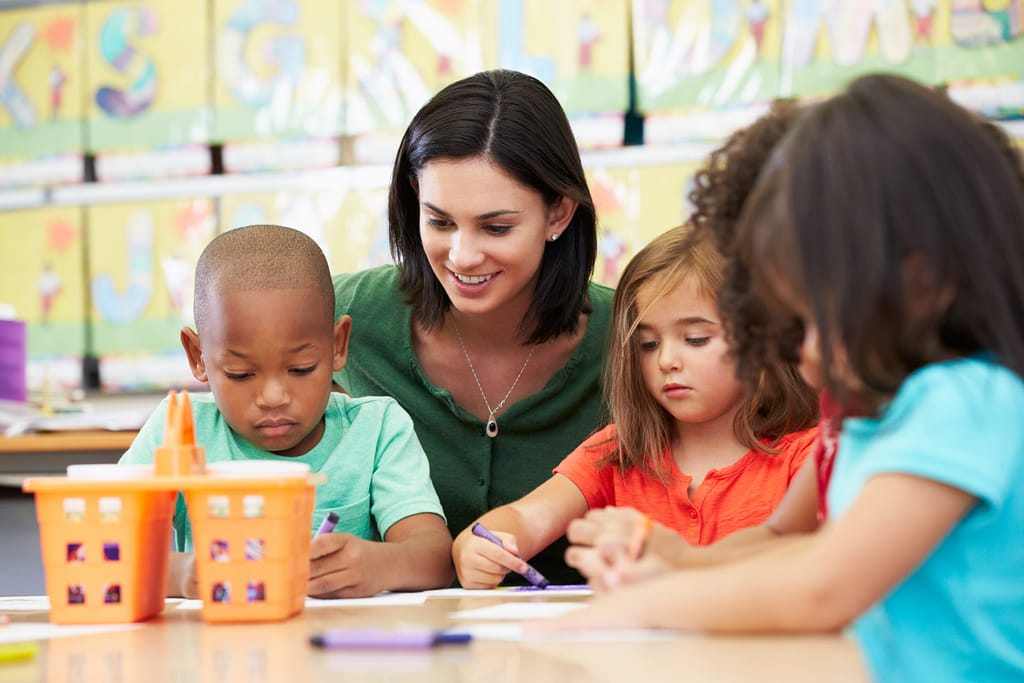 During your apprenticeship you will develop the following professional behaviours, knowledge and coaching skills that as an Advanced Skills Educational Coach will enable you to:
Define and articulate what coaching is, and when it can be a powerful tool to develop leadership and teaching
Understand the difference between values and beliefs and how to capitalise on this
Understand, apply and analyse a range of coaching models
How to facilitate deep thinking
Learn how to manage the coaching process, ensuring the balance between strategic and operational impact
Learn the fundamental coaching skills like listening and responding
Detect problems and overcome barriers to change
Learn how to break goals down into manageable areas
How to support colleagues to shape goals that are empowering and motivating
Learn techniques to identify what drives different people and how to adapt coaching to ensure impact
Identify the key areas coaches need to receive coaching on and how to benchmark performance
Delivery model
The programme has been designed for delivery online and/or face-to-face. Our COVID safe delivery model means staff can complete their training anywhere, including the office, training room or even from home with the support of a City Skills tutor.
Mandatory training sessions are completed on a bi-weekly basis using secure web-based software.
This programme consists of six focused sessions of three-hour duration followed by a series of related post-session challenges, completed over a 12-15month period. Apprentices will attend their tutorials before completing guided study for the rest of that day.
Our courses start at various points in the year, typically every 4 months. All enrolments must be completed two weeks before the 1st Digital classroom session.
End Point Assessment
Following successful completion of the Gateway, the meeting to determine if you are ready to undertake EPA, you will proceed to end-point assessment (EPA).
The EPA is undertaken by an independent assessment organisation chosen by your employer. The End Point assessment components are:
Observation of two coaching or mentoring conversations with Questioning
Professional discussion supported by your showcase
The overall grade of Fail, Pass or Distinction will be determined by the End Point Assessment organisation.