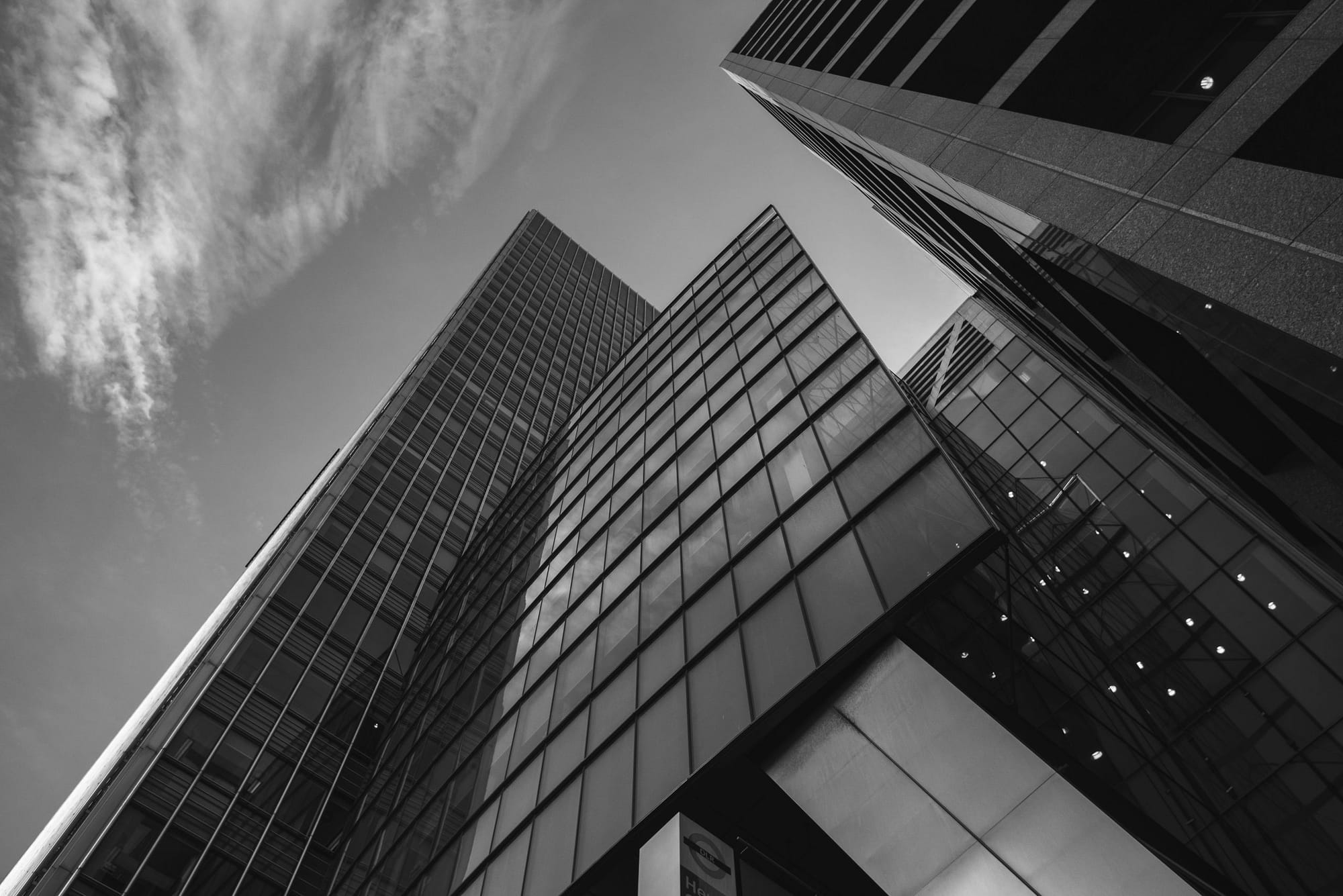 Traineeships: Skills in the City
Traineeships and Government Funding
Young people have been amongst the hardest hit by the Covid pandemic. The Government has responded by re-launching traineeships in 2020 as part of their wider 'Plan for Jobs' agenda to help young people gain the right skills and vital work experience they need to get into employment.
Traineeships were given a further major funding boost this autumn when Chancellor Rishi Sunak announced an additional funding package to provide another 24,000 Traineeship places in addition to the 30,000 he had already pledged to support this academic year.
These funds will enable more employers to take up this training and recruitment opportunity, as the Government will offer a £1,000 incentive per trainee, up to £90,000 per organisation, to help businesses with the cost of providing a high-quality work placement.
This cash incentive can be put towards wages, transport, uniforms, facilities or any other costs incurred by the business in relation to the Traineeship.
What is a Traineeship?
City Skills has designed a new generation of Traineeships, to provide young people with the necessary tools and training to start a successful career and offer employers a new source of ready-made talent. A Traineeship combines work preparation training, qualifications and a quality work placement.
City Skill's Traineeship model is an Six- week programme that combines three weeks of work-preparation training, which includes a business administration qualification, with at least 70 hours of quality work placement, supported by a City Skills tutor.
Six weeks of work preparation training
Business Administration qualification
English maths and digital skills support if required
70 hours of work placement
City Skills Placement Tutor
£1,000 incentive per trainee
Traineeships and Government Funding
Traineeships enable organisations to develop a sustainable workforce by bringing in young people who are committed to gaining work-ready skills with the added advantage of a work experience placement to support your business needs that allows you to assess the candidate in advance.
Traineeships allow businesses to access local talent to build a pipeline for their organisation.
A work experience placement can be the first step to retraining or trying out a new career which can play a significant role in your recruitment process
High calibre candidates – City Skills Traineeships are available to those aged 19-24 and candidates can be educated up to level 3, equivalent to A level
Support from City Skills in attracting, candidates and during the work placement to ensure the traineeship works for the business and the individual
Traineeships can supporting employment opportunities in local communities
Traineeships can be a great foundation for apprenticeships or other full time employment.
Working with trainees can give existing colleagues the chance to develop their coaching and mentoring skills
City Skills Traineeships are designed to suit a variety of businesses in a range of sectors. They are collaborative programmes and are flexible to offer the best outcomes
If you are wondering how a Traineeship programme could support your current or future apprenticeship and other recruitment plans, then please get in touch below and our traineeship team will be in touch.