Traineeships
Traineeships offer the ideal combination of training and experience
When you are looking for a job it's important to have the right qualifications and experience. That's what employers are looking for and that's what a Traineeship offers.
City Skills works with businesses across England who are looking for new talent. They offer Traineeships so they can see what candidates are like in work, how they fit in and you can get an idea of what it is like to work in a particular role in a sector you choose through a quality work experience placement.
Select the button below to join one of our orientations session to learn all about all about our traineeship programme.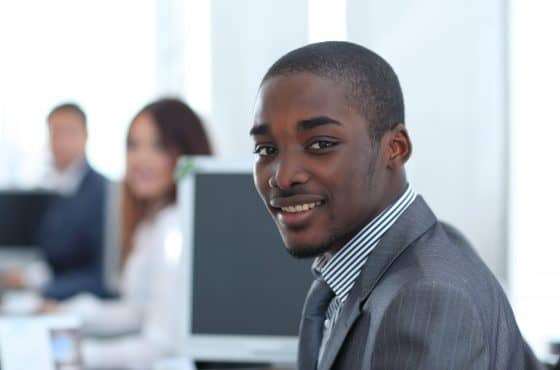 Get Experience
Complete 3 weeks of work experience with a local employer. You won't get paid but you will get a chance to showcase your abilities to a local employer looking to fill vacancies.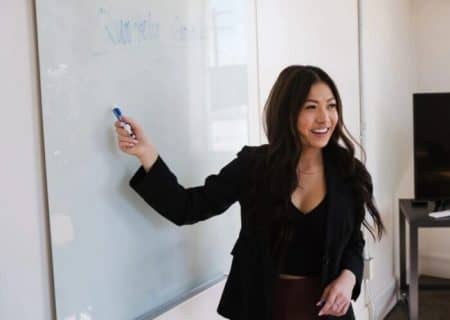 Get Confident
Learn how to promote yourself and prepare for a job interview and understand professional working culture and values.
Get Qualified
Get a formal qualification in Business Administration or Teaching Assistant which will help you prepare for and ultimately secure work.
Get Employment
We have partnered with employers who are actively looking to employ people as a result of this traineeship.