Why Choose an Apprenticeship?
Earn while you learn
Beginning an apprenticeship with City Skills guarantees you earning a wage from day one. Forget student loans, you will be paid to learn valuable skills in a workplace. Apprentice minimum wage is £3.50 per hour but most employers will pay much more.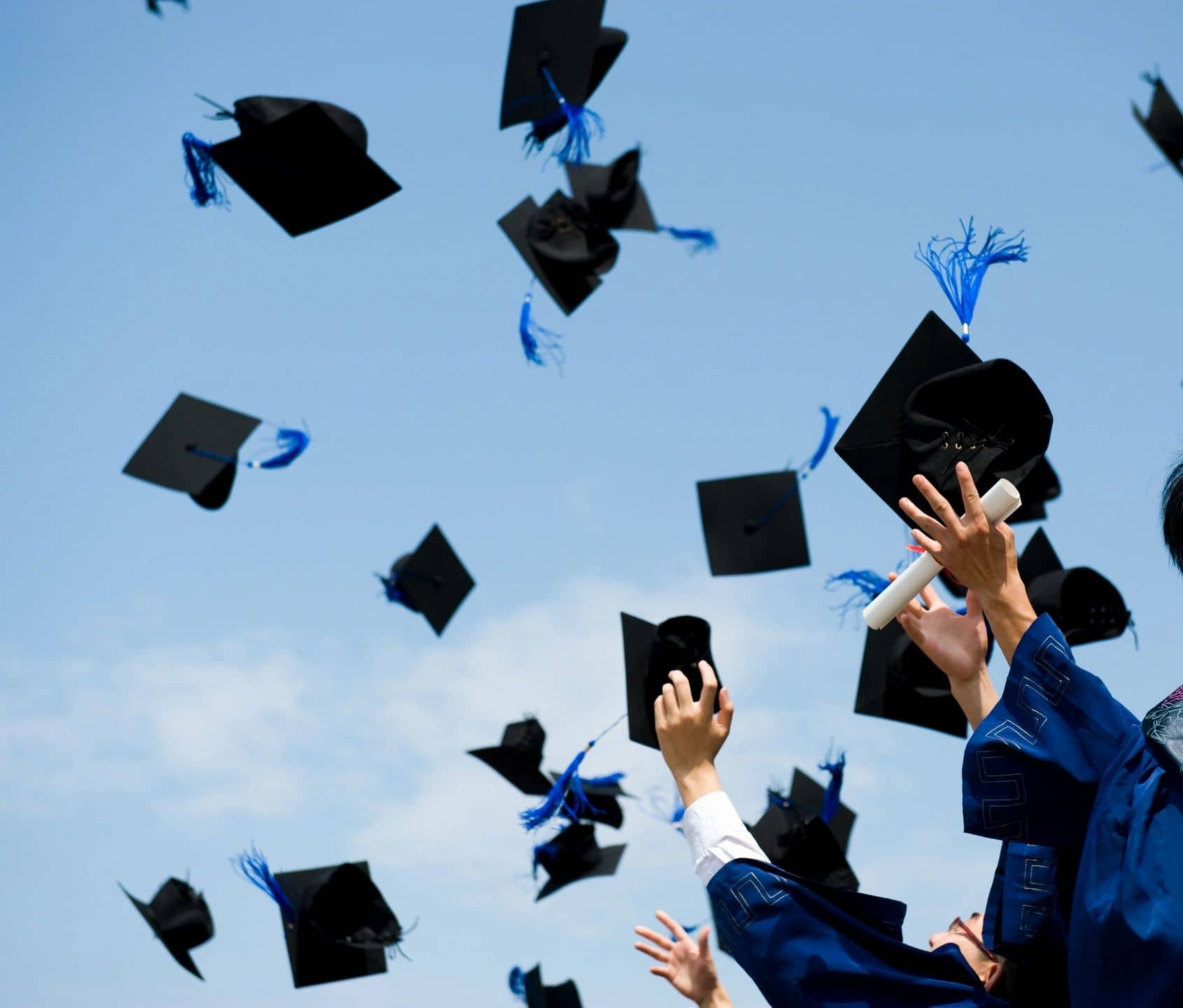 Get a Degree
The days of apprenticeships only being at entry level are long gone. You can now study from level 2 all the way up to a Masters level apprenticeship. Often you'll walk straight in to full-time employment with the same employer when you finish your apprenticeship.
Career Progression
Apprenticeships are available to not just start your working life but develop it. You can progress from one level to the next in line with your career development. Perhaps you'll start doing office administration, become a manger and then a regional manager, each of these has an associated apprenticeship to help you on your journey.
NUS Apprentice Extra
Sign up to NUS Extra and make the most of student discounts available to you at hundreds places including gyms, online retailers, restaurants and on the high street.
Earning potential
According to the National Careers Service website, those with an Advanced Apprenticeship earn £100k more across their lifetime than those without 1.
Who can do an apprenticeship?
The beauty of apprenticeship are they are open to anyone with a willing employer. You don't need to be new to a job just learning new skills. Anyone of working age is eligible so long as they meet a few residency criteria, data shows that most apprentices since May 2017 have been over 25.