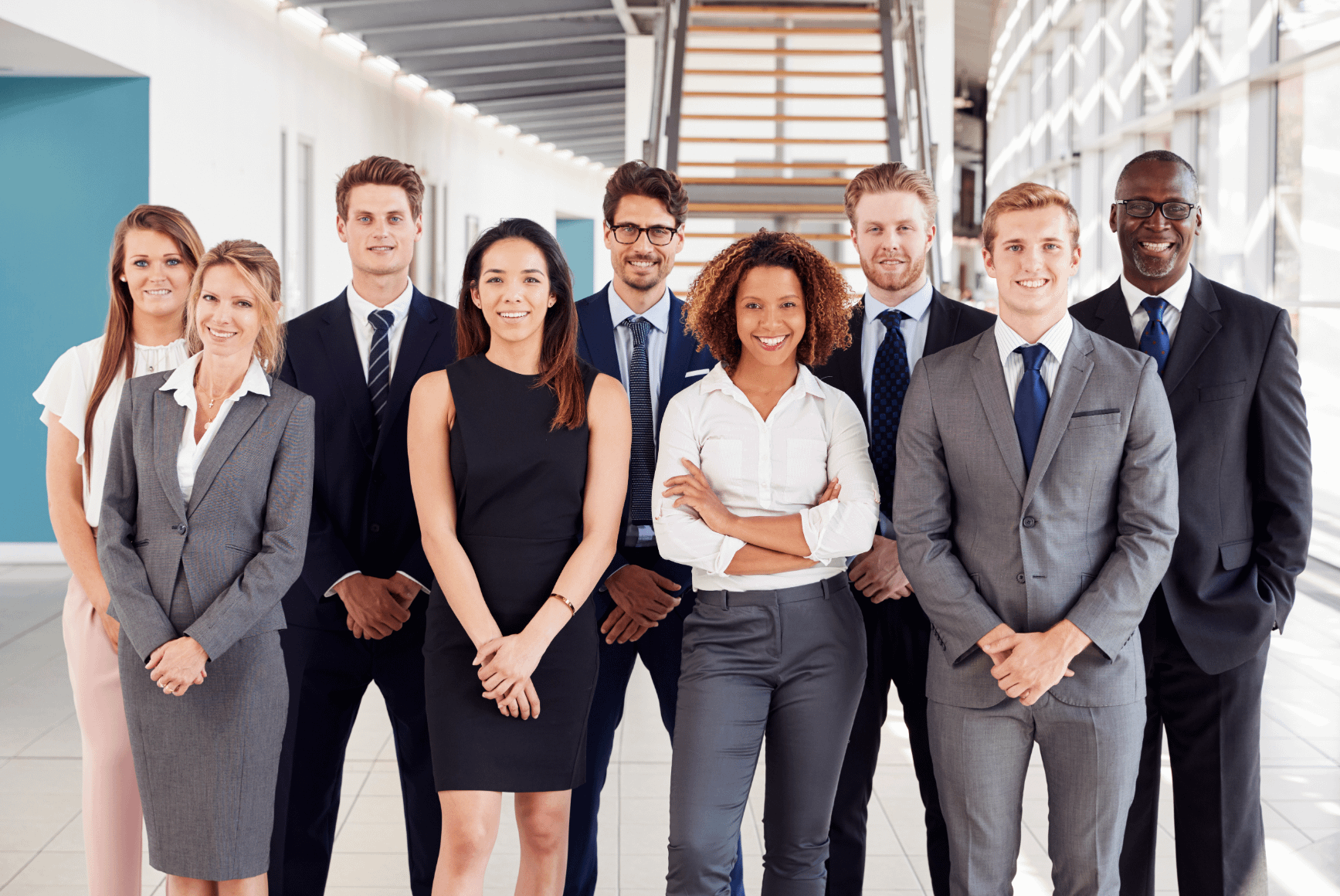 Well-being
If you are in need of urgent help for mental, physical, financial or social issues please call our well-being provider available 24/7 – 365, who can help organise your immediate support..
0800 028 0199
For safeguarding issues please use the form available on this page or call
0203 870 4836

City Skills take the safety and well-being of their apprentices, employees and partners seriously. This is why we are pleased to partner with Health Assured to provide you with our well-being resources. This page provides our apprentices and employees with key support functions for their safety and wellbeing. Click the option you require below to access these.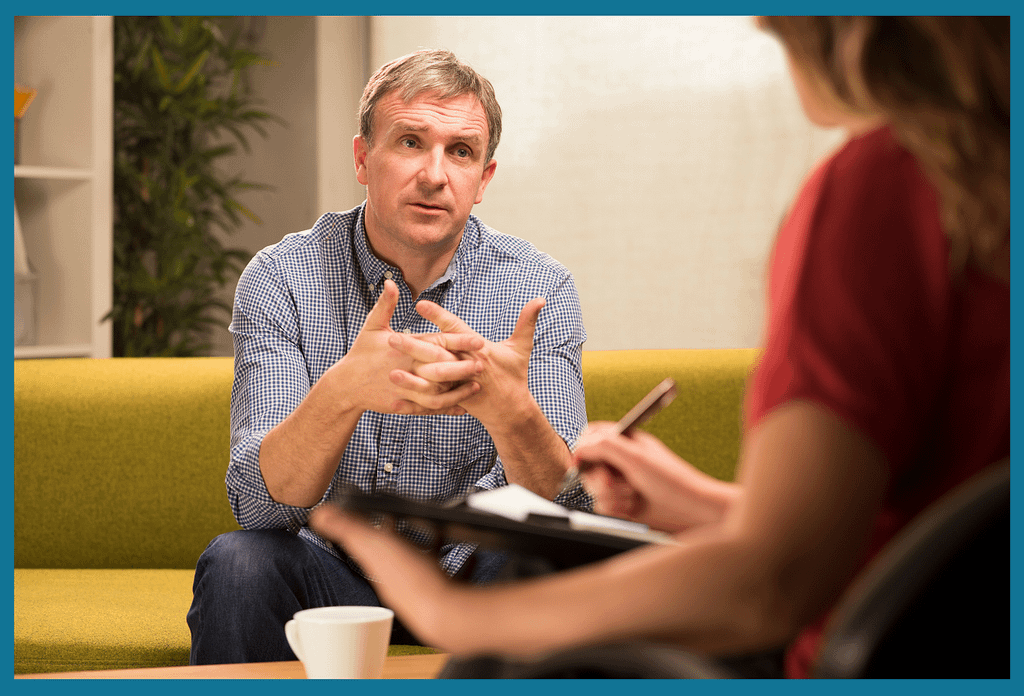 Safeguarding
By clicking 'Safeguarding' you will access our Safeguarding report form. This can be used to report an incident or concern. It is confidential and you are not required to add your details.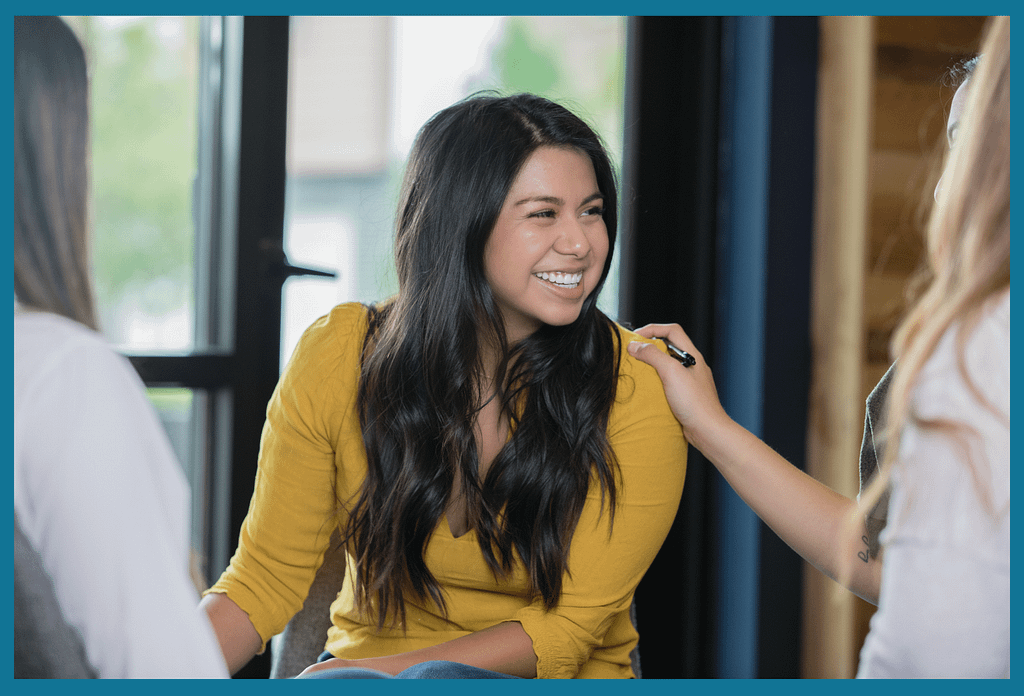 Your Well-being
By clicking 'Well-being' you will be directed to information about Health assured's award-winning services and resources. These support mental, physical, financial and social well-being.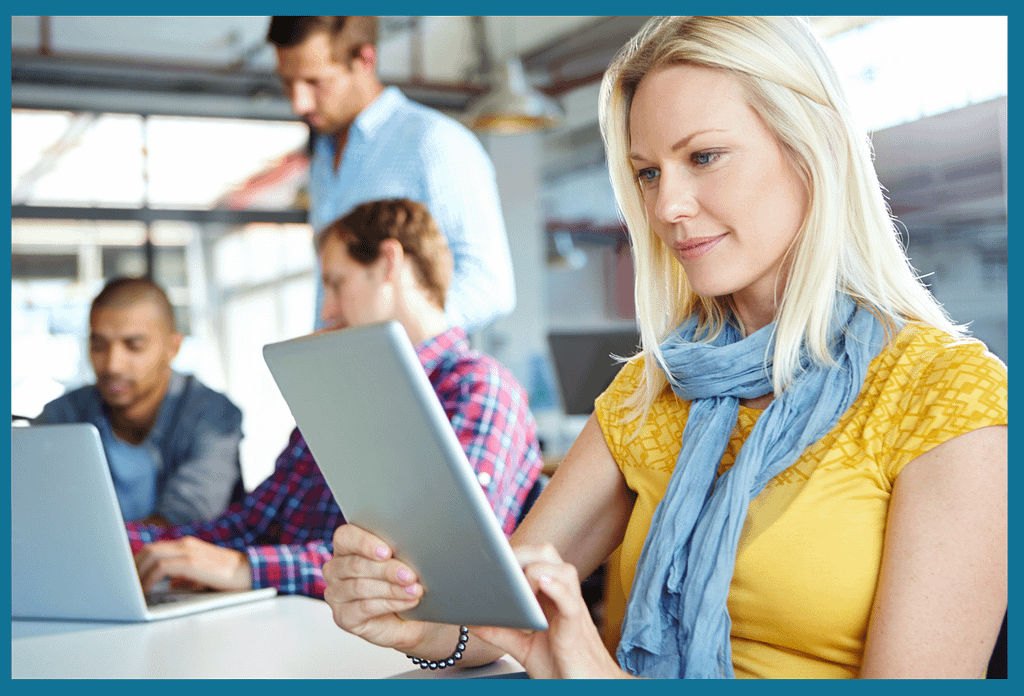 Resources
Click 'Resources' for a quick link to access to the Health assured portal, guidance on downloading the Health Assured smartphone app, as well as support and advice documents.
Your Well-being
At City Skills the well-being and safety of our apprentices and employees are of paramount importance. To demonstrate this, we have partnered with Health Assured who are an award-winning well-being company. Health Assured offer professional support and guidance linked to all areas of health, including mental, physical, social and financial health.
Health Assured provide us with a support portal and an app!
To access the portal you must use the link found under resources and it will directly log you in with our city skills account. To use the app you will need to download it and use the City Skills code found under resources.
Services include: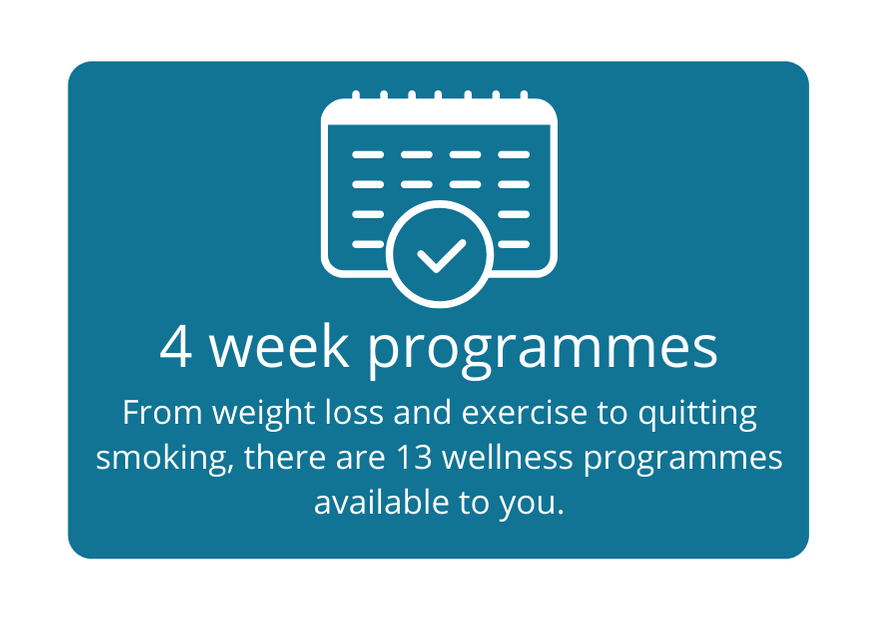 These services are provided via the website portal or the app. On the app you can also receive more personalised, easier to reach information.
Resources
To access materials, the app and portal please login below.