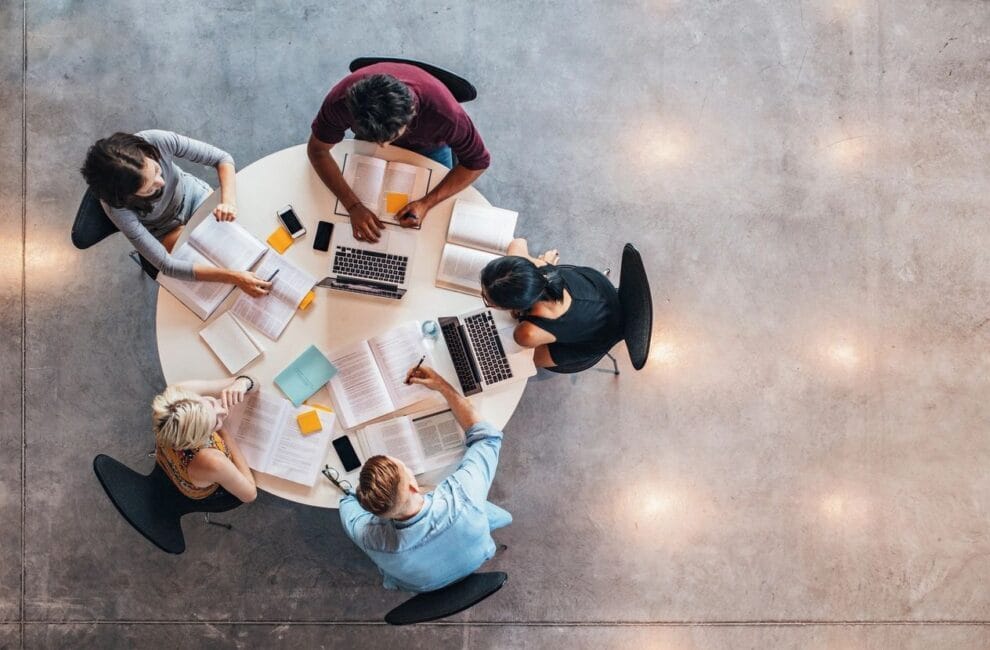 Why Chose a Traineeship?
A City Skills Traineeship provides you with the knowledge, skills and experience required to secure a job or Apprenticeship. Traineeships are free to undertake and will not affect your receipt of Jobseekers Allowance, Income Support or Lone Parent benefits
Get Experience
Complete 3 weeks of work experience with a local employer. You won't get paid but you will get a chance to showcase your abilities to a local employer looking to fill vacancies.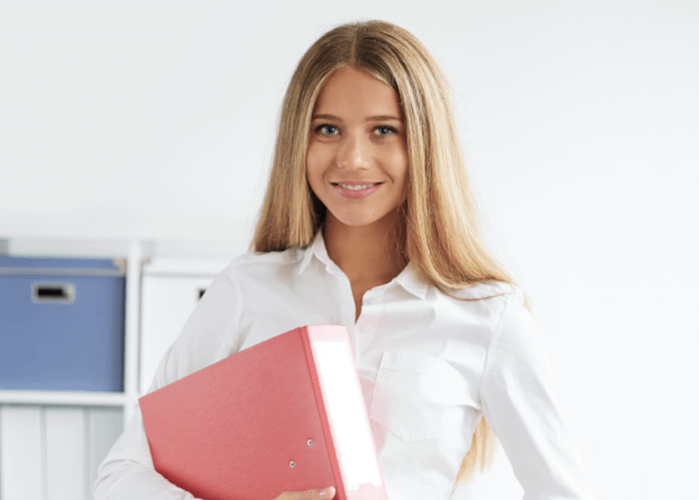 Get Employment
We have partnered with employers who are actively looking to employ people as a result of this traineeship.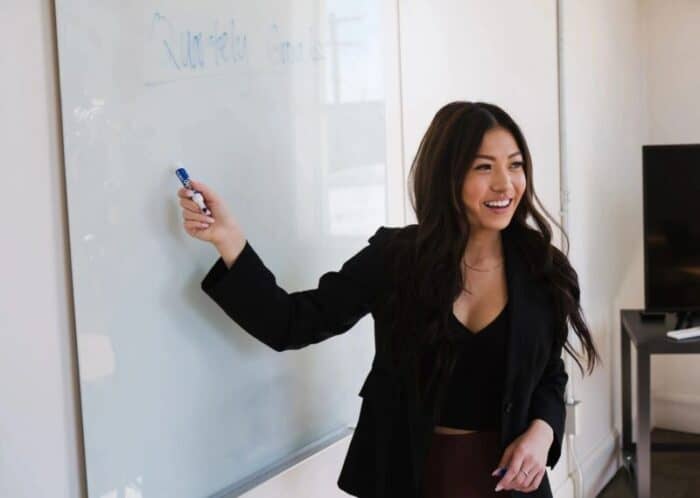 Get Confident
Learn how to promote yourself and prepare for a job interview and understand culture and values.
Get Qualified
Get a formal qualification in Business Administration or Teaching Assistant which will help you prepare for and ultimately secure work.
When
Enrol now to start from February 2022.
Where
A mix of online learning, classroom learning and work experience placement.
Duration
Minuimum 70 hours of work experience training and support with continued help for up to a total of 1 year to help you find a job.
What
A mix of online learning, classroom learning and work experience placement.
You will be in training between 3 and 5 days per week dependent on your prior experience.
Work placements in offices and a variety of other business settings. We will work with our large network of employers to support with finding meaningful employment. This may include finding interviews, apprenticeships or giving you support in your own searches.
A Traineeship involves 3 weeks of learning, during which you will learn about the work environment, receive English and Maths support, a qualification in Business Administration in one of a variety of businesss and advice on interview tips and how to improve your CV.
At the end of the 3 weeks, you will go on to complete a high-quality 2 full weeks work placement with a local employer. 
So if you're 19-24, unemployed and struggling to find work, a Traineeship could be the programme to help you achieve more.