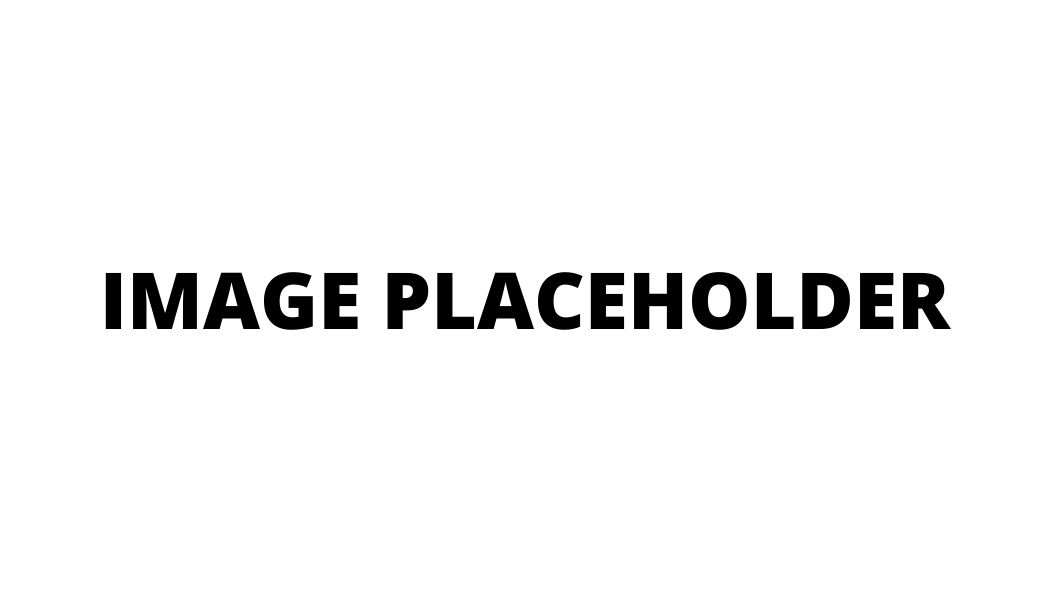 Senior Insurance Professional Level 6 Apprenticeship
The Senior Insurance Professional apprenticeship, level 6 is equivalent to a bachelor's degree. It covers a broad range of functions and will help to develop the necessary skills to act in a senior management capacity throughout the insurance industry, including internal operations, which largely focuses within the organisation, and client management, which will include overseeing external matters involving customers.
All management roles reqquire a high level of technical knowledge and ability. The senior insurance professional apprenticeship will prepare you accordingly, meaning you'll become an expert in specific insurance areas, such as broking, client management, underwriting, claims, operations, loss adjusting, reinsurance, risk management, insurance product and pricing, or complaint handling.
The Senior Insurance Professional Apprenticeship standard has been designed for individuals that help people and businesses assess and manage the risks they face. It has a broad application across the insurance sector and depending on the business and the needs of the employer, covers a range of insurance industry topics.
Entry requirements:
Individual employers will set their own The entry requirements are generally specified by the employer, but it is desirable that the learner has already completed the Insurance Professional Level 4 qualification.
Key Points:
Point Description description description description description description description
Point 2 Description description description description description description description
Point 3 Description description description description description description description
This apprenticeship duration is —- months.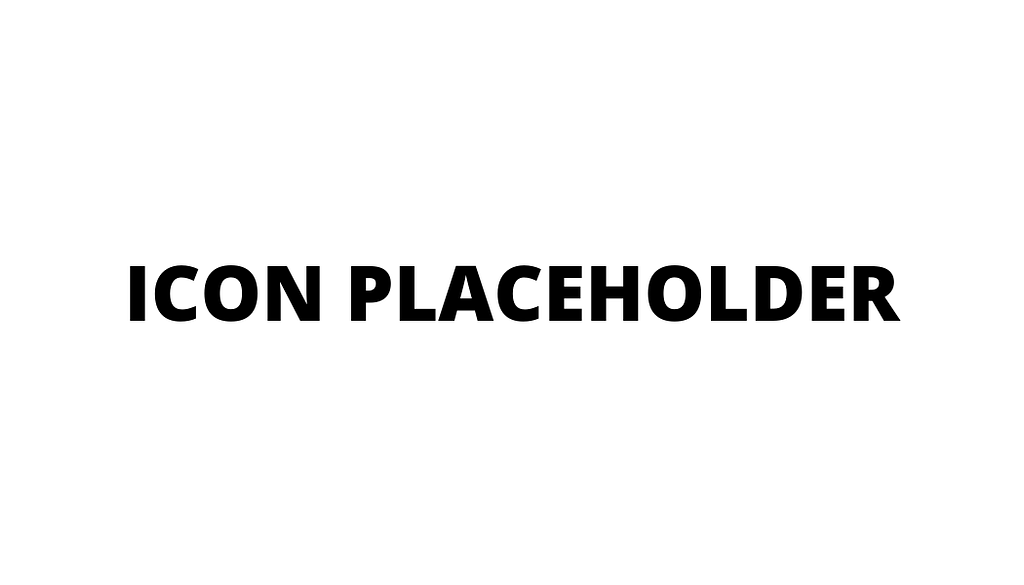 KSBs
The Knowledge, skills and behaviours you learn during your apprenticeship training and will.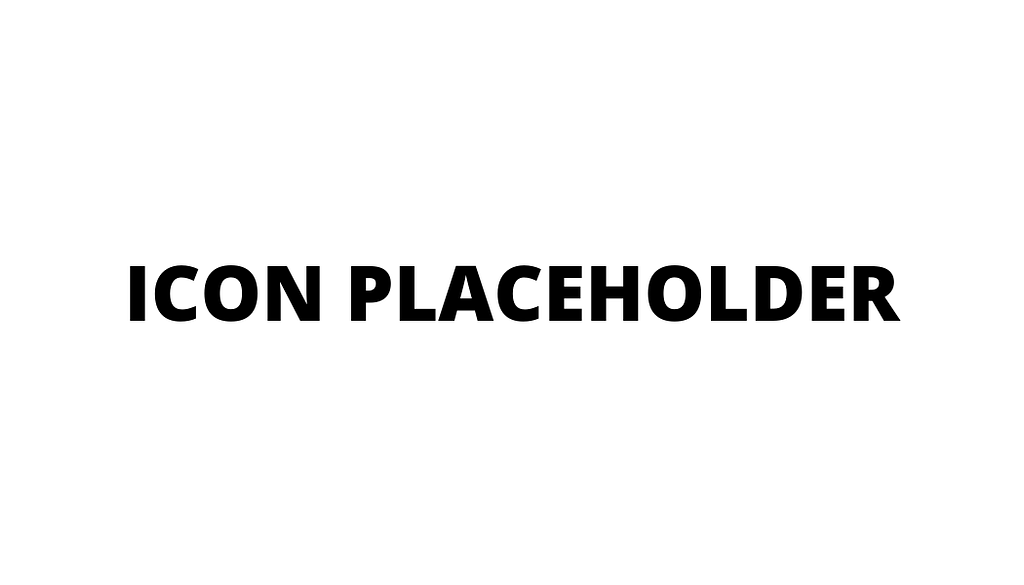 Gateway and EPA
After your training, you enter gateway, the meeting, and EPA, the period when you complete your apprenticeship.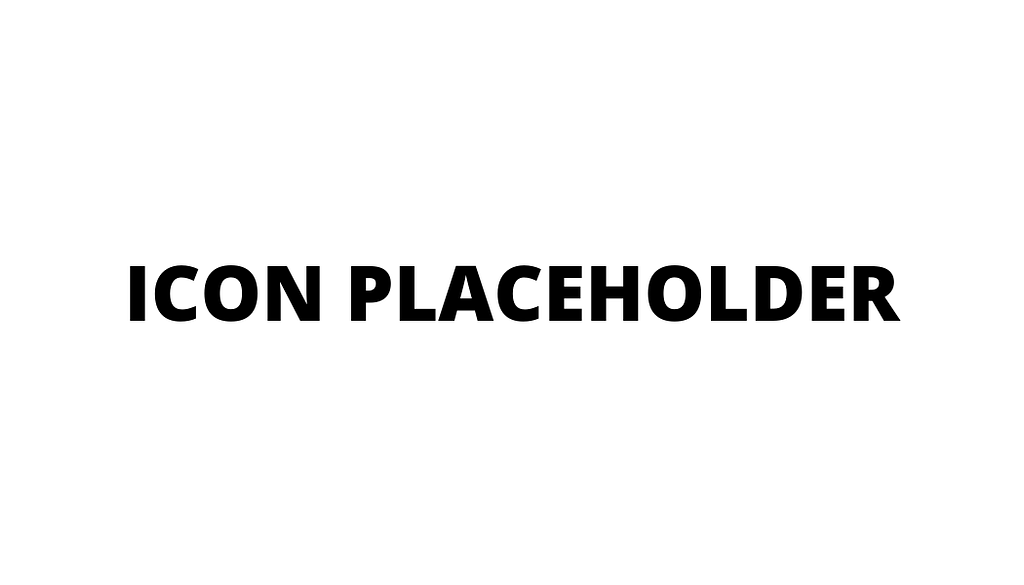 Overview
View the apprenticeship overview document below that explains the Insurance Professional Apprenticeship in more detail.
There are a number of duties that Senior Insurance Practitioner Apprentices could be asked to perform in line with the employer's needs including:
Understanding of the processes and procedures within a role or business and how these are impacted by insurance market practices and agreements
Technical ability including the consistent application of legal insurance principles, knowledge of the market structure and its processes, procedures and documentation
The complex and changing needs of the insurance market and the range of products and services available
Deep Understanding of the Financial Services legal and regulatory framework and the ethical principles underpinning them
How to build strong internal and external relationships
Communication, using a range of advanced communication techniques to convey complex information
Management of information and data to evaluate performance and influence business results
Commercial awareness including how to assess the competitor strategy and market position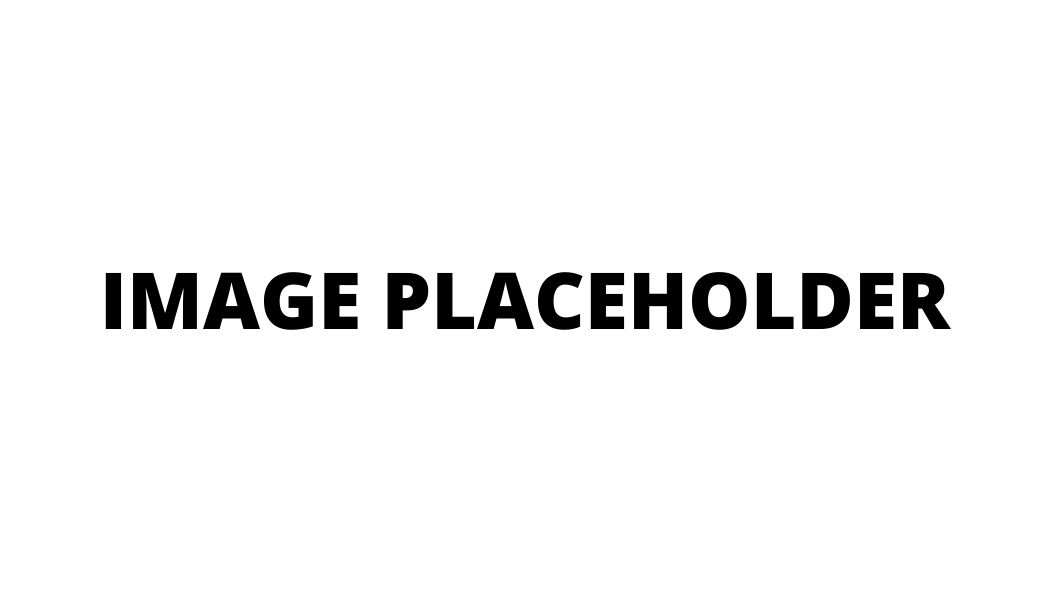 Delivery model
Our COVID friendly delivery model means apprentices can complete their training anywhere; from the office, training room or even from home.
Mandatory training sessions are completed virtually on a near-weekly basis using secure web-based software.
Apprentices will attend their morning tutorials before completing guided study for the rest of that day.
Our courses start at various points in the year in January, April and September.
All enrolments must be completed two weeks before the 1st Digital classroom session.
Assessment Gateway
Your employer will make the decision as to when you are ready to undertake the end-point assessment.
Before going forward for end-point assessment you must have:
Achieved Level 2 maths, English and ICT (if not held)
Submitted a showcase portfolio
Met the set knowledge, skills and behaviours requirements
End Point Assessment
Following successful completion of the Gateway, you will proceed to end-point assessment (EPA).
The EPA is undertaken by an independent assessment organisation chosen by your employer.
The End Point assessment components are:
2 x Assessor Coach observations with Q&A
A professional discussion informed by the showcase portfolio
The overall grade of Fail, Pass or Distinction will be determined by the End Point Assessment organisation.
Link to professional registration
By passing the apprenticeship, learners can join the relevant Professional Body with the recognised designation of 'ACII', (Chartered Insurance Institute), or 'Advanced Dip CILA' (Chartered Institute of Loss Adjusters).