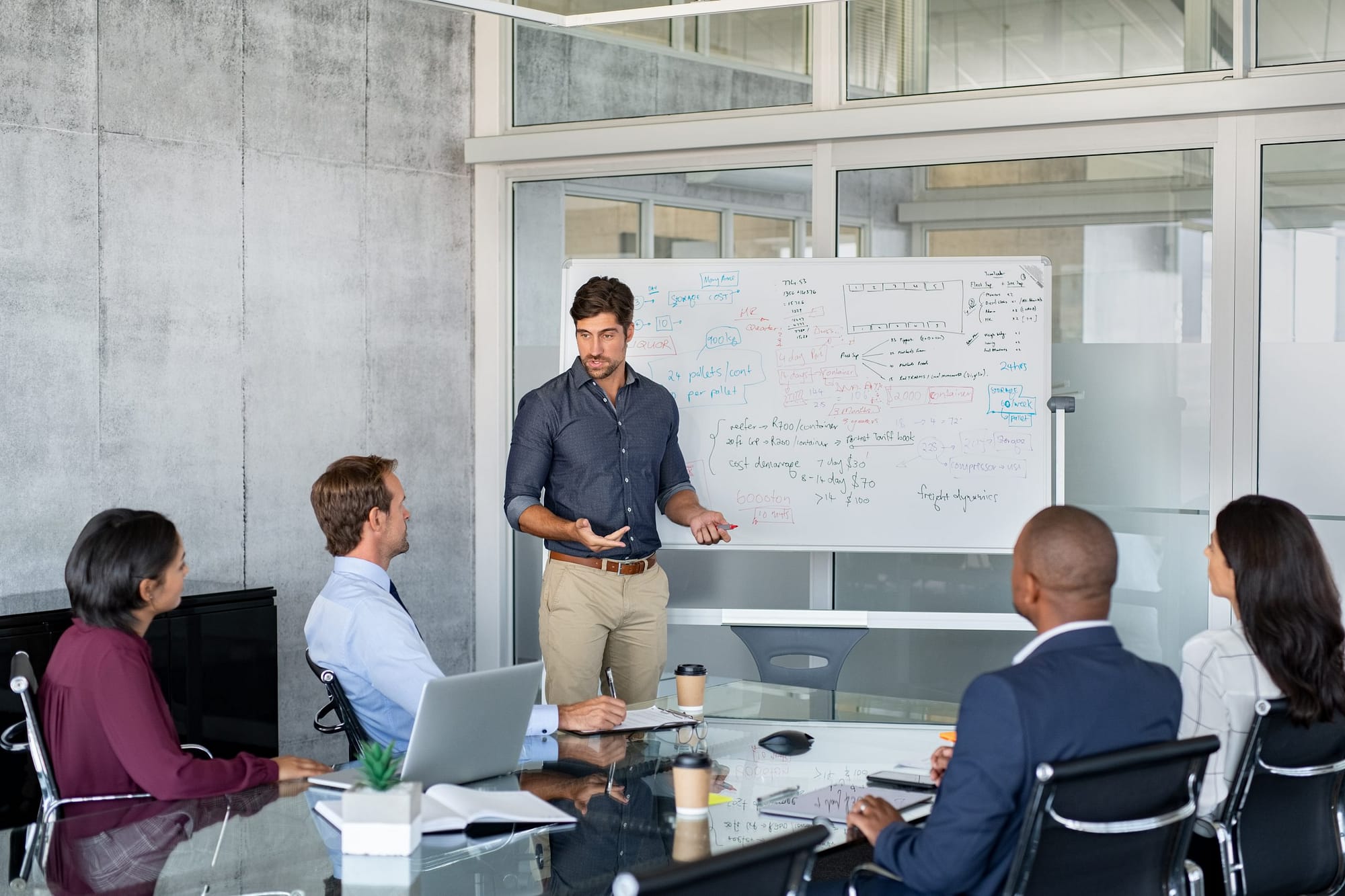 Operations/Departmental Manager Apprenticeship L5
An Operations or departmental manager apprenticeship is a Level 5 qualification that is a great programme for individuals responsible for managing teams, or projects in order to achieve operational or departmental goals and objectives, as part of an overall organisational strategy.
For employers, an Operations/Departmental Manager Higher Level Apprenticeship is an excellent way to upskill your workforce or develop new people ready for management positions in your business. It is designed for supervisors or managers looking to move to a more senior management role. The apprenticeship delivers a broad range of practical management knowledge and skills to provide the tools needed to progress further on a team or business management journey.
Key Points
For a variety of Managers, for example, Middle Manager, Operations Manager, Store Manager or Regional Manager.
Degree Level Apprenticeship
May possibly need a Level 3/4 qualifiaction with the same area, e.g. Team Leader
This apprenticeship duration is 15-30 months.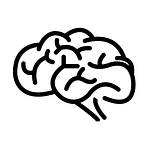 KSBs
The Knowledge, Skills and Behaviours covered during your apprenticeship training.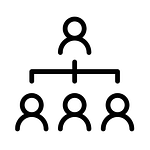 Gateway and EPA
How we deliver the apprenticeship and how it is assessed in your end-point assessment.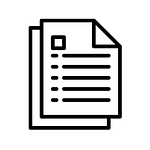 Overview
View the overview document below that explains the apprenticeship in more detail.
Who is it for?
Middle Manager, Operations Manager, Regional Manager, Divisional Manager, Store Manager, Department Manager and a variety of specialist managers.
Responsibilities
Specific responsibilities and job titles will vary, but the knowledge, skills and behaviours needed will typically be the same and include, input into strategic planning, creating and delivering operational plans, managing projects, leading and managing teams, managing change, financial and resource management, talent management and supporting people through coaching and mentoring techniques.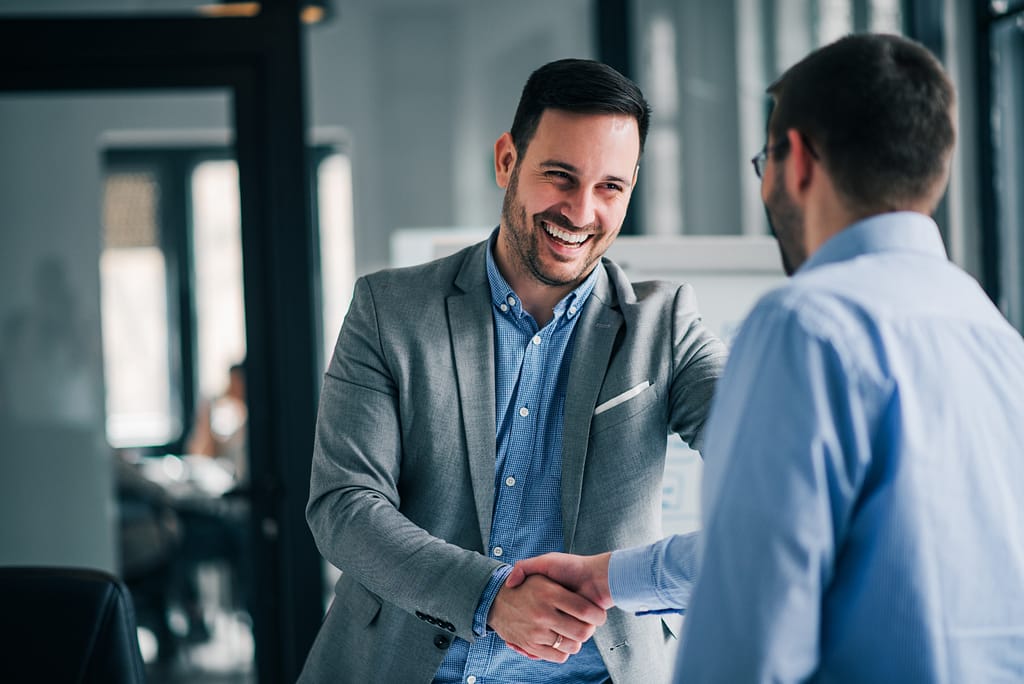 Operations Departmental Manager Apprentices will learn the following core knowledge and skills throughout their training:
Drive organisational performance
Manage projects using the appropriate tools, understand process and risk management techniques
Interpersonal excellence – managing people and developing relationships
Develop interpersonal skills and manage and lead people
Improve financial Intelligence including budget management and financial forecasting
Maintain personal effectiveness
Delivery Model
Our COVID friendly delivery model means HR staff can complete their training anywhere, including the office, training room or even from home. Mandatory remote training sessions are completed on a weekly basis using secure web-based software. Apprentices will attend their tutorials before completing assigned post session tasks and challenges. Apprentices also get one-to-one coaching sessions at a minimum of every two months to help monitor their progress.
Our courses at various points of the year typically January, April and September. All environments must be completed to eat before the first virtual classroom session.
End Point Assessment
Following successful completion of the Gateway, a meeting to decide if you are ready to undertake EPA, you will proceed to end-point assessment (EPA).
The EPA is undertaken by an independent assessment organisation chosen by your employer.
The End Point assessment components are:
Professional Discussion underpinned by Portfolio of Evidence
Project Proposal, Presentation and Questioning
The overall grade of Fail, Pass or Distinction will be determined by the End Point Assessment organisation.
Qualifications and professional recognition:
On completion, apprentices can register as full members with the Chartered Management Institute (CMI) and/or the Institute of Leadership and Management (ILM). Those with three years' of management experience can apply for Chartered Manager status through the CMI.