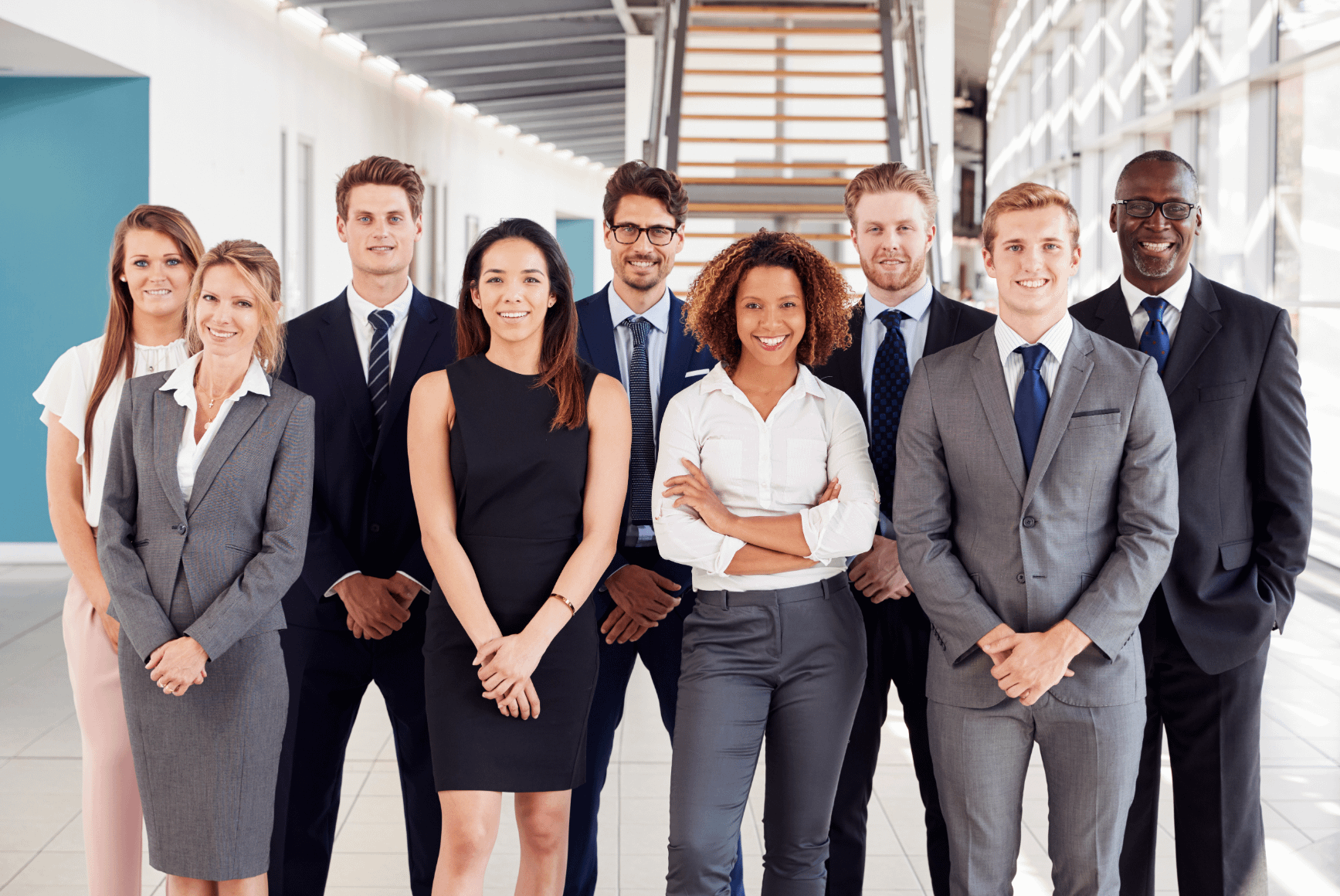 Learning and Development Consultant Level 5 Apprenticeship
The learning and development consultant or business partner role exists within a range of organisations including private, public and third sectors. Typically, the individual works closely with colleagues in Human Resources and are largely accountable for ensuring learning and development contributes to improved performance at an individual, team and organisational level by aligning learning needs with the strategic objectives of the business.
With their newfound skills through the apprenticeship, a learning and development consultant will take the lead on any learning and development related elements of business projects. They will develop expertise in a specific field, whether it be technical, vocational or behavioural learning and be able to influence senior stakeholders in their decision making based on their recommendations for what the business can or should do in any learning and development context.
The learning and development consultant apprenticeship can support a generalist learning and development role or a more specialised one that requires more in-depth expertise in a specific area such as organisation development, digital and blended learning, resourcing, or talent management. Whichever the area of focus, the role is business and future-focused and requires a good grounding across all areas of learning and development.
Ideal for:
Learning and development consultant business partner.
Entry requirements
Employers set their own entry requirements which may include a Level 3 learning and development qualification.
This apprenticeship duration is 15-18 months.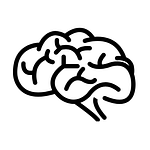 KSBs
The Knowledge, Skills and Behaviours covered during your apprenticeship training.
Gateway and EPA
How we deliver the apprenticeship and how it is assessed in your end-point assessment.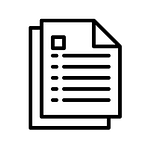 Overview
View the overview document below that explains the apprenticeship in more detail.
.
During your apprenticeship you will develop the following professional behaviours, knowledge and skills that as an HR Support apprentice will enable you to:
Work as a learning and development business partner or consultant across the whole organisation
Develop an organisational learning and development and succession plan that addresses gaps and fulfils skills, resourcing, talent, and future leadership needs
Facilitate collective and social learning using innovative technological solutions
Be able to investigate and analyse current workforce gaps and the need for a variety of learning interventions
Set up and manage, coaching and mentoring programmes
Foster and develop an embedded culture of learning and continuous improvement
Ensure the quality of learning and training delivery through feedback to colleagues to ensure continuous improvement
Modules
Introduction: Personal and Professional Development/Profiling
Module 1: The Strategic Role L&D
Module 2: Stakeholder Engagement in L&D
Module 3: Strategic Planning, Project and Change
Module 4: Data and Decision Making
Module 5: Budgets and Procurement
Module 6: 'Hold the Room' – Strategic Communication and Planning
Module 7: Roles, Responsibilities and Skills in L&D
Module 8: Designing and Delivering Coaching and Mentoring Programmes and action learning sets
Module 9: Talent/Succession Strategy and Planning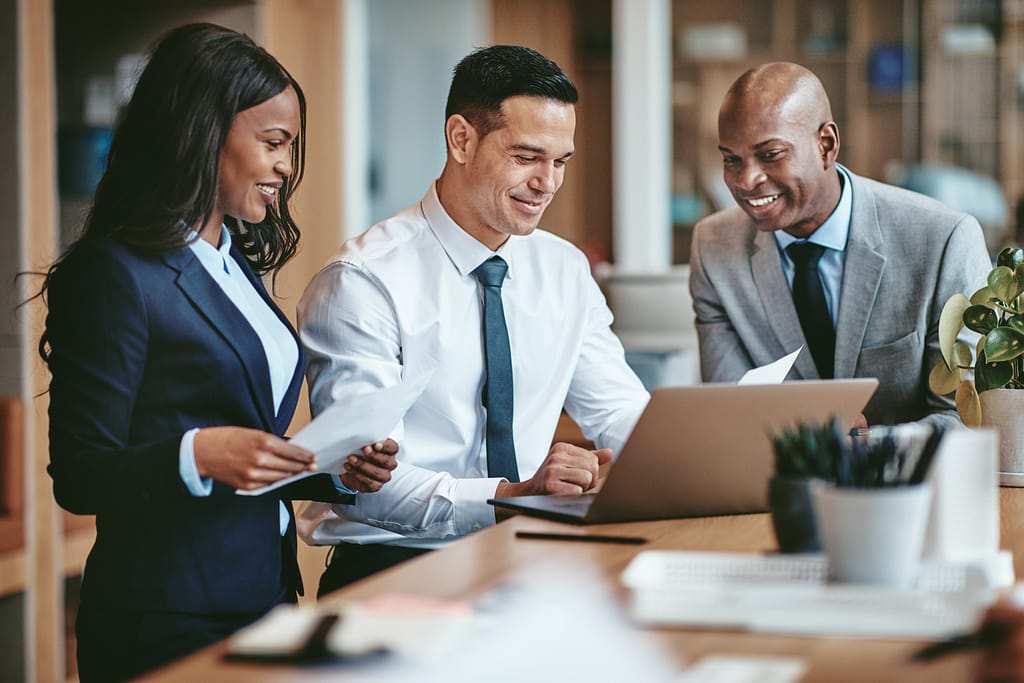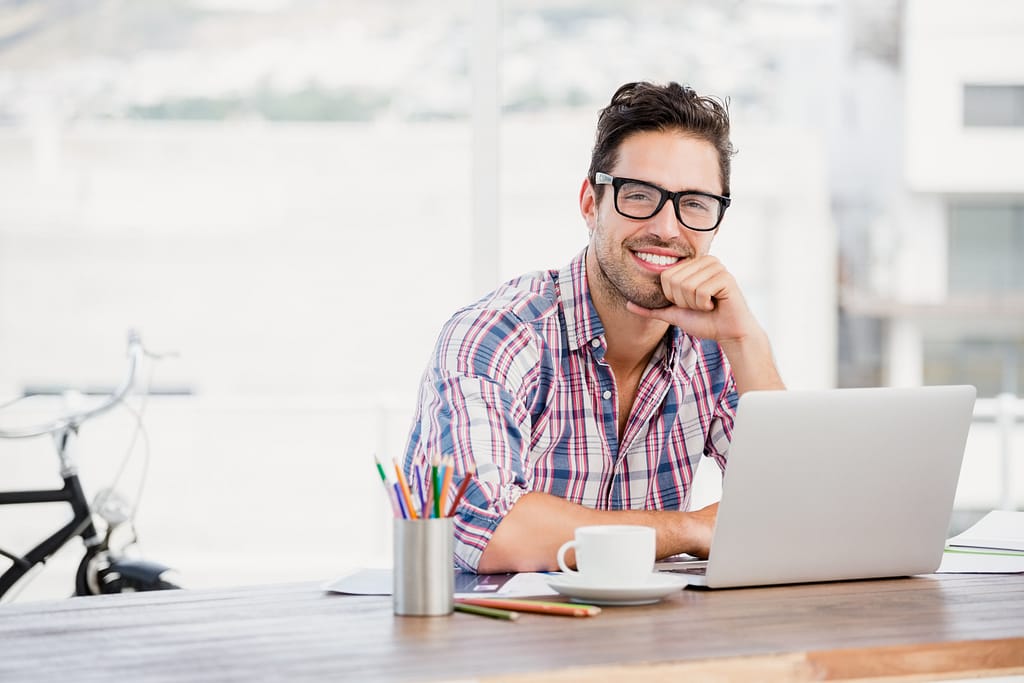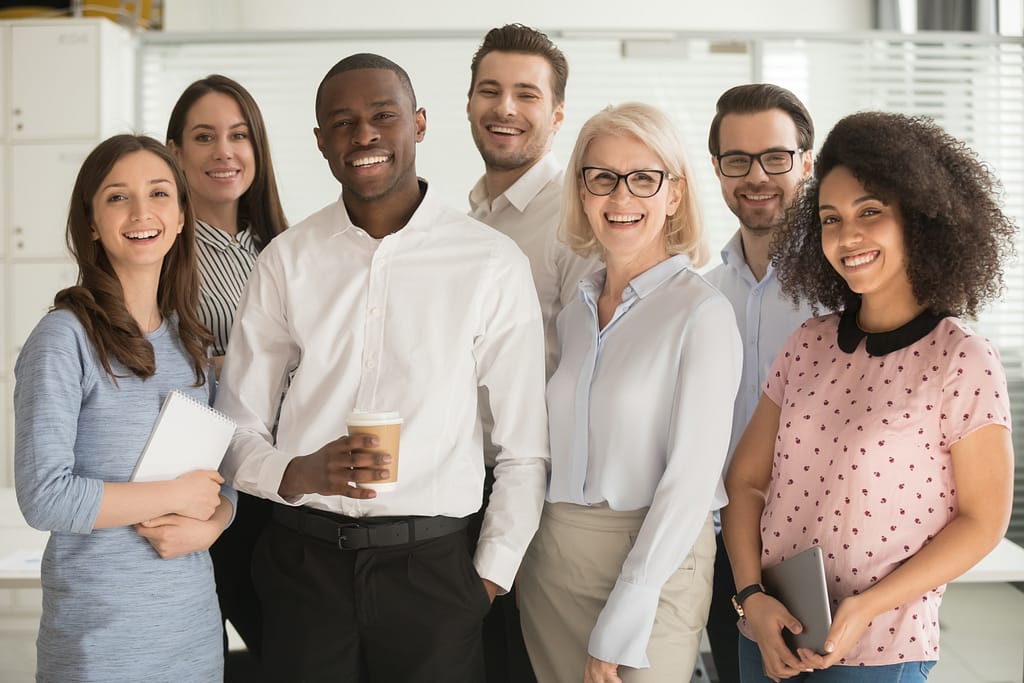 Delivery model
Our COVID friendly delivery model means L&D staff can complete their training anywhere, including the office, training room or even from home. Mandatory remote training sessions are completed on a bi-weekly basis using secure web-based software.
Apprentices will attend their morning tutorials before completing guided study for the rest of that day.
Our courses start at various points in the year in January, April and September. All enrolments must be completed two weeks before the 1st Digital classroom session.
End Point Assessment
Following successful completion of the Gateway, a meeting to determine when you are ready to undertake the EPA, you will proceed to end-point assessment (EPA).
The EPA is undertaken by an independent assessment organisation chosen by your employer. The End Point assessment components are:
A consultative project
A professional discussion that will explore the specific skills and behaviours set out by the standard.
Presentation and Q&A based on your learning journal.
The overall grade of Fail, Pass or Distinction will be determined by the End Point Assessment organisation.
Professional CIPD registration and progression:
Successful completion of this standard enables the apprentice to apply to become an Associate Member of the Chartered Institute of personnel and development. Chartered Membership can be achieved through further qualifications or experience-based assessment.