Insurance Practitioner Apprenticeship Level 3
The Insurance Practitioner Apprenticeship supports entry-level roles across the insurance industry, developing the skills needed to support the sale and renewal of insurance products. It is a fundamental qualification for insurance staff working across all sectors of the industry.
The apprentice will gain a grounding in basic insurance principles, including the regulatory environment and key disciplines of underwriting and claims. They will also cover popular products, such as motor, household, healthcare and packaged commercial insurances
It develops knowledge of, and confidence in, key general disciplines, before the apprentice specialises according to their job role and employer's business needs, which could include: supporting the acquisition of new clients and retention of existing clients; handling client queries; processing and analysing data; preparing and issuing documentation; general office administration.
This level 3 apprenticeship standard provides the competencies which will be achieved as part of an introduction to the insurance industry and which can be transferred
Apprentices will work towards the achievement of the CII level 3 Certificate in Insurance.
Ideal for:
Entry-level roles across the insurance industry.
Entry requirements:
Individual employers will set their own entry requirements. Either before or during the apprenticeship, apprentices will be required to have achieved or achieve level 2 qualifications in English and maths prior to taking the end-point assessment.
This apprenticeship duration is 12-14 months.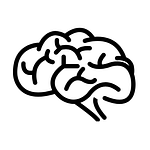 KSBs
The Knowledge, Skills and Behaviours covered during your apprenticeship training.
Gateway and EPA
How we deliver the apprenticeship and how it is assessed in your end-point assessment.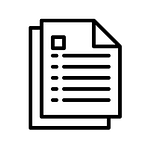 Overview
View the overview document below that explains the apprenticeship in more detail.
.
There are a number of duties that Insurance Practitioner Apprentices could be asked to perform in line with the employer's needs including:
Provide support in the acquisition of new clients
Provide support in the retention of existing clients through the renewal process
Handle client queries on products, services and accounting
Process and analyse data to support business objectives
Accurately prepare and issue documentation
Prepare reports and market research
General office administration
Participate in meetings, both internal and external
Maintain and develop relationships both internally and externally
Comply with internal and external regulatory requirements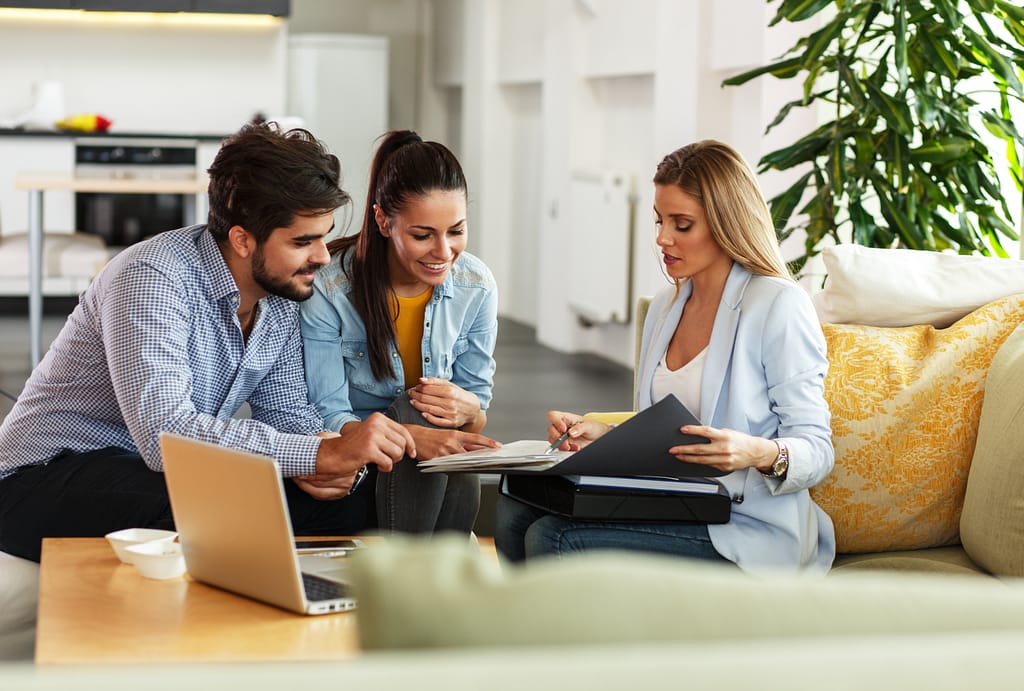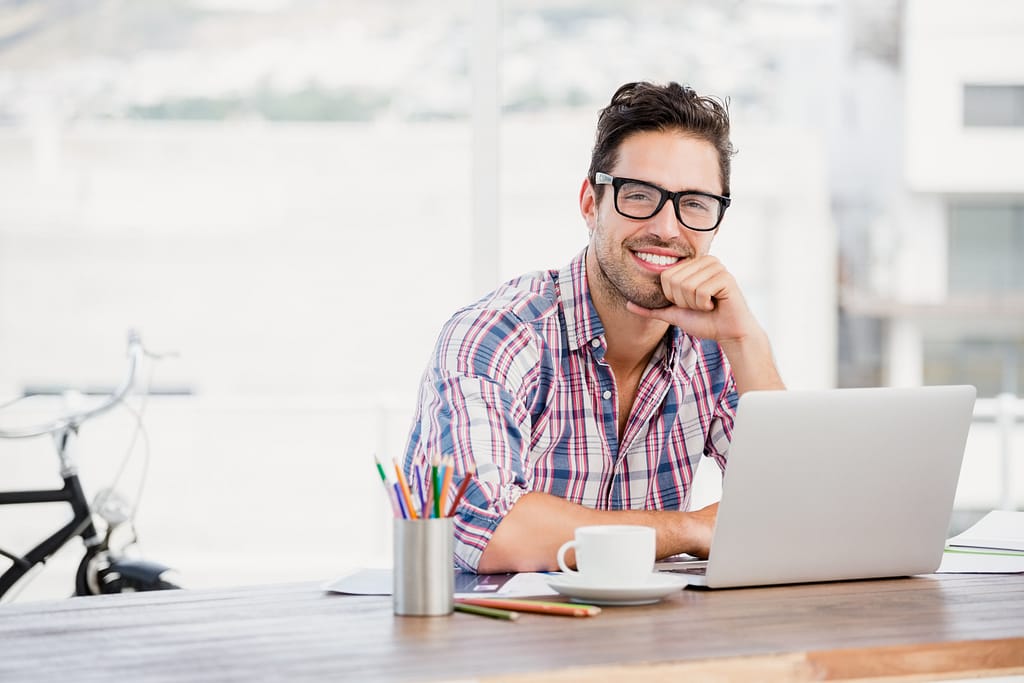 Delivery model
Our COVID friendly delivery model means apprentices can complete their training anywhere; from the office, training room or even from home.
Mandatory training sessions are completed virtually on a near-weekly basis using secure web-based software.
Apprentices will attend their tutorials before completing guided study for the rest of that day.
Our courses start every 4 months. All enrolments must be completed two weeks before the 1st Digital classroom session.
End Point Assessment
Following successful completion of the Gateway a meeting to determine when you're ready to undertake your EPA, you will proceed to end-point assessment (EPA).
The EPA is undertaken by an independent assessment organisation chosen by your employer. The End Point assessment components are:
Submitted Portfolio of Evidence
Case Study x2 (Completed during EPA phase)
Reflective Discussion
The overall grade of Fail, Pass or Distinction will be determined by the End Point Assessment organisation.
Programme Qualifications
Diploma level qualifications from either the Chartered Insurance Institute (CII) or the Chartered Institute of Loss Adjusters (CILA) are required to complete this apprenticeship. Different units can be selected depending on the individual's role and or employer requirements.
Link to professional registration
By passing the apprenticeship, professional registration can be achieved with the recognised status of Dip CII, (Chartered Insurance Institute), or Dip CILA (Chartered Institute of Loss Adjusters). It is also a stepping stone to the Insurance Professional.