---
Duration is 18-24 months for this apprenticeship!
The improvement leader role is common across all industry sectors and functions including Automotive, Pharmaceutical, Telecommunication, Retail, Finance, Food, Drink, Travel and Leisure, Local and County Councils, NHS, Voluntary / Charity, Utilities, Pharmaceuticals, Insurance and Hospitality.
Reporting to board level, Improvement Leaders have high-level expertise in Lean, Six Sigma, Project and Change management and are recognised as the specialists in leading improvement strategy and providing leadership in improvement for the business. Typically they will manage a team of improvement specialists, who deploy the strategy and lead improvement projects.
Improvement Leaders work closely with all functions of the business to support the setting and achievement of business goals, often accountable for improvement activities within the largest-scale and highest priority programmes of work. For example, they may develop top-level Value Stream Maps to identify improvement opportunities that are then scoped into projects to be delivered by Improvement Specialists or they may design new products, processes or services.
Job titles associated with the Improvement Leader function include; Lean Master, Senior Lean Leader, Senior Navigator, Lean Six Sigma Master Black Belt, Senior Consultant, Environmental Health and Safety Leader, Logistics / Supply Chain Manager and Change / Transformation Leader.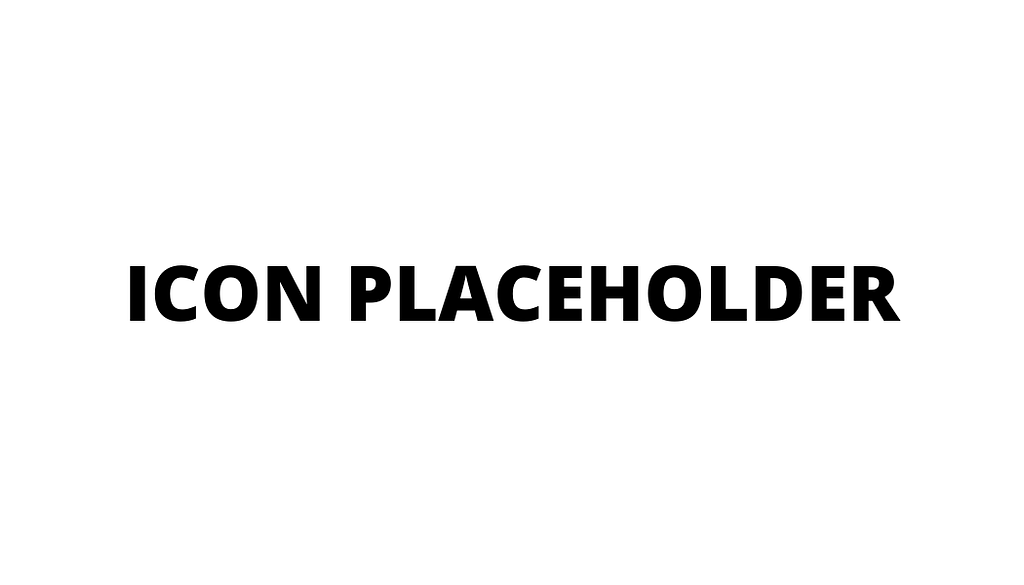 DURATION
Small description underneath icon to explain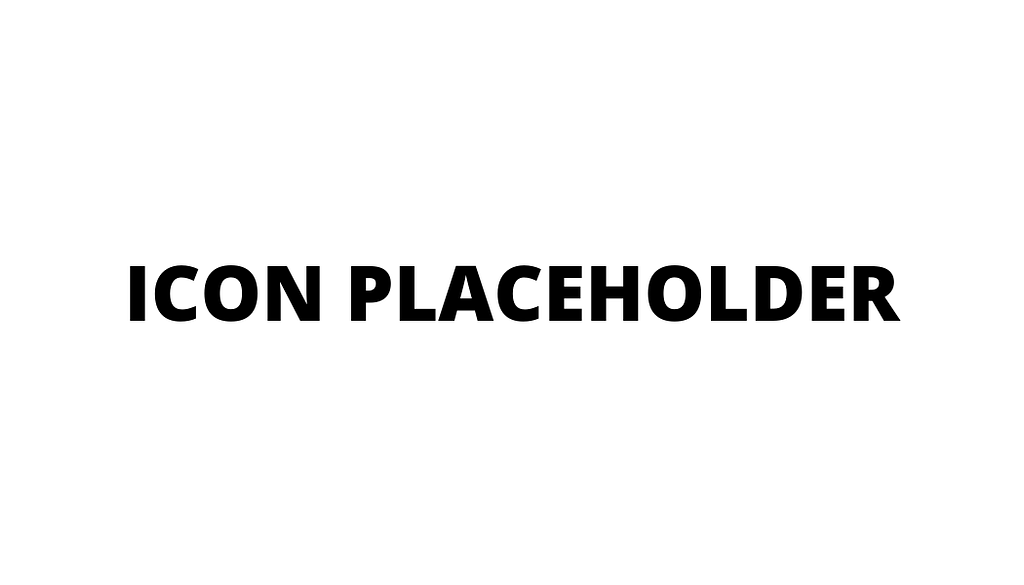 Entry requirements
Small description underneath icon to explain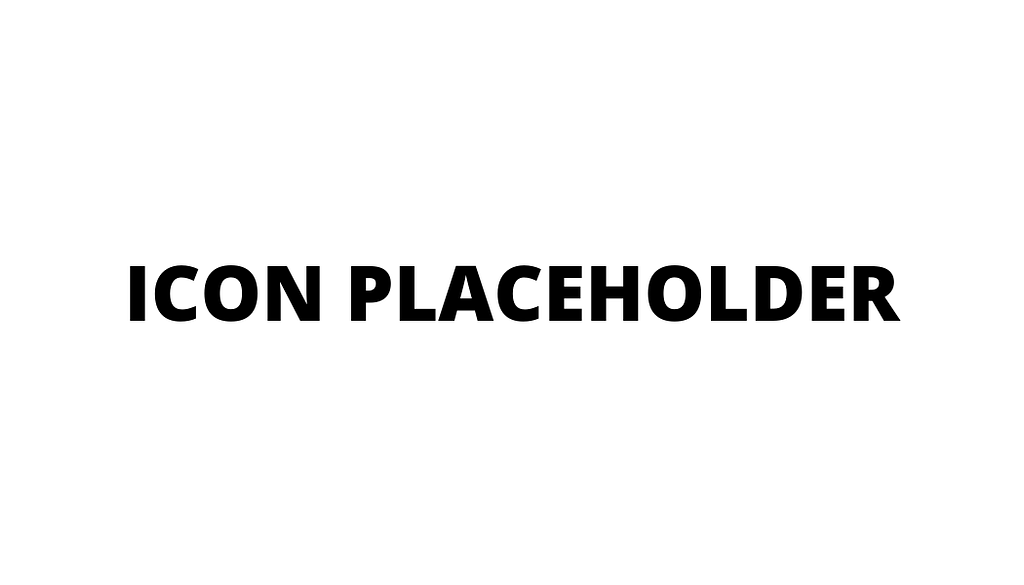 Gateway
Small description underneath icon to explain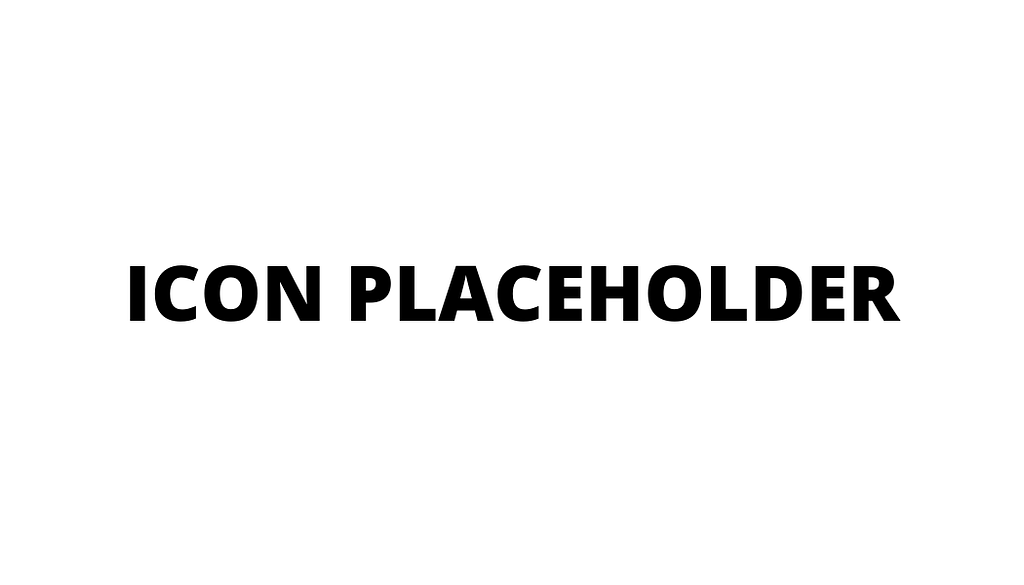 Level … Apprenticeship
Small description underneath icon to explain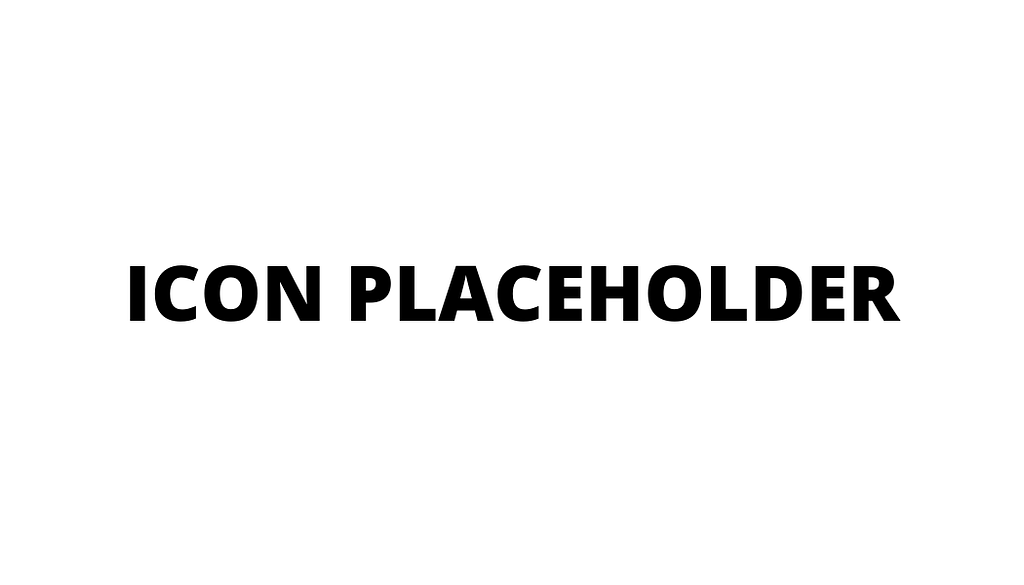 Benefits
Small description underneath icon to explain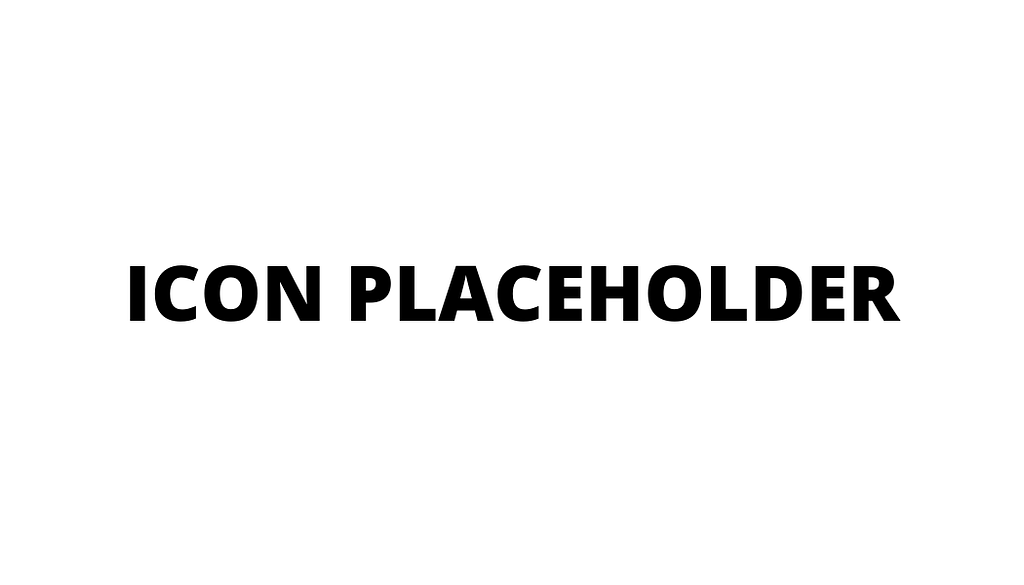 EPA
Small description underneath icon to explain
Improvement leaders include:
Developing and lead Improvement strategies for the business
Developing processes and resources to support improvement strategy implementation such as guidance for structured project reviews
Training, coaching and mentoring senior stakeholders
Designing and sourcing training solutions for the business
Leading large-scale, complex Improvement activities and sustainability activities
Managing and training a team of Improvement Specialists
Entry requirements:
Individual employers will set their own entry requirements; typically an Improvement qualification at level 5 or equivalent is required.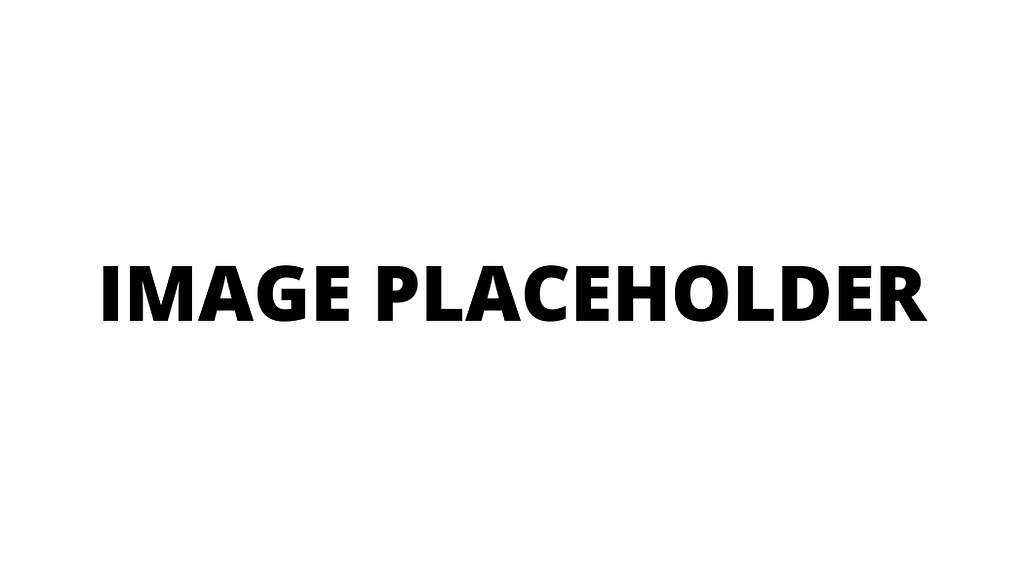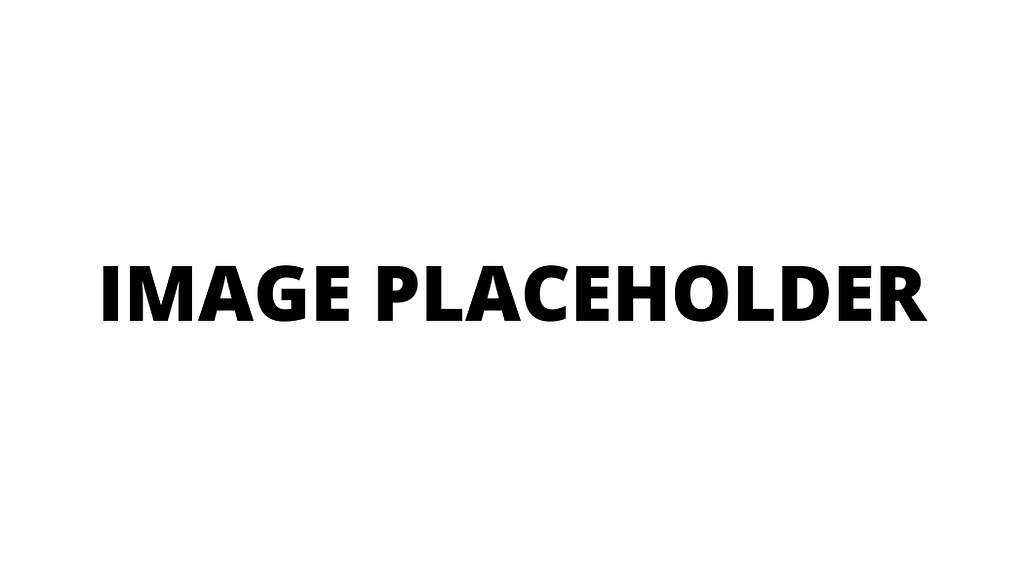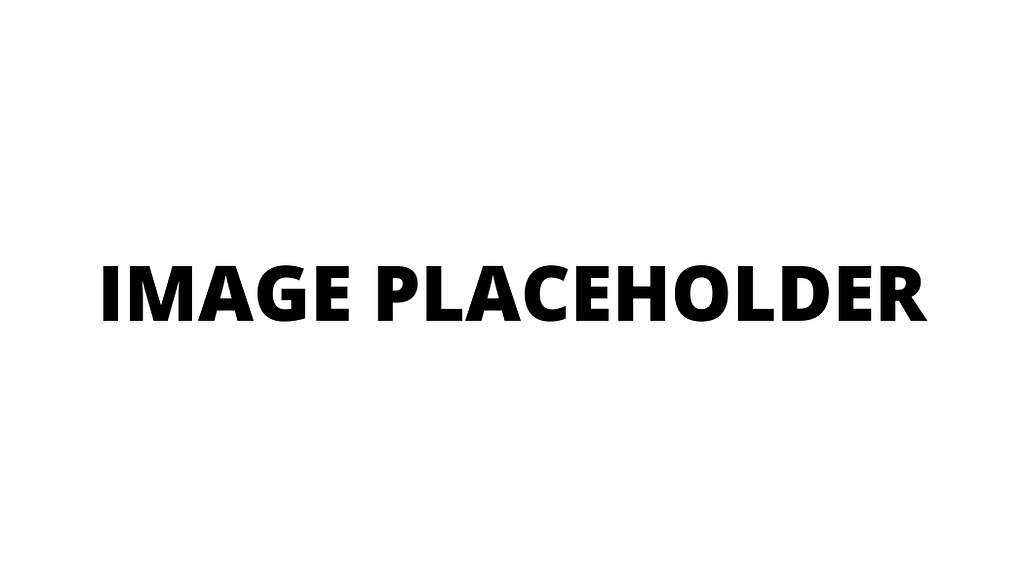 Improvement Leader Apprentices will learn the following core knowledge and skills throughout their training:
Strategic deployment of continuous improvement: Contribute to the business planning cycle and lead the development of improvement strategy.
Team formation and leadership: Use appropriate tools and techniques to identify, diagnose and resolve sources of under-performance and conflict within teams
Capability Development: Design, source and evaluate learning interventions.
Project management: Plan and manage an improvement programme
Reviewing projects and coaching others: Provide guidance for structured project reviews. Conduct group coaching reviews. Identify, diagnose and resolve project performance issues
Change management: Assess the effectiveness of change and identify opportunities to improve outcomes, guiding and supporting others to deliver results
Project selection and scoping: Establish guidelines for project identification and prioritisation.
Voice of Customer (VOC): Coach others on the importance of understanding VOC.
Process mapping and analysis: Apply process thinking to identify opportunities to improve business and process performance and maintain ongoing process control
Lean concepts and tools: Easily translate and communicate fundamental Lean concepts for application to a wide range of business functions.
Data acquisition for analysis: Assess data acquisition conducted by others in terms of tool selection and application, conclusions and recommendations
Statistical analysis: Assess and guide statistical analysis, while establishing strategies for gathering and analysing life-cycle data
Process capability and performance: Make recommendations on how an organisation can drive improvement
Delivery model
Our COVID friendly delivery model means apprentices can complete their training anywhere; from the office, training room or even from home. Mandatory training sessions are completed virtually on a near-weekly basis using secure web-based software.
Apprentices will attend their morning tutorials before completing guided study for the rest of that day. Our courses start at various points in the year in January, April and September.
All enrolments must be completed two weeks before the 1st Digital classroom session.
Assessment Gateway
Your employer will make the decision as to when you are ready to undertake the end-point assessment.
Before going forward for end-point assessment you must have:
Achieved Level 2 maths, English and ICT (if not held)
Submitted a showcase portfolio
Met the set knowledge, skills and behaviours requirements
Achieved Level 3 Assessor qualification (although not a requirement of this apprenticeship, maybe an enhancement requested by your employer)
End Point Assessment
Following successful completion of the Gateway, you will proceed to end-point assessment (EPA).
The EPA is undertaken by an independent assessment organisation chosen by your employer.
The End Point assessment components are:
2 x Assessor Coach observations with Q&A
A professional discussion informed by the showcase portfolio
The overall grade of Fail, Pass or Distinction will be determined by the End Point Assessment organisation.