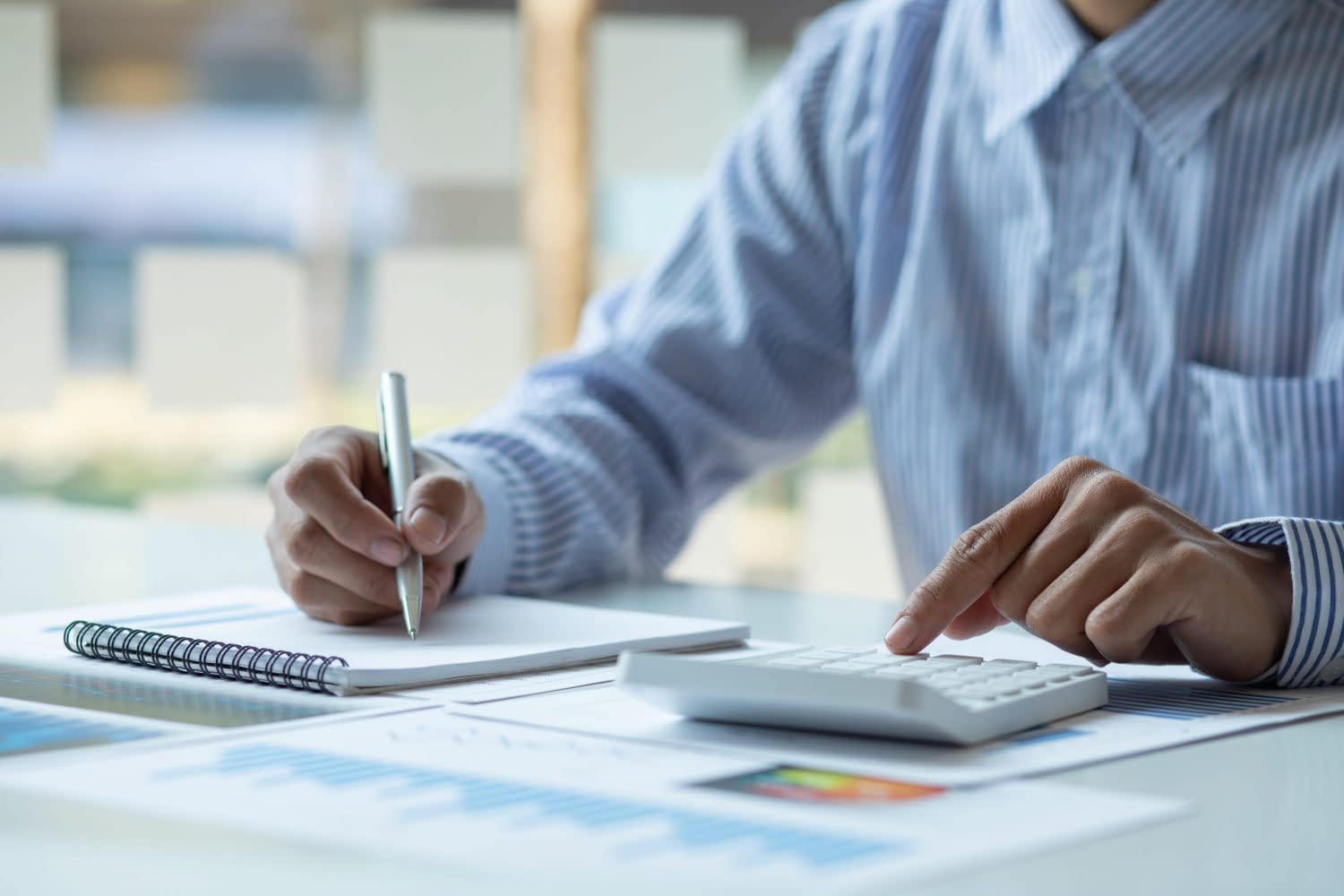 Business Administration Apprenticeships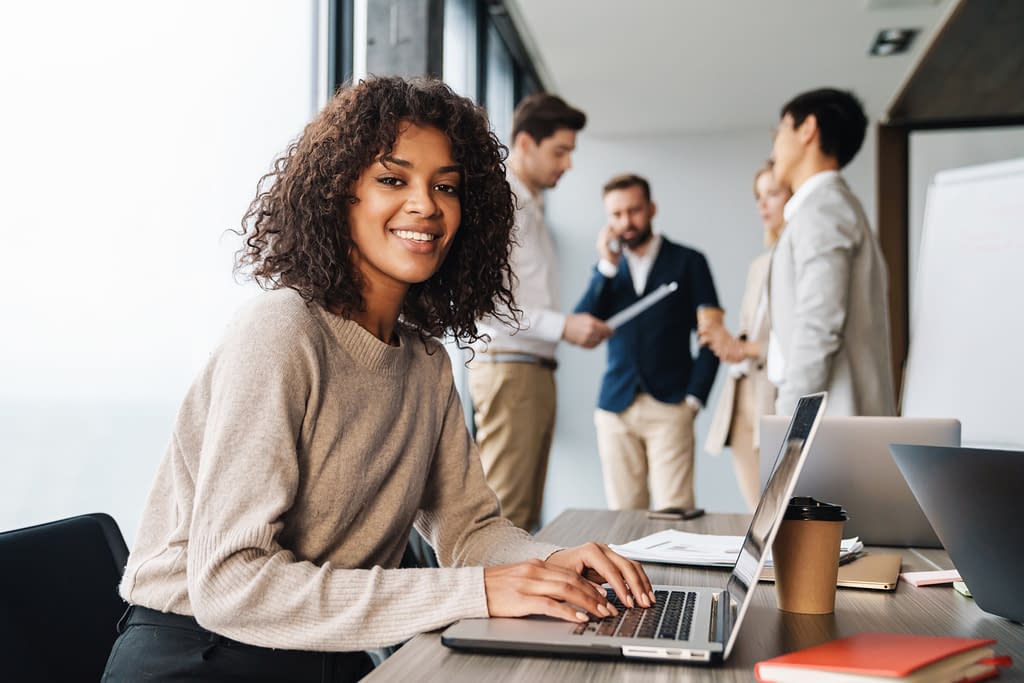 The primary role of a business administrator is to provide central or departmental support and engage with different parts of the organisation while interacting with internal or external stakeholders. A Business Administrator Apprenticeship helps to develop the knowledge, skills and behaviours to add value and contribute to the efficiency of an organisation by supporting functional areas, working across teams and resolving issues as requested.
Business Administrator Apprenticeships
The Business Administrator Level 3 course provides learners with a highly transferable set of knowledge, skills and behaviours, which can be utilised across all areas of an organisation. This course results in a firm grounding within organisational operations and functional processes, as well as the wider working environment.
Throughout the course duration, learners will gain skills spanning IT, record and document production, decision making, planning and organising and project management. The apprenticeship will offer further opportunities for professional development within business administration.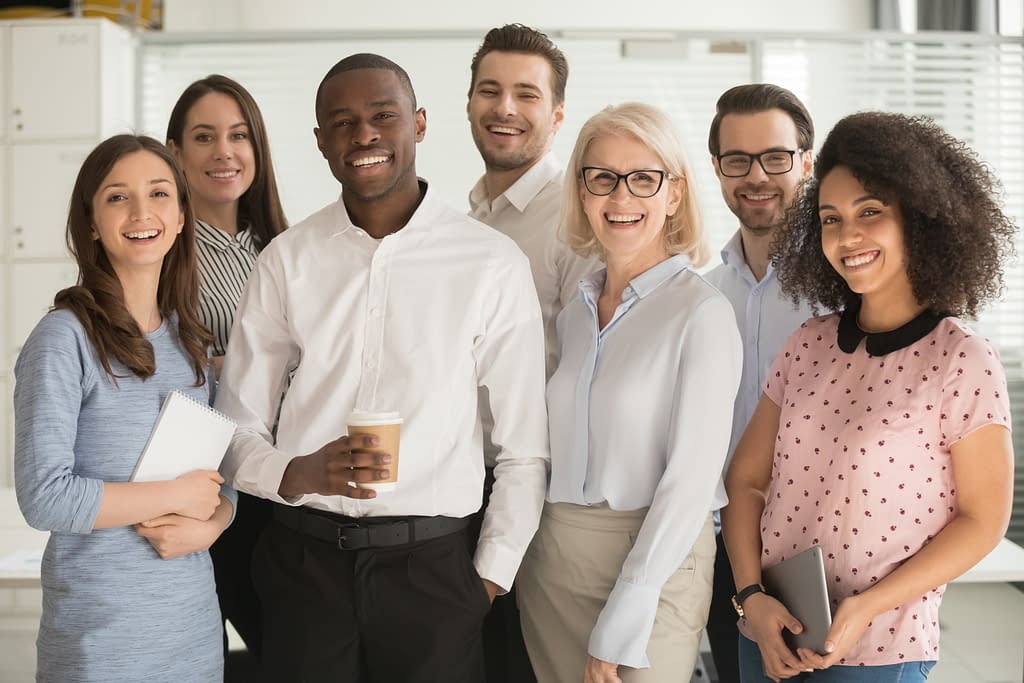 Who can do a Business Administrator apprenticeship?
All apprentices must have the right to work in the UK and not have studied a similar level qualification.
We have developed a learning programme to give all employers within England, large or small, looking to hire a new apprentice or upskill an existing employee the option for individual or group training as part of a larger cohort all with the guarantee of consistent high-quality delivery and engagement.