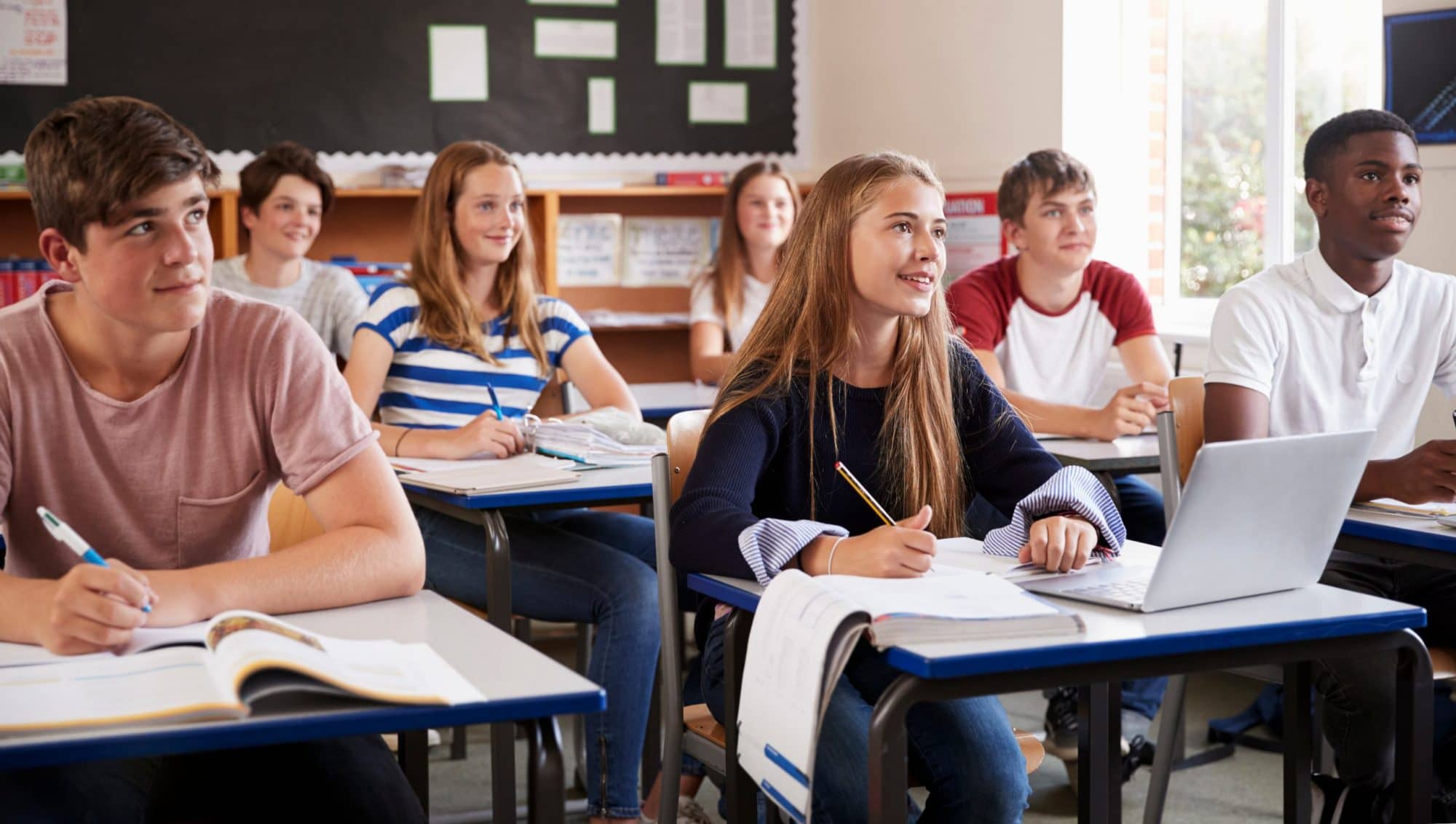 Advanced Skills Educational Practitioner (ASEP) Level 4 Apprenticeship
This apprenticeship will help me gain an expert understanding of what great teaching looks like and how to develop this in others by facilitating high-quality CPD opportunities and coaching. It is designed for those in either teaching or non-teaching roles.
The advanced skills educational practitioner apprenticeship is designed to equip education leaders with a school or multi-academy trust with the knowledge and skills to improve teaching and learning. Participants complete the Assessor Coach Apprenticeship standard alongside a technical certificate created by education sector training experts Olevi.
By improving their knowledge of the latest pedagogy, as well as honing their leadership and coaching skills, learners will be able to drive improvement in colleagues and across their organisation, whether as a consultant, a collaborator or a coach.
Advanced skills educational practitioners (ASEPs) must be credible and have an expert understanding of the latest research-informed pedagogy so they can not only assess learning and progress but also provide targeted and specific feedback on how the performance of students and colleagues can be enhanced. Using quality coaching skills, when consulting, ASEPs will raise expectations whilst providing clarity, promoting confidence and creating momentum to improve the performance of others.
Advanced skills educational practitioners (ASEPs) understand the power of collaboration and what is needed to build high-performing teams across organisations. ASEP's use their coaching skills to support others, set goals and empower colleagues to take ownership of their own learning and development. They are outstanding facilitators of learning, inspiring teams to innovate and change their practice to improve teaching practice and have the greatest impact on students' learning.
This apprenticeship duration is 15 months.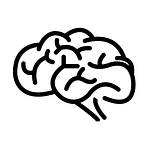 KSBs
The Knowledge, Skills and Behaviours covered during your apprenticeship training.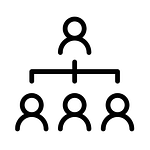 Delivery and EPA
How we deliver the apprenticeship and how it is assessed in your end-point assessment.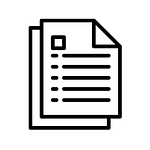 Overview
View the overview document below that explains the apprenticeship in more detail.
Entry Requirements:
Whilst any entry requirements will be a matter for individual employers, an apprentice will have achieved maths and English Level 2 qualifications applicable for teaching and Non- teaching staff within schools.
Ideal For:
This programme is aimed at aspiring and existing middle leaders in schools. This programme can be adapted to meet the specific needs of each cohort.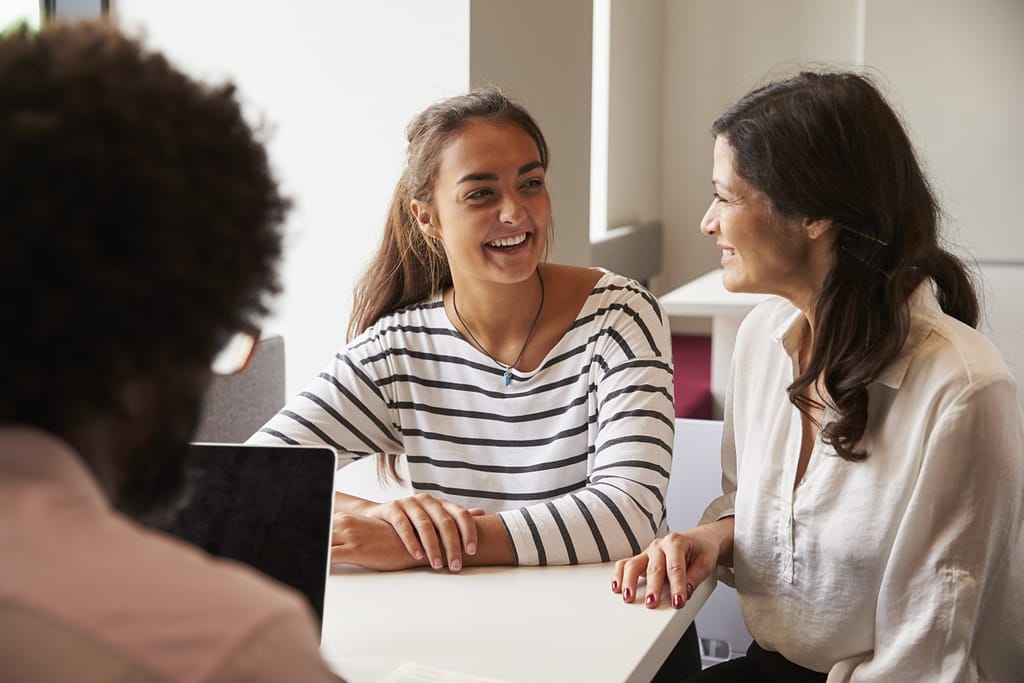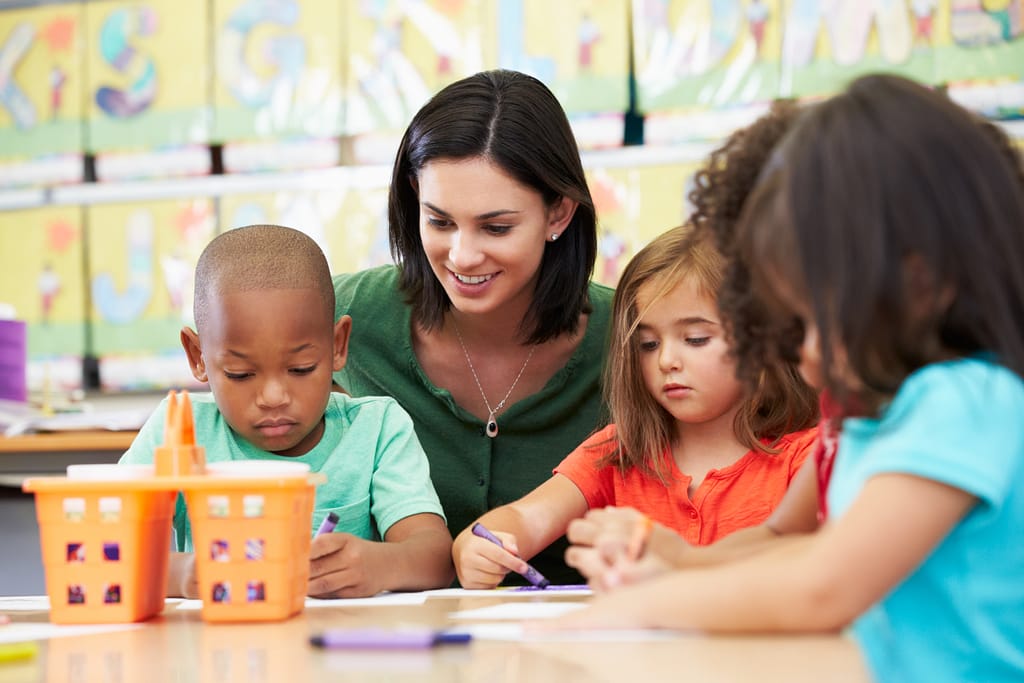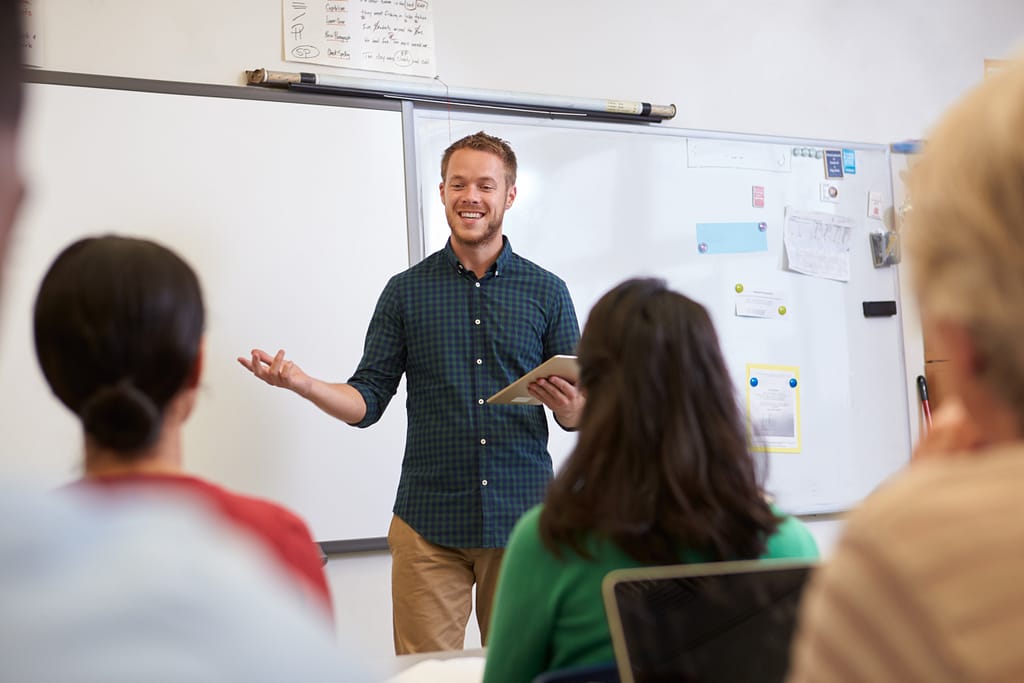 During your apprenticeship you will develop the following professional behaviours, knowledge and coaching skills that as an Advanced Skills Educational Practitioner will enable you to:
Inspire, motivate and raise the aspirations of colleagues and pupils through your passion for the teaching and learning
Set up appropriate coaching relationships through contracting
Assess learning and provide stimulating feedback to inspire improvement
Develolop a professionally focused learning space
Provide a dymanic learning experience through a blend of collaboration, accountability and exposure to best practice
Use challenging questioning, along with other approaches to deepen thinking and elicit constructive contribution
Empower colleagues to make long-term commitments to change and improvement
Establish a common language to identify and discuss teaching and learning
Use various models to establish goals
Define the differences between teaching, coaching and mentoring in an education setting and skillfully move between consultancy, collaboration and coaching to evoke profound thinking
Delivery model
Our COVID secure delivery model means teaching staff can complete their training anywhere, including the office, training room or even from home.
This programme includes 6 x half-day mandatory training sessions completed throughout the year using secure web-based software. Apprentices will attend their tutorials before completing guided study for the rest of that day.
Our courses start at various points in the year, typically every 4 months. All enrolments must be completed two weeks before the 1st Digital classroom session.
End Point Assessment
Following successful completion of the Gateway, the meeting to determine if you are ready to undertake EPA, you will proceed to end-point assessment (EPA).The EPA is undertaken by an independent assessment organisation chosen by your employer.
The End Point assessment components are:
Completed Learning Journal
Observation of two coaching or mentoring conversations with Q&A
Professional discussion supported by your showcase
The overall grade of Fail, Pass or Distinction will be determined by the End Point Assessment organisation.
Professional Registration Progression
As well as achieving this OLEVI Award, you will receive a diploma and be qualified as a Level 4 Coach.